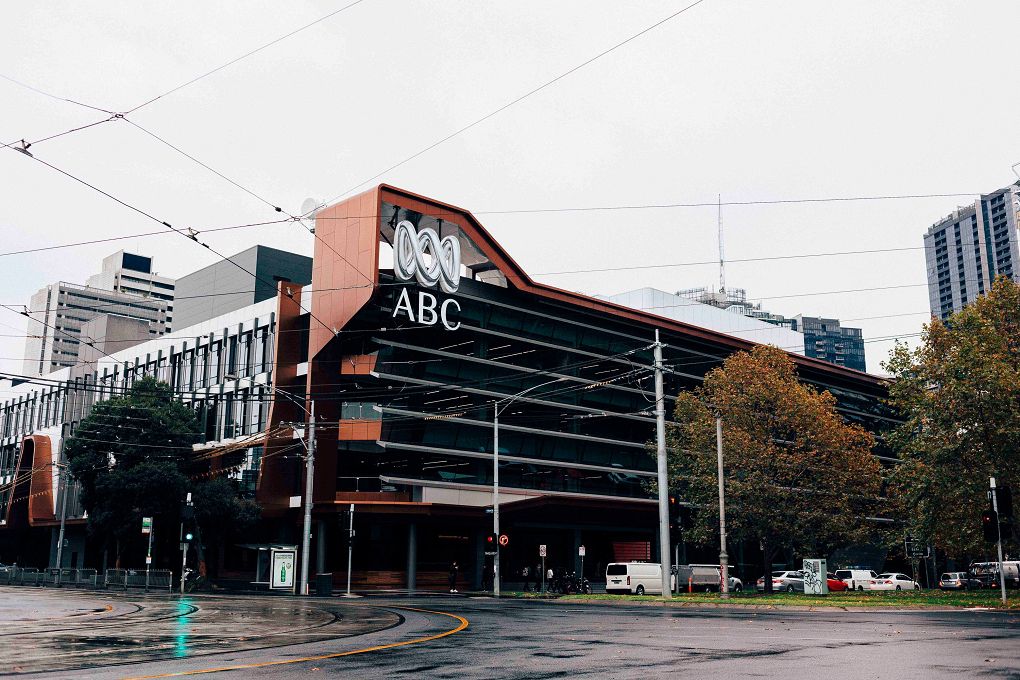 COX Architecture 2018
Description
Opened in May 2017, the ABC's new workplace brings all local production together under one roof. Fitted out with state-of-the-art radio, editing and TV studios, the building is a recognition of the reality of modern media.
What's On
Join us at the ABC Southbank Studio for an unforgettable wander through to the heart of creativity during Open House Melbourne. Step behind the scenes of one of Australia's most iconic broadcasting institutions and discover the enchantment that brings your favourite shows to life.

Unlock the secrets of television and radio production as we open our doors to the public for this exclusive event. As you venture through the building where entertainment meets cutting-edge technology, you'll have the opportunity to meet talented radio presenters and producers who work tirelessly to deliver exceptional programming to you every day. 
Children's Activities
Our youngest audience members will have a great time, either on a tour or just visiting our foyer activations and activities on the day. Peep through your favourite Play School window and maybe see a special guest or two!
Important Details
Time & Date
Saturday 29 July
10am-2pm
Bookings required for timed entry at 10am, 11am, 12pm + 1pm.
First release tickets: Thursday 6 July, 12pm
Second release tickets: Saturday 8 July, 10am
Sorry, this event is booked out.
ACCESSIBILITY
Fully wheelchair accessible, Accessible bathroom, Elevator access
AGE REQUIREMENTS
All Ages
Location
120 Southbank Boulevard, Southbank