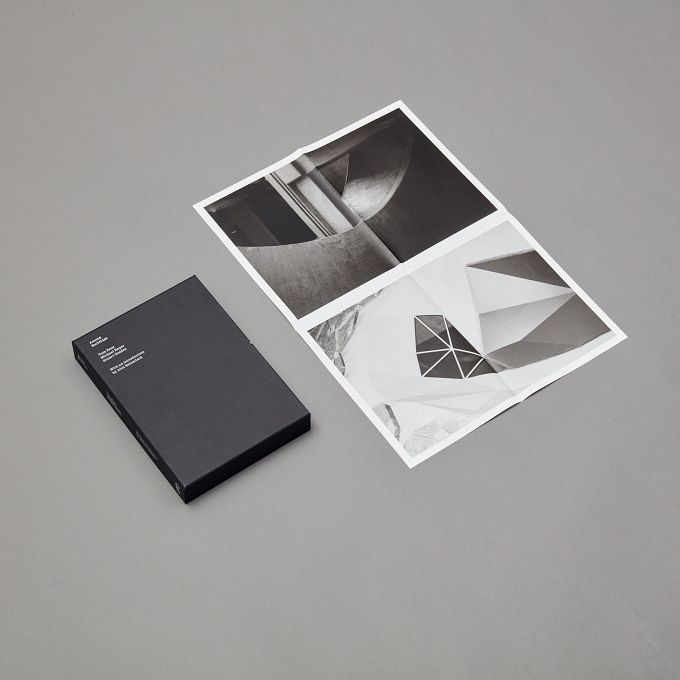 Among Buildings: Melbourne Architecture Through Poetry & Photography – Queen Victoria Market
Add to Itinerary
William Salway 1878
Description
Tom Ross (photographer), Michael Roper (poet and architect) and Stuart Geddes (graphic designer) explore significant Naarm / Melbourne landmarks through photography and poetry.

To mark the publication of the second edition of their book, Among Buildings, the authors will discuss the threads of collective narrative and subjective experience woven through the day-to-day of city life, through four separate events focusing on four architectural landmarks: Queen Victoria Market, Manchester Unity Building, Plumbers & Gasfitters Employees' Union Building, and Storey Hall.

Each of these buildings represent a cultural inflection point in the life of the city, touching on issues of genocide, capitalism, unionism, feminism and their symbolic representations in the built environment.
What's On
There will be a separate event for each of the four buildings throughout the weekend. We will meet outside the buildings where Tom, Michael & Stuart will give a talk about the role of narrative in our collective understanding of the city, and the particular symbolic significance of each of the four buildings. There will be readings from the book and an opportunity to purchase a copy. Each event will last for approximately 30 minutes.
Images: (1-5) A preview of Among Buildings. Photo: Tom Ross.
Important Details
Time & Date
Sunday 30 July
Tour runs 11am
Running for 30 minutes in a group of 50
Bookings required
First release tickets: Thursday 6 July, 12pm
Second release tickets: Saturday 8 July, 10am
Meet on the pavement opposite 452 Queen Street, in front of the brick toilet block.
Sorry, this event is booked out.
ACCESSIBILITY
Fully wheelchair accessible
Location
Opposite 452 Queen Street, Melbourne VIC 300