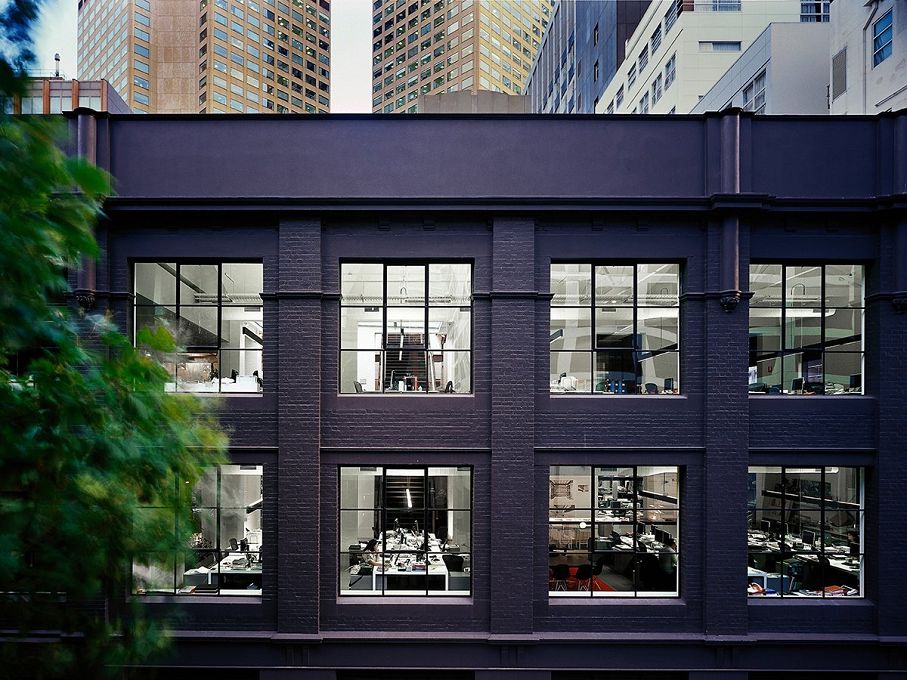 Hassell and Collaborators
Description
In the past few years there's been a fundamental shift in how we view and experience the world. We're all reflecting on what's truly important—reassessing our relationships with our workplaces, communities and cities, rediscovering the power of shared cultural and nature-based experiences and prioritising the health of our planet.

With Melbourne rapidly expanding to reach a projected population of 8 million by 2050, we need to think about designing for a new state of togetherness—reconnecting people, reviving culture and reinventing cities for a more sustainable and inclusive future.

We all have a role and responsibility to play and need to ask ourselves the important questions: What do we need more of in our cities? How do we adapt to these changes in Melbourne? And crucially, how do we design more inclusive, sustainable infrastructure and innovation precincts? Join us in the Hassell Melbourne studio for an insightful tour to envision your ideal city.
What's On
Join us in the Hassell studio as we take you through a constellation of local and international city-shaping projects. Time your visit for an informal yet engaging tour of the studio. Consider your ideal city and how you can contribute to what the future of Melbourne should look like.
Children's Activities
Children can participate in sharing their ideas in what the future of Melbourne should look like.
Images: (1) Hassell Studio, Melbourne. Photo: Earl Carter. (2) Design review, Melbourne Studio. Photo: Hassell. (3) Resilient by Design San Francisco. Photo: courtesy of Hassell. (4) Hassell Studio, London. Photo: Nicole England. (5) DeTour Festival Hong Kong. Photo: courtesy of Hassell.
Important Details
Time & Date
Saturday 29 July
Open access 10am-4pm
Tours run 11am-12pm + 2pm-3pm
Running for 15 minutes in groups of 20
No bookings required
ACCESSIBILITY
Partially wheelchair accessible, Accessible bathroom, Elevator access
AGE REQUIREMENTS
All Ages
Location
61 Little Collins Street, Melbourne VIC 3000