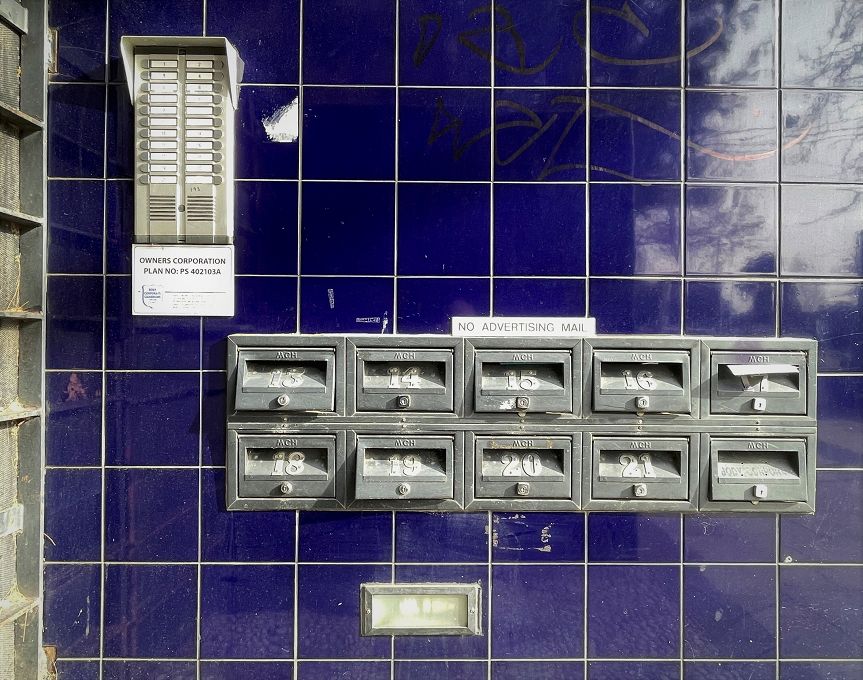 Description
This walking tour presents St Kilda Hill as Melbourne's experimental building laboratory through its century-long development of medium and high density modes of urban dwelling. The tour strings together a sequence of flat types, ranging from some of our earliest experiments in semi-serviced 'bachelor's' apartments, purpose-built walk-ups, sub-divided mansions, '60s six-packs and European high-rises, through to the glitziest of contemporary developments. We'll look at the socio-economic forces that drove them, the social milieux they generated and the architectural styles and imagery that characterised them.

Walking tour will be given by David Brand, architect. David offers a unique perspective of this cultural landscape. He has lived in its midst for the last 40 years. His professional involvement in it as an architect started with the City of St Kilda's 20th-century Architecture Heritage Study of 1991, which led to local activism to save various iconic landmarks like the Espy Hotel, before three terms as its local city Councillor and many years teaching architectural history and post-grad architectural design—much of it focused on local sites of urban contention.
What's On
This is a two-hour walking tour up and around St Kilda Hill, and is moderately paced with a limited group size. The tour is presented purely from the street view, without entering the buildings themselves. Coffee in Acland St is a possibility for those interested in continuing the discussion.
Image: (1) Letterboxes of St Kilda. Photo: David Brand.
Important Details
Time & Date
Saturday 29 July
Tour runs 2-4pm
Running for 2 hours in a group of 20
Bookings required
First release tickets: Thursday 6 July, 12pm
Second release tickets: Saturday 8 July, 10am
Meet at St Kilda Station on the west side, under the palm trees above Canterbury Rd.

Accessibility note: this tour will move at a moderate walking pace and negotiate St Kilda's streets and footpaths, including some areas of incline and uneven ground. Please reach out to us to discuss any accessibility requirements.
Sorry, this event is booked out.
ACCESSIBILITY
Fully wheelchair accessible
Location
St Kilda Hill /Foreshore area