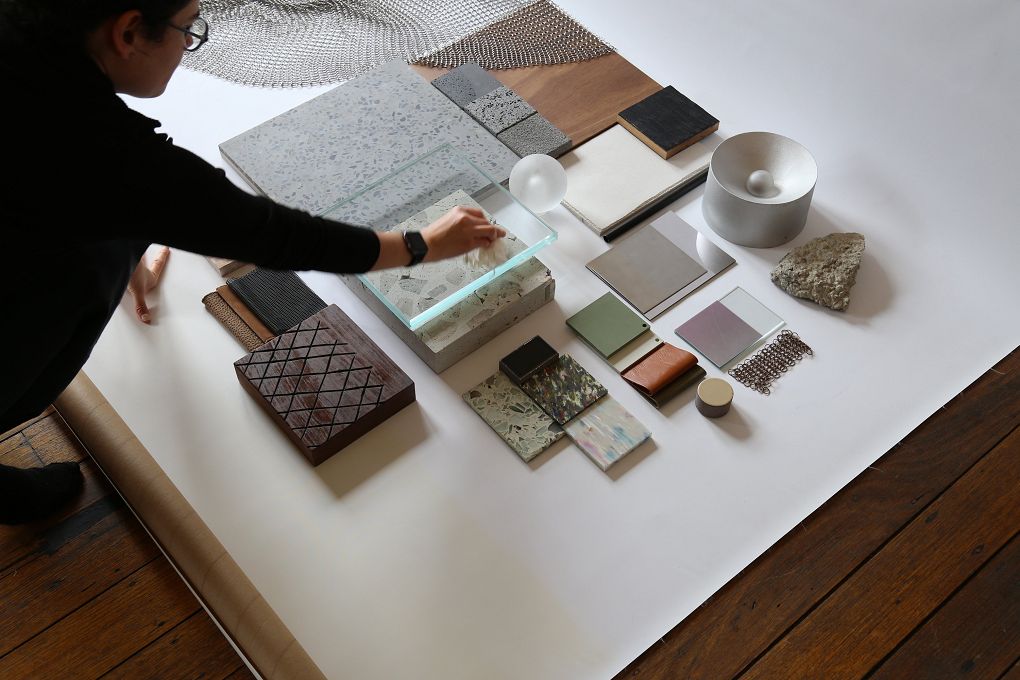 Foolscap Studio 2009
Description
Foolscap Studio is a cross-disciplinary and fearless interior architecture and design practice based in Melbourne, Sydney and Perth. As a studio, sustainability has always been at the forefront of our minds, and we are now taking this attitude into overdrive on projects, by committing ourselves to supporting the local supply chain in Australia of our incredible manufacturers and makers, and looking for opportunities to promote circularity in materials use, as well as designing for disassembly and end-of-fitout-life.

We are proud to support an initiative by one of our team members, Future Materials, a green building materials platform and a place for designers, builders, renovators and manufacturers to showcase and discover design-led, low carbon and circular products. Future Materials seeks to empower the design community to innovate responsibly, and enables them to become an active voice in contributing towards a sustainable and circular future in construction.
What's On
We will be opening our studio to Open House Melbourne visitors as an immersive library of future materials, highlighting our edit of recent findings in next-generation materials research and championing local manufacturing.

The library will showcase our edit of innovative and sustainable materials that are available in architecture and interiors, with a focus on Australian-made. Join us to explore the library and participate in discussions on the future of green building materials and product manufacturing in Australia. We look forward to welcoming you!
(1) Materials selection. Photo: Foolscap Studio. (2) Materials board. Photo: Eugene Perepletchikov. (3)Material experimentation by Foolscap Studio Photo: Jack Lovel (4) Foolscap Studio space. Photo: Nicholas Wilkins.
Important Details
Time & Date
Saturday 29 July
Open 10am-5pm
Meet on Level 1, next to Allpress Coffee
AGE REQUIREMENTS
All Ages
Location
Level 1/84 Rupert Street, Collingwood VIC 3066