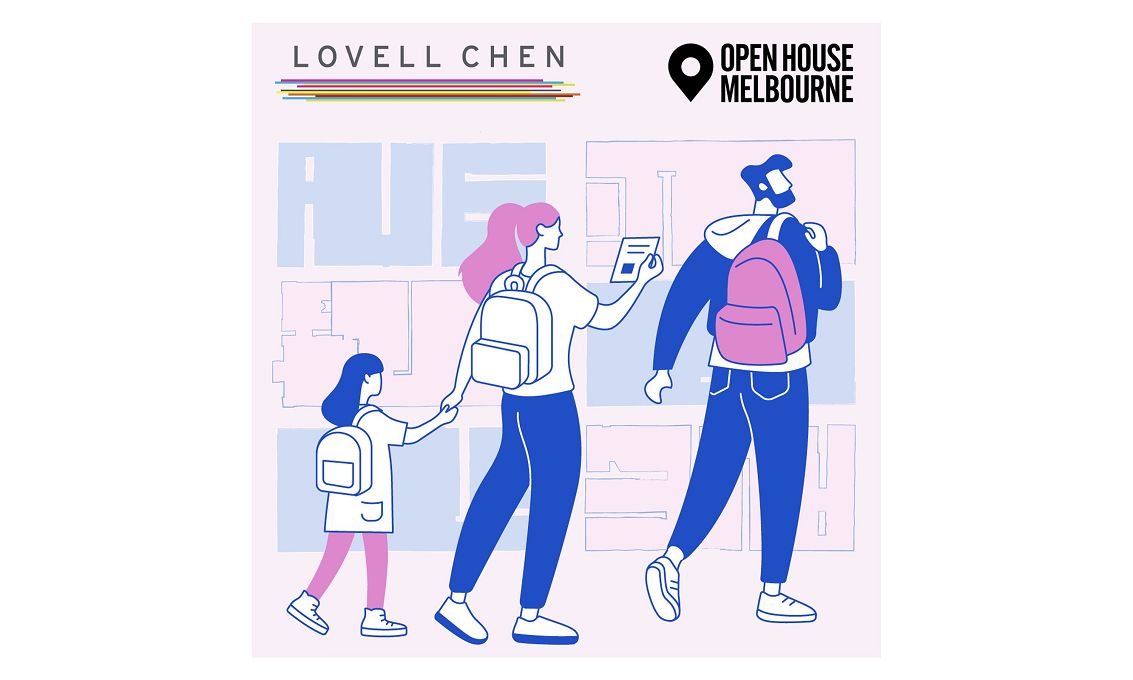 Description
Over more than 40 years as an integrated architectural practice and heritage consultancy, Lovell Chen has worked on numerous buildings and sites on the Hoddle Grid.

For Collective City our architects and heritage consultants have designed a treasure hunt derived from some of their CBD projects. We invite families to engage with Melbourne's built form and pick up a few architectural terms and history gems along the way. 

There is a suggested route along a central north-south band of the city (approximate duration 1.5 hours), or participants may choose to venture further to the east and west, perhaps expanding the hunt to align with other parts of their weekend's itinerary.

Lovell Chen acknowledges this tour takes place on the lands of the Wurundjeri people who have been custodians of this land for thousands of years. We acknowledge their stories, connection to land, water and culture which is embedded in Country. We pay our respects to their Elders past and present.  

This is a self-guided tour for which a plan will be available from the Open House Melbourne Info Hub, located outside the Melbourne Town Hall on the weekend of 29 + 30 July.
Important Details
Time & Date
Collect a hard copy from the Open House Melbourne Info Hub across the Weekend, located outside Melbourne Town Hall.

Or download it via the link below!
Download
AGE REQUIREMENTS
All Ages
Location
Melbourne CBD, Melbourne VIC 3000