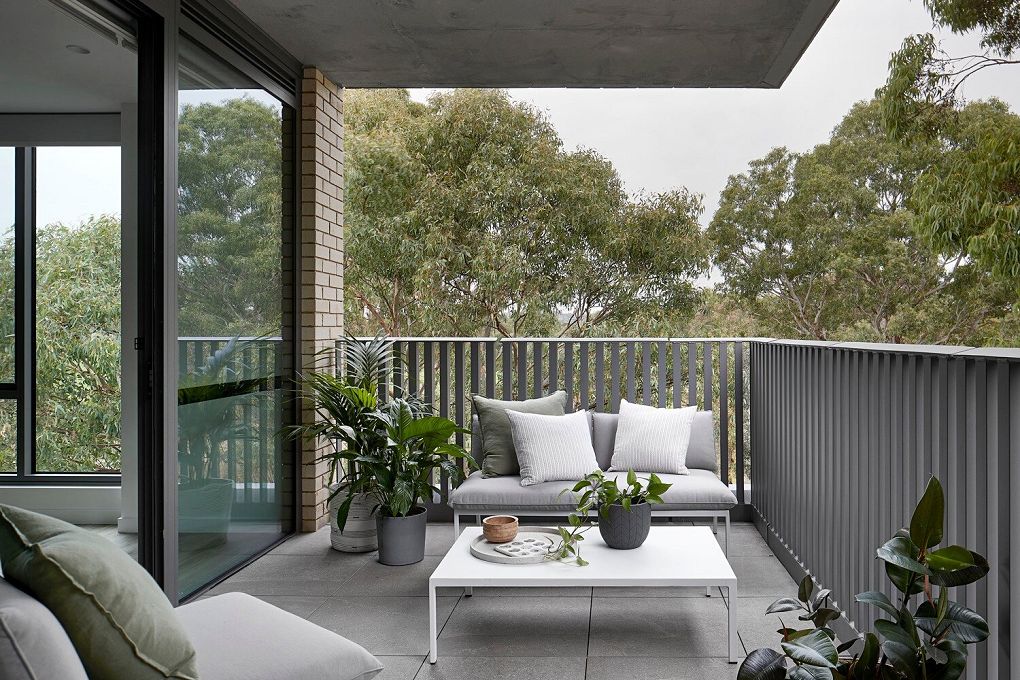 Architectus, Mala + Homes Victoria
Description
Join us for a thought-provoking talk focused on the recently completed Markham Avenue social and affordable housing project in Ashburton, designed by Architectus with landscape by Mala for Homes Victoria. 

Markham Avenue serves as a compelling example of how architecture can catalyse positive social change. Gain insights into how the project addresses inclusivity and fosters an equitable and socially sustainable environment. Discover how the design response sets a new benchmark for 'tenure-blind' social and affordable homes, thoughtfully integrating 178 new apartments into the landscape and the community. 
Curated by Tania Davidge, this is one of a series of 'Making Home' events for Open House Melbourne, shining a light on social and affordable housing.
What's On
This panel discussion will look at the history of social and affordable housing and delve into the design of Markham Avenue - one of the first projects designed and delivered under the Victorian Government's Big Housing Build, a landmark $5.3 billion investment into social housing across Victoria.

Speakers
- Oliver Mayger, Principal, Architectus 
- Campbell Morris, founder and Managing Director of Mala 
- Ammar Habasch Principal Project Planner at Homes Victoria

Hosted by Tania Davidge, Executive Director, Open House Melbourne
Important Details
Time & Date
Sunday 30 July
3pm-4.15pm
Bookings required
First release tickets: Thursday 6 July, 12pm
Second release tickets: Saturday 8 July, 10am
Book Now
Location
Japanese Room, Level 4, Glyn Davis Building, Melbourne School of Design, University of Melbourne, Masson Rd, Parkville VIC 3010