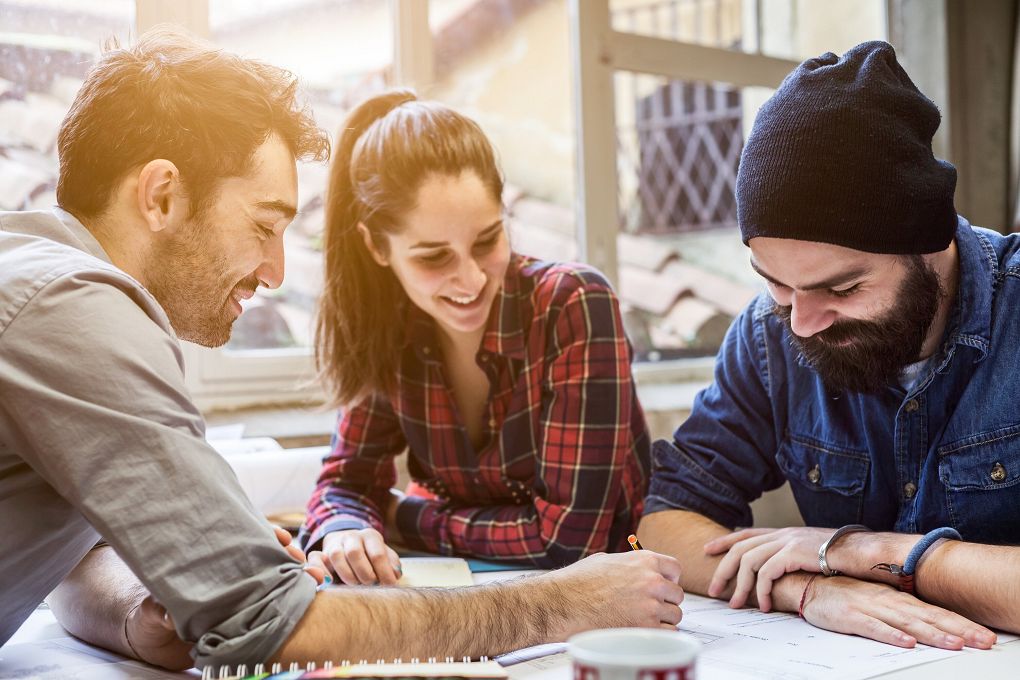 Description
Visit the headquarters of the Australian Institute of Architects at 41X for their "Meet an architect" event. An opportunity to meet some of Victoria's most successful architects behind many of the most awarded projects in the country. 

41X is a lean twenty-two-storey tower occupying a small footprint (285-square-metre office floor plate) on the corner of Exhibition Street and Flinders Lane. The building is a hub for built environment engagement, Institute members and staff, with five of its floors occupied by the Institute's offices, including the Victorian Chapter and the National executive team.
What's On
The Australian Institute of Architects will open its doors to the public so you can meet some of Australia's best architects practicing in Victoria. Architects will be displaying their drawings, discussing their design philosophy, and you can ask about their availability to work on your next project! 

The architects available on the day include:
Andever, Arabella Georges, Environmental Design, Grimshaw, Heliotope Studio, Workshop Architecture, John Low Architect, Kerstin Thompson Architects, Mcmahon and Nerlich, Mihaly Slocombe, Molecule Studio, MRTN Architects, Rebecca Gaylor, Shelley Roberts Architects, Stonehouse+ Irons, Weaver+Co Architects.
Children's Activities
We will have a children's corner with architectural drawing activities available.
Important Details
Time & Date
Sunday 30 July
Drop in sessions running between 10-1pm + 2-5pm
Bookings required for timed entry, every 60 minutes in groups of 50
Enter the lobby and press the elevator button for Level 2
Book Now
ACCESSIBILITY
Fully wheelchair accessible
AGE REQUIREMENTS
All Ages
Location
Level 2, 41 Exhibition Street, Melbourne VIC 3000