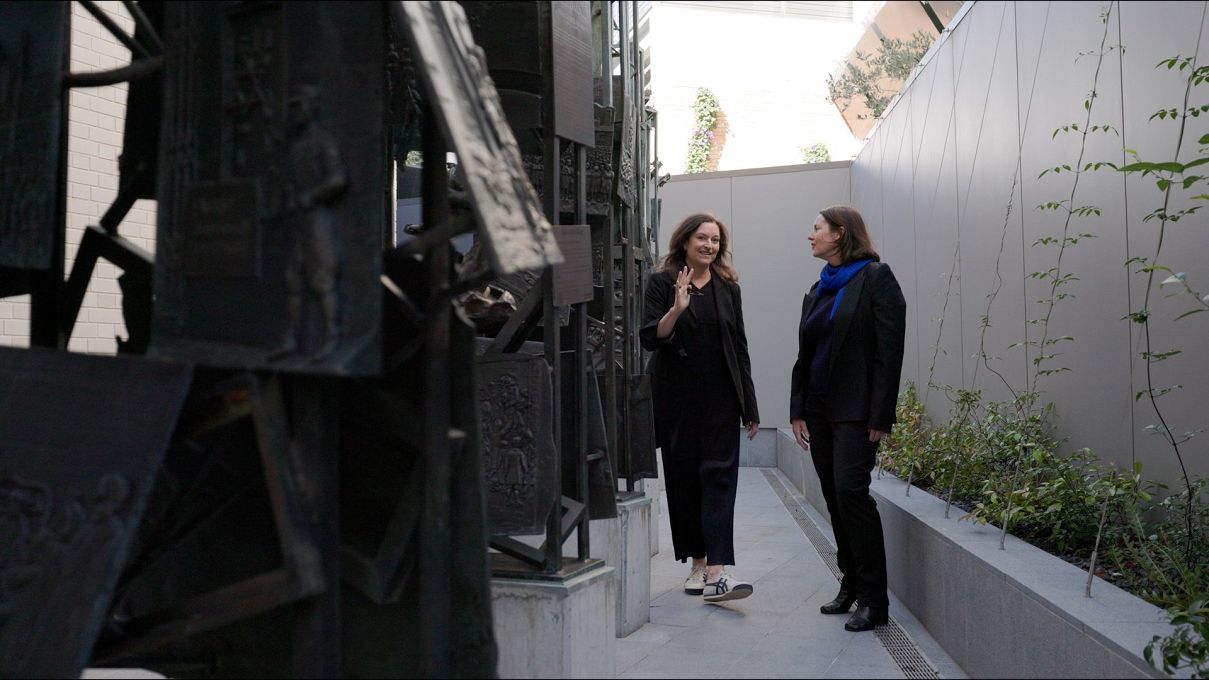 Description
Join us at ACMI 2 for the premiere screening of Modern Melbourne 2023 featuring this year's AIA Gold Medal winner Kerstin Thompson, followed by a Q+A with Heritage Council Victoria Chair Professor Philip Goad.

Now in its eighth season, Modern Melbourne is a series that documents the extraordinary practice of our most important architects and designers and looks at their lasting impact on Melbourne.

In this episode, Kerstin Thompson - one of Australia's most influential architects - explores how architecture can respond with great care to local conditions and expands on what she describes as her deep commitment to an architecture that contributes to our 'living heritage'. 

Presented by Heritage Council Victoria in partnership with Open House Melbourne.
Images: (1-2) Stills from Modern Melbourne: Kerstin Thompson.
Important Details
Time & Date
Thursday 27 July
6pm-7.30pm
Doors open 5.45pm

Sorry, this event is booked out.

Watch Modern Melbourne: Kerstin Thompson from Thursday 17 July, 6.15pm via the link below
Watch
ACCESSIBILITY
Fully wheelchair accessible, Available online post-event
Location
Cinema 2, ACMI, Federation Square Swanston St & Flinders St, Melbourne VIC 3000, Melbourne VIC 3004