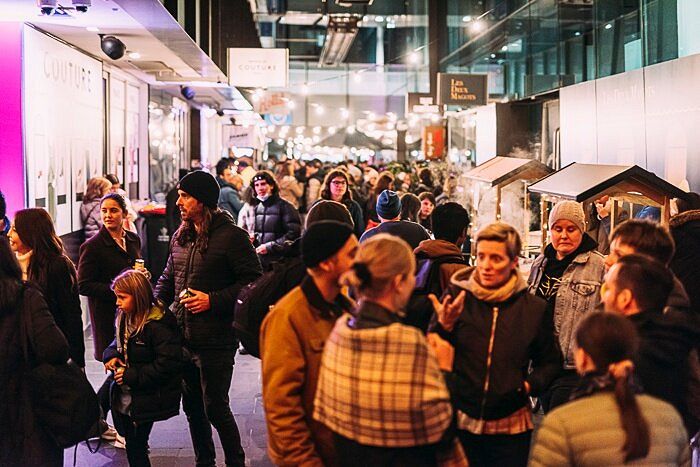 Spring Place: Placemaking & Precincts: Turning buildings into communities with ISPT's Letitia Hope, creative designer Jan van Schaik and Belinda Noble from CBRE
Add to Itinerary
Discussion led by ISPT
Description
ISPT develops meaningful places where people can come together to connect and collaborate. At the forefront of precinct development, ISPT transforms buildings and activates spaces, bringing them to life.

ISPT's precincts are central to the cultural fabric of Melbourne. Join ISPT's Partnership Experience Lead, Letitia Hope and CBRE's Senior Customer Experience and Engagement Manager, Belinda Noble in an interesting discussion about the role of placemaking, space activation and precinct creation in building communities and facilitating connection.

Jan van Schaik joins this panel discussion an artist and architect based in Melbourne. He is the director of MvS Architects, a senior lecturer at RMIT Architecture & Urban Design, the founder of +Concepts, the creator of Lost Tablets, and a creative sector activist at Future Tense. He will bring his in-depth experience of creative endeavours and the role of public space to this discussion.

Gain insights into how ISPT-owned Spring Place was created and how iconic Melbourne laneways are transformed into vibrant spaces where people want to work and play.
Important Details
Time & Date
Saturday 29 July
Panel discussion 2-3pm
Bookings required
Panel Discussion will be held at 271 Spring St on Level One
Book Now
ACCESSIBILITY
Fully wheelchair accessible
Location
Spring Place, Level 1, 271 Spring St, Melbourne 3000