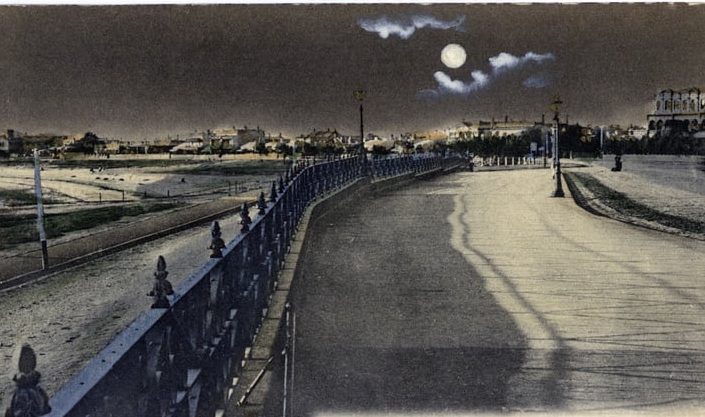 Open Nature: A walk through time at St Kilda West Beach with the EcoCentre
Description
On a beach that emerged from the bay within our lifetime, join the Port Phillip EcoCentre, Baykeeper and educators to explore the cultural and natural history of urban coastlines, pioneer plants, urban biodiversity and community-government collaborations.
How do healthy coasts contribute to healthy climates, and the ever-changing balance between land and water, built and wild spaces, past, present and future?
The EcoCentre is a not-for-profit, community-managed environment group located in the corner of St Kilda Botanical Gardens. For over 20 years it has provided a base for affiliate groups involved in activities that promote environmental sustainability and community action. The EcoCentre delivers a range of community programs throughout the year.
Notes to participants: this walk includes crossing sand surfaces and open air exposure. Please contact the event organiser directly for accessibility information, info@openhousemelbourne.org.au
A walking tour exploring the cultural and natural history of our urban coastlines.
Contributors
Neil Blake OAM: is the Port Phillip Baykeeper, co-author of Indigenous Plants of the Sandbelt, former St Kilda Council Park Ranger and co-designer of the St Kilda West Beach Natural History Project.
Ben Francischelli: is a Marine Paleontologist and Science Communicator who specialises in the evolution of life in Port Phillip Bay.
Presented by City of Port Phillip, the Port Phillip EcoCentre.
Open Nature is part of Melbourne Design Week 2022, an initiative of the Victorian Government, Creative Victoria in collaboration with the NGV.
Image: courtesy Port Phillip City Collection.