Expressions of Interest for the Open House Melbourne Weekend 2024 are open!
The Open House Melbourne Weekend celebrates good design by opening up buildings, places and spaces, inspiring public engagement in conversations about the future of our city.
Read the full EOI Submission Summary and apply now!
Find out more
Revisit the Weekend 2023 Program Highlights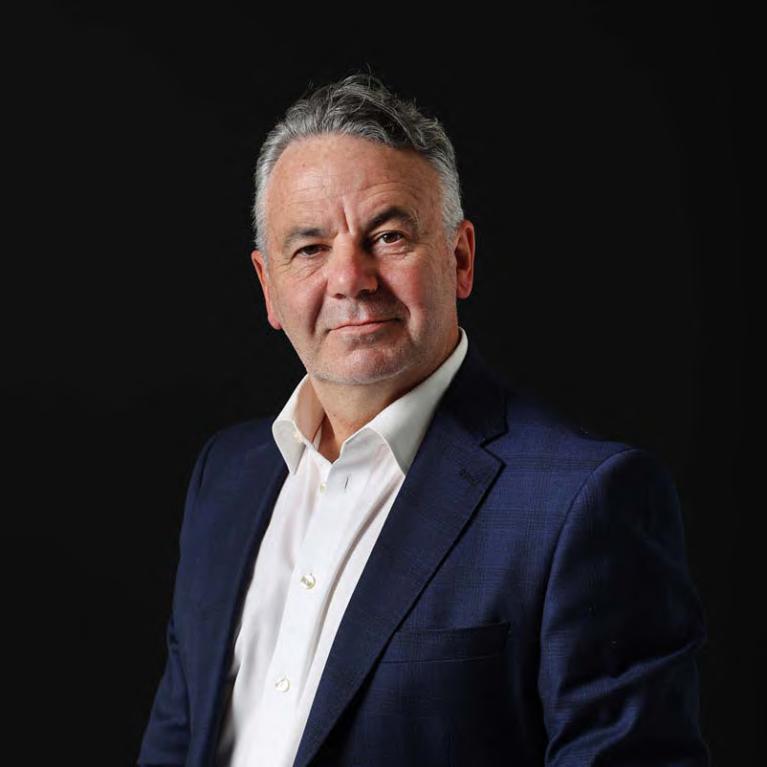 Heritage Address: Michael Veitch
The Heritage Address is an annual lecture given on matters relating to our heritage, presented in partnership with the Heritage Council of Victoria.
Watch now
Modern Melbourne: Kerstin Thompson
Now in its eighth season, Modern Melbourne 2023 features AIA Gold Medal winner Kerstin Thompson.
Watch now