Open House Melbourne 2023 Weekend wraps
The Open House Melbourne Weekend has wrapped for 2023!
This year's theme Collective City, encouraged a citywide discussion and asked the question, How will we reinvent, re-purpose and adapt our city to live better together?
Across 29 + 30 July, Melburnian's explored a program of more than 190 buildings, walks, talks, tours and exhibitions across our city, considering perspectives and projects that speak to the power of collective, adaptive and responsive design approaches focused on creating a more equitable, accessible and inclusive city.
Dive back in, revisit and refresh your memories with our program archive.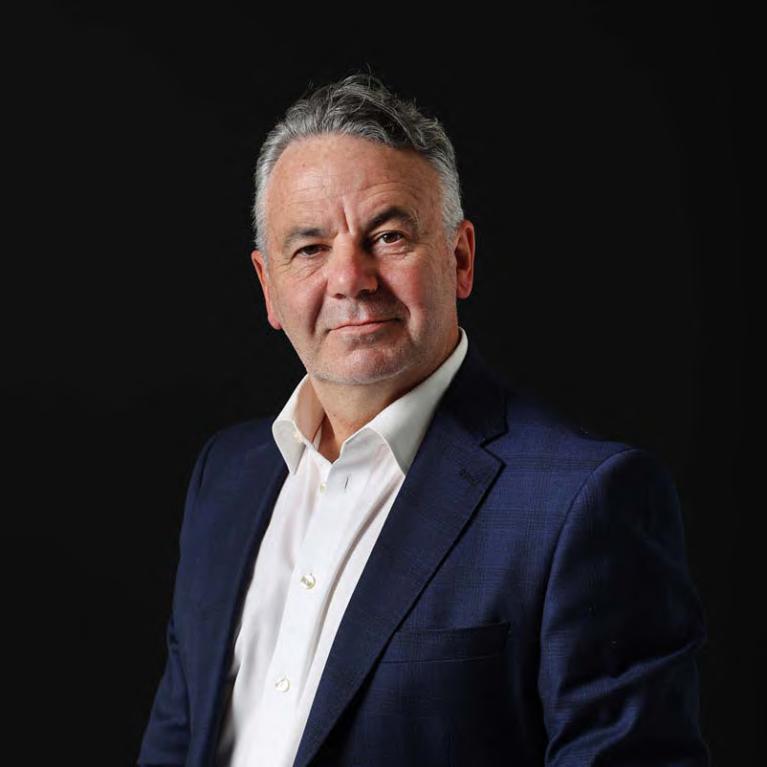 Heritage Address: Michael Veitch
The Heritage Address is an annual lecture given on matters relating to our heritage. It is presented by the Heritage Council of Victoria as part of the Open House Melbourne July Weekend.
Watch now
Modern Melbourne: Kerstin Thompson
Now in its eighth season, Modern Melbourne 2023 features AIA Gold Medal winner Kerstin Thompson.
Watch now