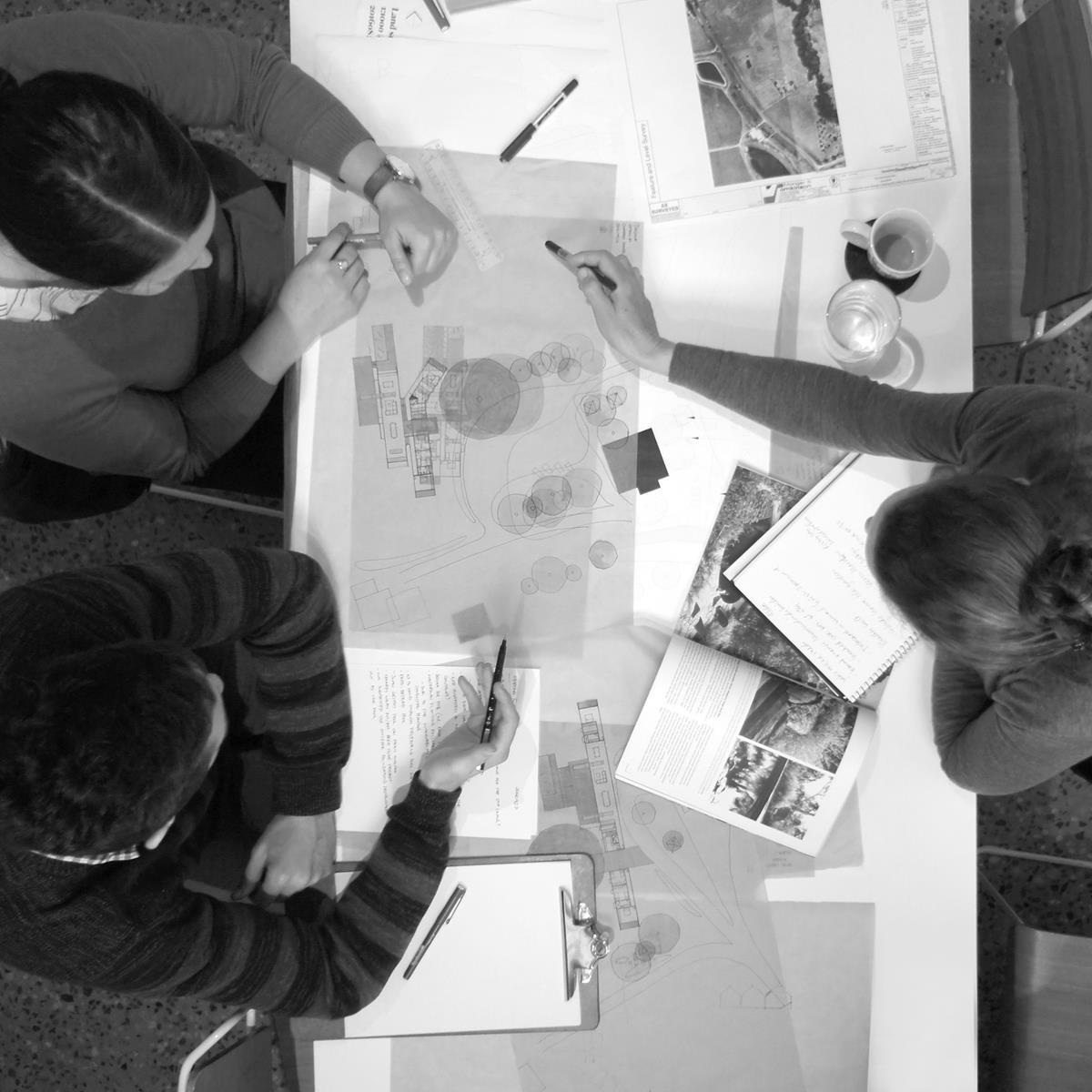 The Naked Architect
Posted Mon 12th Mar 2018 | efront
As part of Open State 2018, Open House, the Architects Registration Board of Victoria, and ArchiTeam are excited to kick off Season 2 of The Naked Architect: A guide to commissioning and working with a residential architect.
The program invites attendees to hear the stories of architecturally designed homes, with a conversation between the architects and homeowners, in the very homes that were commissioned.
Following the 2017 program, in a survey of attendees, 84% of respondents said they would be more likely to engage an architect based on the information presented in the sessions where only 52% had indicated they would prior to attending—demonstrating the value of learning more about the process, and the inherent value of engaging an architect.
Saturday 24 March is the Introductory Session, as part of Melbourne Design Week, featuring architects who will be taking part in the 2018 Season. Registrations will open at this event, so it's a must for anyone planning to attend.
Season 1 of The Naked Architect will be available online shortly. So stay tuned.
Saturday 24 March, 3–5pm
Free introductory session.
Image: Warwick Mihaly | Mihaly Slocombe