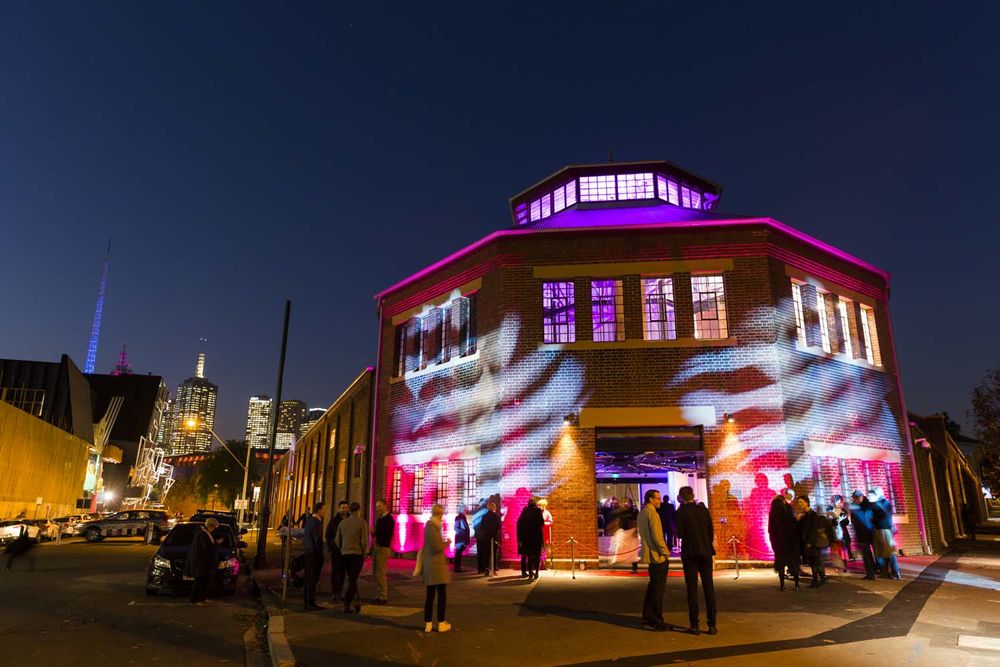 University of Melbourne, Southbank Campus: The Stables
Description
Designed by Kerstin Thompson Architects, The Stables is the heritage-listed former home of the Victoria Police Mounted Police. It was re-opened in 2018 as the new visual arts wing for the Victorian College of the Arts and features 170 studios and flexible exhibition spaces. The former riding school boasts a 260-seat multipurpose arts wing for theatre, dance, music theatre and music performances. The heritage features of the original buildings of the stables are retained through the bluestone mounting yards, red brick façade and unique octagonal roof and skylight. The redevelopment also provides a new entry point into the University and further opens up the Southbank campus to students, local businesses and residents by creating public walkways.
What's On
Visitors are invited join guided tours through The Stables on Saturday 30 July. They have the opportunity to explore the visual arts wing of the Victorian College of the Arts and gain insight into the historical features of the restored building. The Octagon will also host special student-led activity.
Images: (1) The launch of The Stables, 2018. Photo: Drew Echberg. (2) Interior of the visual arts wing of The Stables, 2018. Photo: Trevor Mein.
Important Details
Time & Date
Saturday 30 July
Tours run at 11.30am, 12.30pm, 1.30pm, 2.30pm, 3.30pm
Running for 30 minutes for groups of 20. Please arrive five minutes before your allotted time.
Bookings required. Tour admission price $5.
Age Requirements
All Ages
Accessibility
Fully wheelchair accessible
Accessible bathroom
Accessible parking nearby

Location
The Stables (Building 873), 35 Dodds Street, Southbank VIC 3006