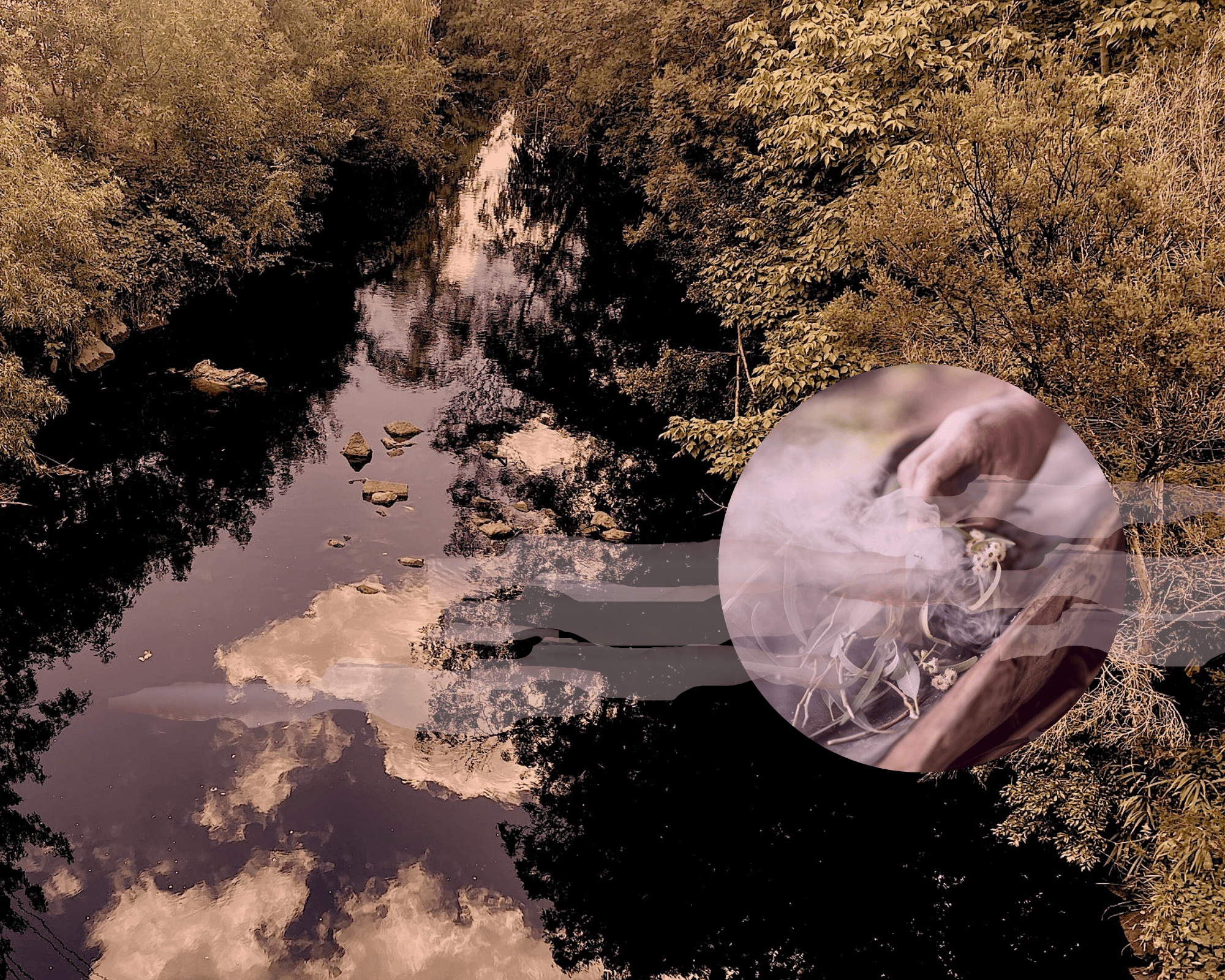 Waterfront: Regenerating the Kooyongkoot – Welcome to Country
Join a special Boon Wurrung welcome to country and smoking ceremony by Senior Cultural Officer David Tournier. Honour the traditional people and custodians of the past, present and future on the lands around Gardiner's Creek (Kooyongkoot).
Explore the Kooyongkoot Masterplan, the City of Stonnington's 20-year vision to restore and create a 10km biodiversity corridor along Gardiners Creek. Discover the opportunities for marking Indigenous heritage and learn about custodian leadership and supporting this with meaningful community partnerships. Guest speakers include:
David Tournier, Senior Boon Wurrung Cultural officer, Boon Wurrung Foundation
Sarah Naarden, Regenerating the Kooyongkoot Event producer, Design Think Lab
Keith Gove, Reconciliation Stonnington, speaking about the Uluru Statement from the Heart
After the Welcome to Country, Paul Weigard, the producer of the documentaries 2040 and The Australian Dream, will open the 'Regenerating the Kooyongkoot' day – a citizen-led micro-festival celebrating the beginning of a 20-year masterplan to restore and create a 10km biodiversity corridor around Glen Iris Wetlands and Gardiners Creek. The day also invites participation in family-friendly community partnership activities including 'Bio Blitz Challenge', a mobile app nature hunt, and 'Plog the Frog', a wetlands clean-up. Further information at @ Regenerating the Kooyongkoot /facebook
Image: courtesy Design Think Lab
A citizen-led micro-festival designed as a participatory 'urban living lab'.
Event co-presented by City of Stonnington, Boon Wurrung Foundation and Design Think Lab. Waterfront is proudly presented by Centre for Architecture Victoria | Open House Melbourne, in partnership with Department of Environment, Land, Water and Planning and East Gippsland Shire Council. Waterfront is part of Melbourne Design Week 2021, an initiative of the Victorian Government in collaboration with the NGV. 
Important Details
Time & Date
Saturday 27 March 2021
10.00am – 11.00am
Location
TH King Oval, Glen Iris Park, 1650 High St, Glen Iris VIC 3146