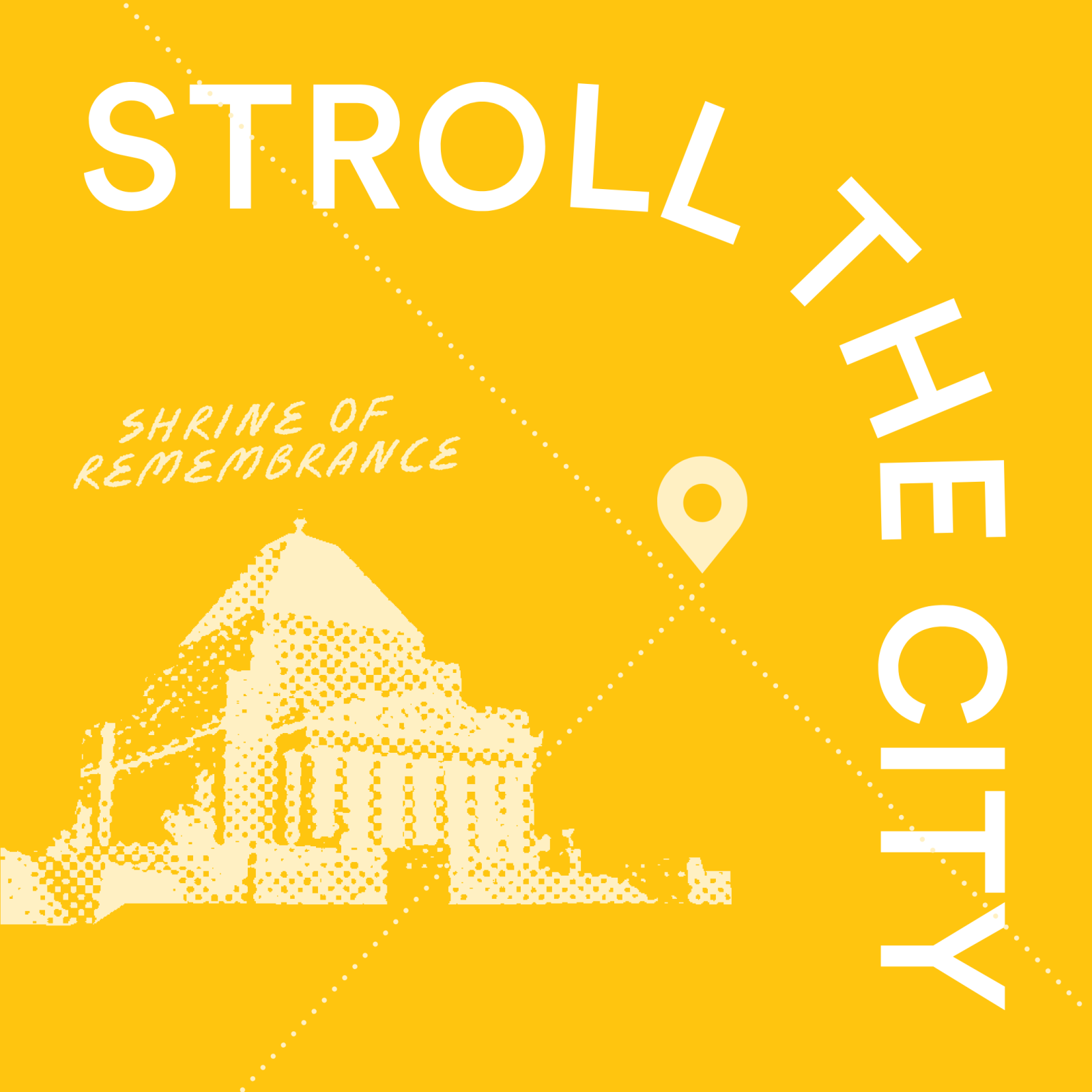 Add to Itinerary
Stroll the City with ARM Architecture
Description
Join us for a walking tour along iconic Swanston Street and St Kilda Road, guided by ARM Architecture's founding director Ian McDougall with directors Jesse Judd and Mark Raggatt. Along the way, the hosts will pause at some of their most eloquent projects to illustrate how they have shaped this major thoroughfare and helped mould the identity of Melbourne's CBD.
Known for innovative, vibrant, and courageous design, ARM has influenced the Melbourne built environment for decades. Coloured with some of the firm's boldest and most noteworthy projects, Swanston Street (and its continuation into St Kilda Road) is an important example of ARM's city-shaping designs. Tour stops include the Shrine of Remembrance, Melbourne Recital Centre and Melbourne Theatre Company, Hamer Hall, RMIT and the William Barak building.
Visit some of ARM's boldest designs and gain insight into how they have shaped Swanston Street as a major thoroughfare.
Images: Courtesy of ARM Architecture. Photos: John Gollings.
Important Details
Time & Date
Saturday 18 February
12–2.30pm
Running for two and a half hours in a group of 30

Free, bookings required.

This walking tour includes low to moderate activity covering approximately 6km, with some steps, small inclines and areas of uneven ground (e.g. cobblestone laneways).
Location
Shrine of Remembrance, Legacy Garden of Appreciation, 100 Birdwood Ave, Melbourne 3004