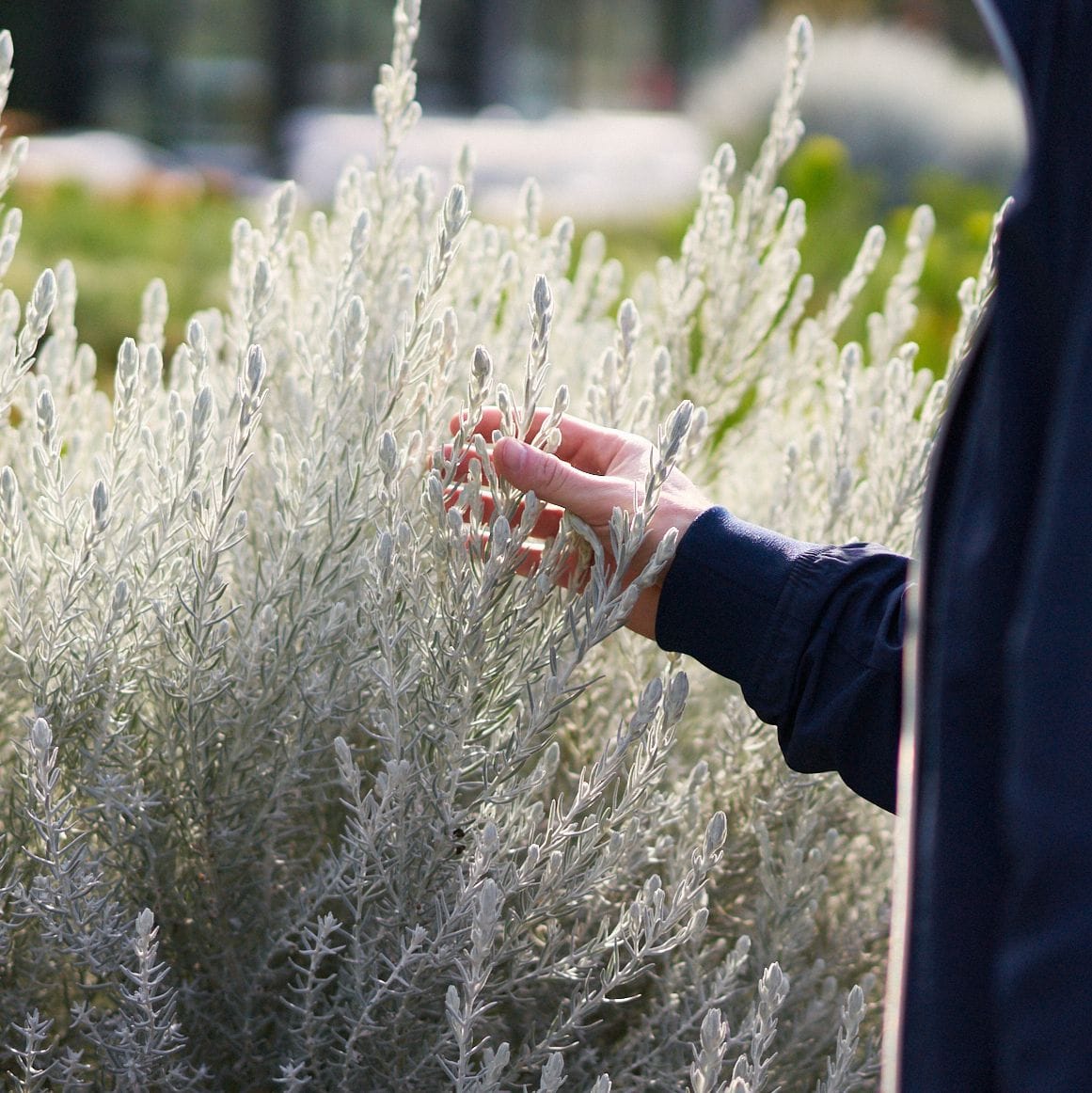 Hope for a better future
Posted Wed 8th Jan 2020 | Isabella Radevski
We all understand the importance of home, of connection to place, connection to country – and to have this destroyed is devastating. However what drives society on is hope, hope for a better future, hope that we can make a positive difference. We hope that beyond giving donations we can make a difference over this coming year as we discuss climate change, the importance of good design, the importance of science, the importance of experts providing guidance on how to rebuild, replant, regenerate.
The Open House Melbourne team will continue to make personal donations and we encourage you to also donate to the Victorian Government bushfire appeal. Melburnian Neil Morris – a Yorta Yorta First Nations man – has set up this fire relief fund specifically to offer culturally sensitive, direct support to affected First Nations Communities across the eastern parts of our country.
Open House Melbourne relies upon our huge and dedicated volunteer community. If you have enjoyed volunteering with us in the past, then you might consider registering interest to volunteer for the appeal with other great organisations like Foodbank, WIRES or RSPCA who all require volunteers over the coming months.
We are in awe of our local architecture community who have signed up to Architects Assist offering their pro bono architecture and design services for disaster relief. If you haven't already, please check out how you can donate your skills to help rebuild our communities. The Australian Institute of Architects are also providing all architects full unrestricted access to practice notes, and other resources which may be of assistance at this time. These include advice on pro bono work, designing to heal, development/projects in bushfire prone areas and bushfire attack level guidance.
With love,
Team Open House Melbourne
Image: detail of the native Australian meadow taken at the Parliament House Garden Design Tour for Open House Melbourne 2019, photo by Nick Bebbington.