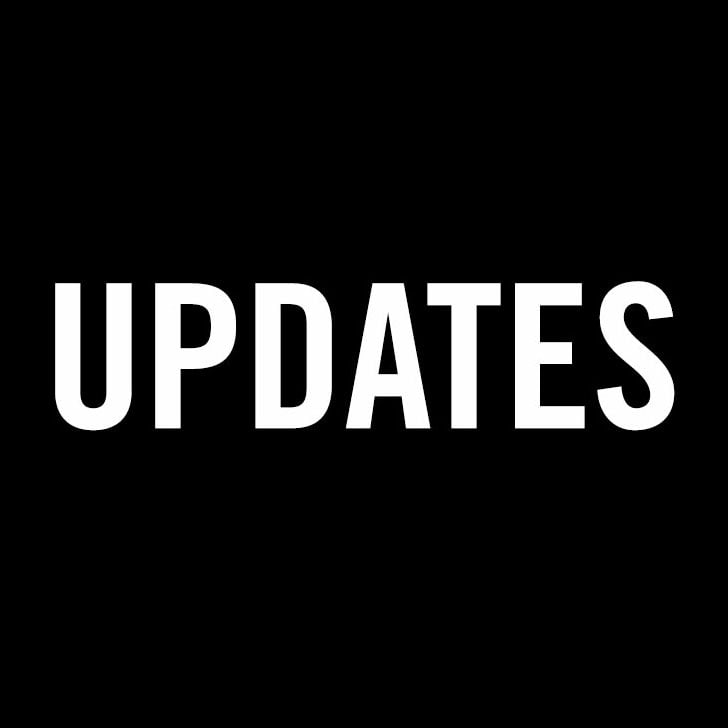 Open House Bendigo Updates
Posted Thu 17th Oct 2019 | Isabella Radevski
Since printing our program some tour details have been updated. Current details can be found on each building link below but here's an overview to bring you up to speed:
Just Announced! Back Creek Trail – Bike Tour will be the first Open House Bendigo cycling event! Presented by local community group Bike Bendigo, the 4.5km guided bicycle tour will take stops along the way to hear from urban planners and architects about the masterplans and developments of the Ewing Park redevelopment, Wolstercroft Reserve draft masterplan and the Spring Gully Trail Head. The tour will also include three art installations, co-ordinated by Reece Hendy from Nacho Station, who will be on-site to talk about the art and the journey. BYO bike and helmet!
The Eaglehawk Mechanics Institute has confirmed the Eaglehawk Billiards and Snooker Club operating within the building will also open up to visitors. The very proud club is one of the longest running in Victoria, and the club rooms have been renovated to their original state.
And Bendigo Chapel has confirmed heritage architect David Wixted and historian Michele Summerton will be onsite Sunday 27, 12pm-4pm for informal discussions on the history and recent conservation works, having received a Living Heritage grant, and the future plans for the Bendigo Chapel. If you're planning to visit the Chapel, then Sunday afternoon would be ideal!