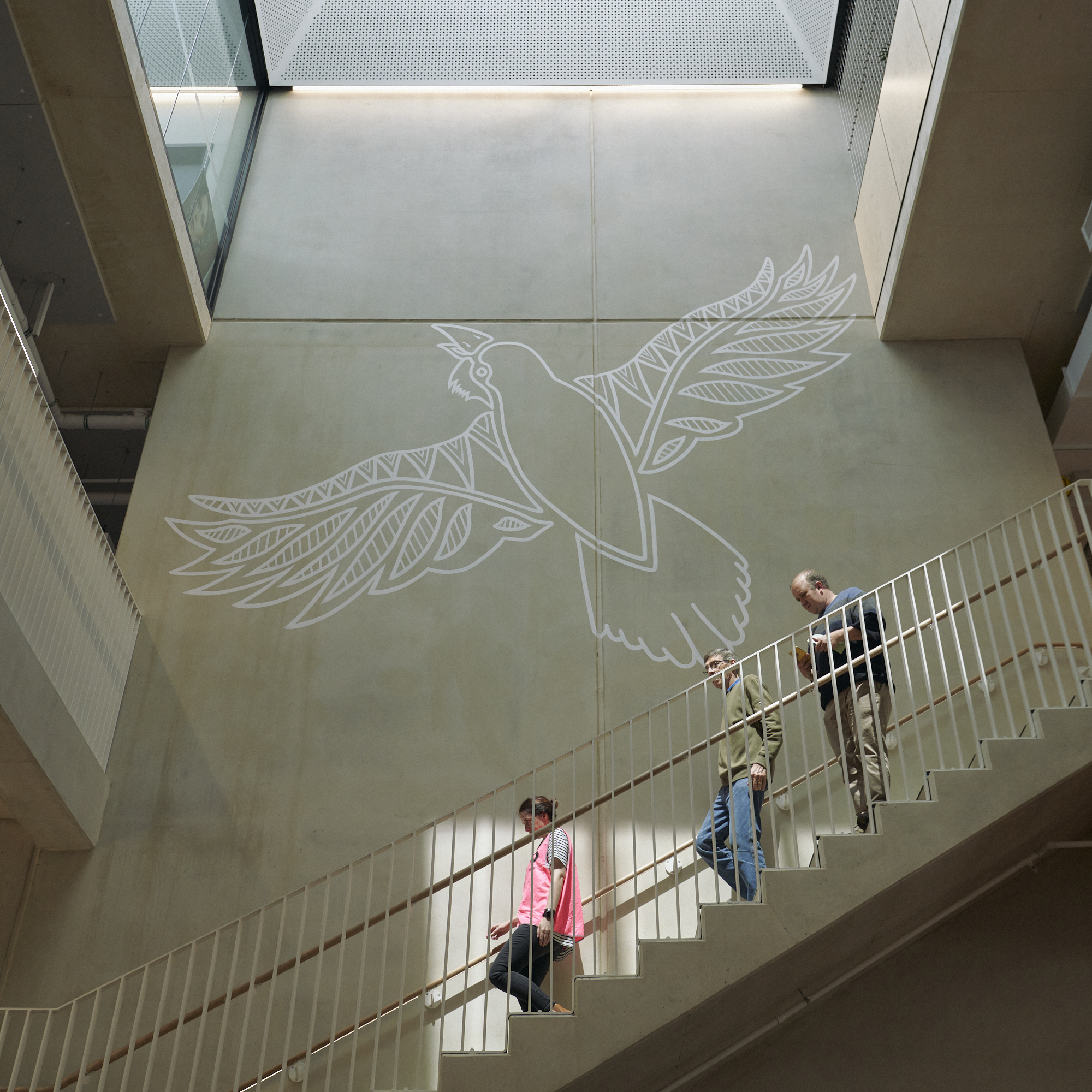 Open House Melbourne proudly supports the yes campaign for a First Nations Voice to Parliament
Posted Tue 29th Aug 2023 | katie.evans@ohm.org.au
In the spirit of reconciliation Open House Melbourne supports the Voice to Parliament.
Our support for the First Nations Voice to Parliament aligns with Open House Melbourne's strategic pillars and is unanimously endorsed by our Board.
We recognise that embedding the Voice in our Constitution is a first and critical step to enabling our First Nations people to have a meaningful say in issues that affect their lives. A Voice to Parliament will not only give First Nations people a forum from which to speak, it will also give Australians the opportunity to listen.
The Uluru Statement from the Heart calls for the "establishment of a First Nations Voice enshrined in the Constitution." Supporting reconciliation and self-determination means listening to what the Uluru Statement from the Heart is asking of Australians. It is with this in mind, that we walk with our First Nations people in support of the Voice and a better future for all Australians.
Reconciliation is a path we walk together.
For more information on supporting the Voice to Parliament:

https://www.yes23.com.au/
https://www.aec.gov.au/referendums/