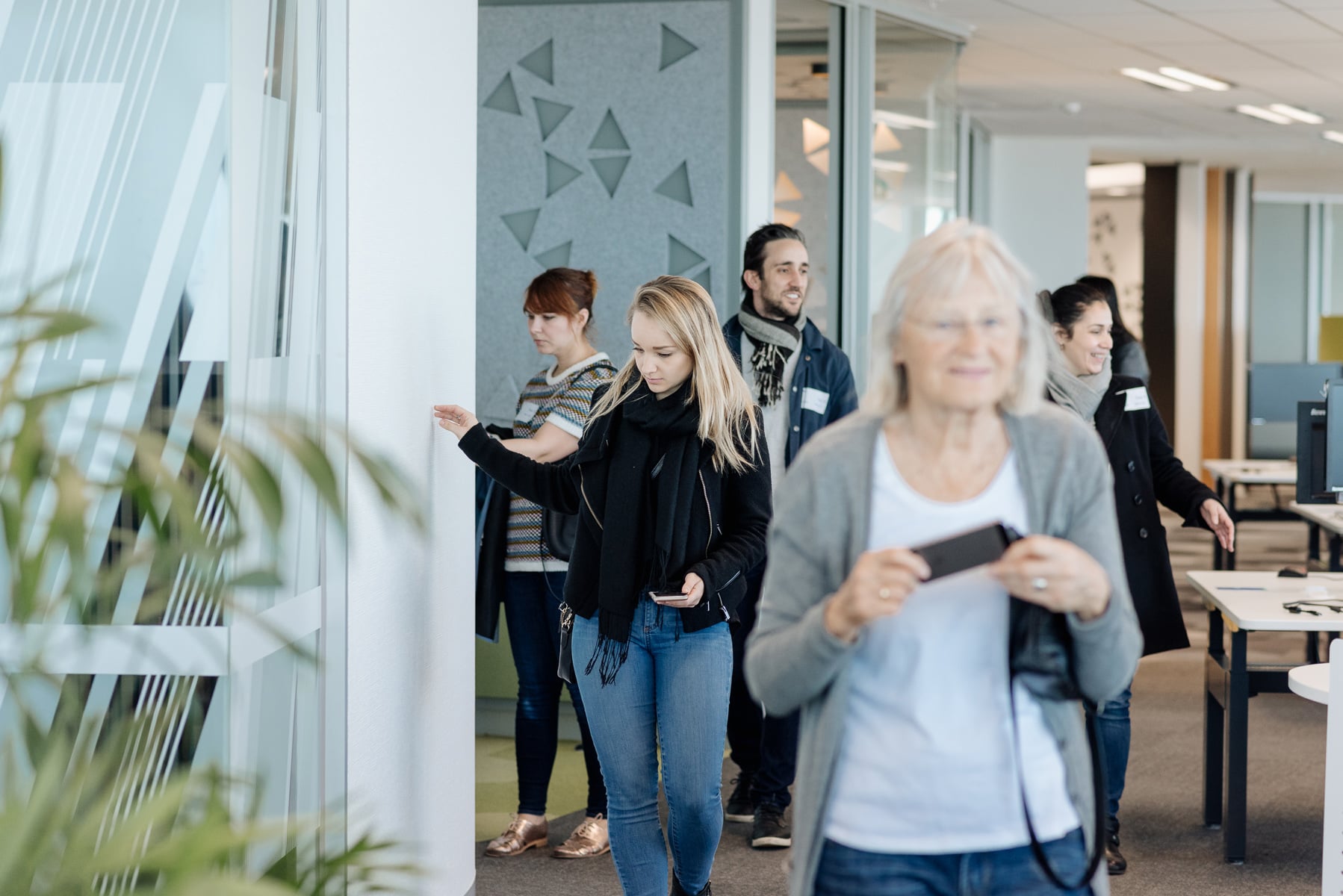 Open Your Doors in 2019
Posted Fri 2nd Nov 2018 | Helen Sweatman
Expressions of Interest for 2019 Open House Melbourne Now Open
We're pleased to invite Expressions of Interest for buildings in the 2019 Open House Melbourne July Weekend. To be held on the 27 + 28 July 2019, the program is looking to deliver an even higher level of engagement across the CBD and suburbs, helping the public to uncover contemporary and heritage architectural gems.
How to Apply
To be considered, your building must have architectural, historical, sustainable, design, and/or cultural interest or merit. We encourage EOIs across all Melbourne's suburbs.
The Open House Melbourne Building Council personally reviews EOIs on a monthly basis. Applicants will be notified following this review and asked to provide further information if selected for the program.