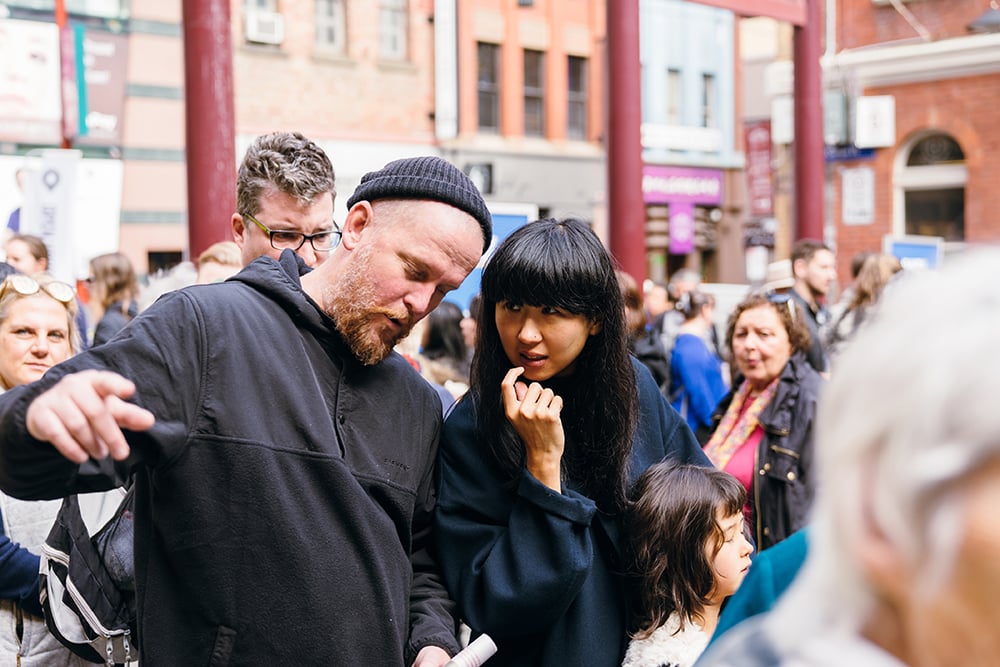 Pre-Booking Tips
Posted Tue 16th Jul 2019 | Isabella Radevski
While the vast majority – 149 to be exact! – of Open House Melbourne Weekend sites are Open Entry, some require pre-booking due to their limited capacity. Follow these tips to avoid disappointment:
1. BE READY: First-release bookings open 8.30am sharp. Second-release bookings open 8.30am, Friday 19 July.
For all pre-booked events head to: universe.com/openhousemelbourne
Or better still bookmark the individual ticketing page and go directly to this on Friday morning.
2. Our ticketing system is 'first-to-pay', meaning your tickets aren't secured until your payment has been made. If you start the checkout process, but the tour sells out before you pay, it's because someone was ahead of you in the queue.
3. Bookmark and/or keep open the ticket pages for each tour you want to book.
4. Have your credit card ready, and ideally have it copied to your clipboard so you can paste it straight into the web form.
There are no other booking options available, so please be prepared. If you need assistance using online systems, please have a family member or friend there with you.
DON'T OVER COMMIT. You should only book tours you're completely confident you can attend. We recommend booking a maximum of two pre-booked tours.
View the full program of pre-booked tours on our website: openhousemelbourne.org/prebooked
Photo: Nick Bebbington