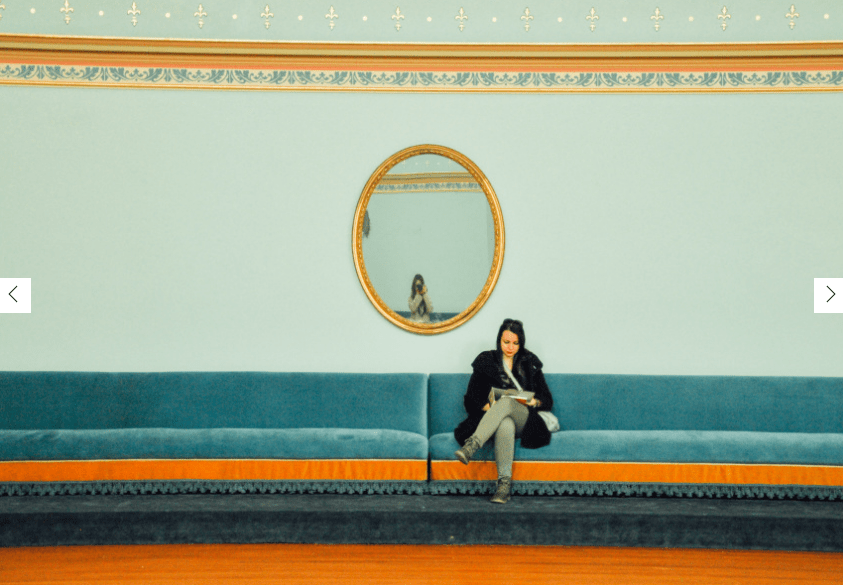 Broadsheet Melbourne: Melbourne Unlocked: Open House Weekend 2017
Posted Fri 28th Jul 2017 | efront
Melbourne Unlocked: Open House Weekend 2017
This year's program covers everything from repurposed mansions to hidden ammunitions bunkers to a charming retirement home for famous racehorses.
There's a humble homestead in Melbourne's north-west where some very special Victorians have spent their twilight years. This weekend, as part of Open House Melbourne, you can explore the same grounds that were trodden – and likely chewed – by famous old racehorses such as Ajax and Heroic.
In celebration of its 10th birthday, Open House – Melbourne's annual celebration of buildings and architecture – has this year almost doubled its program. This weekend more than 200 buildings in and around the city will throw their doors open for tours, giving you the chance to see behind iconic façades as far out as Frankston. A number of this year's new additions – such as Jack's Magazine, a buried ammunitions facility along the Maribyrnong – have never been opened to the public before.
Many of the pre-booked tours are already sold out, but there's still plenty to see. We spoke to Open House program manager, Victoria Bennett, about some of the more mysterious and surprising sites in this year's program.
image credit: Huang Vveiwei