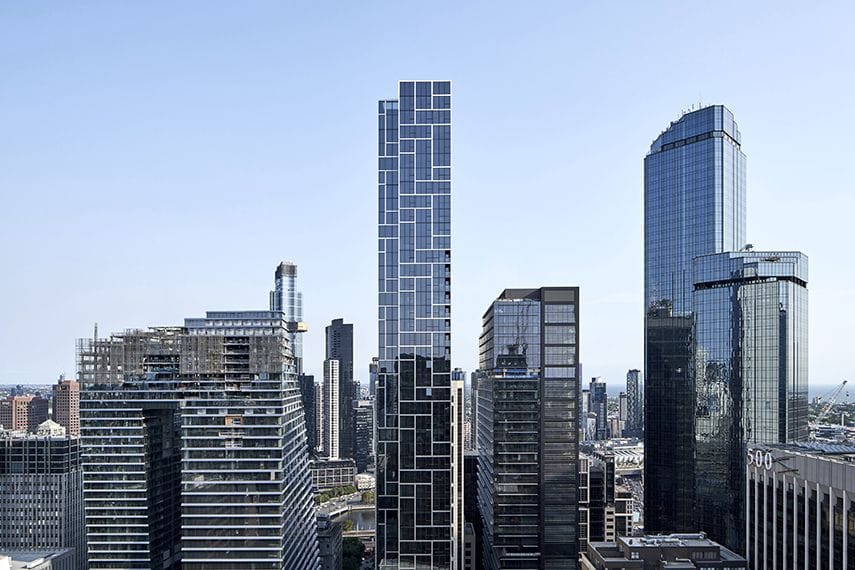 Collaborator: Bates Smart
Founded in 1853 by Joseph Reed, Bates Smart is one of Australia's oldest architectural firms. Over the decades, the practice has been responsible for some of Australia's most well-known and loved buildings. Bates Smart has continued to thrive under strong and innovative designers, an overarching belief in design excellence and an ability to create enduring architecture.
Photos: Peter Clarke
Orica House
Experience a guided tour of Orica House including an insight into the Bates Smart studio via Instagram Live.
WATCH
JEFFERY COPOLOV, Director, Bates Smart – SPEAKER SERIES 2020
Presenting: The Club Stand, Victoria Racing Club, Flemington.
Photos: 1 – John-Gollings, 2 – Peter-Clarke, 3 – 5 Tom Roe.
WATCH
Bates Smart 165 Years