Collaborator: City of Hobsons Bay
Discover parts unknown across our vibrant city and explore four major design precincts virtually with Open House Melbourne. City of Hobsons Bay means a hive of activity over the Weekend, with must-see sights in Williamstown, Newport and Altona. A favourite among Heritage enthusiasts, the precinct represents all architectural periods including the Victorian era Williamstown Town Hall, Federation era with The SUBSTATION gallery, and contemporary gems like the Australian Islamic Centre.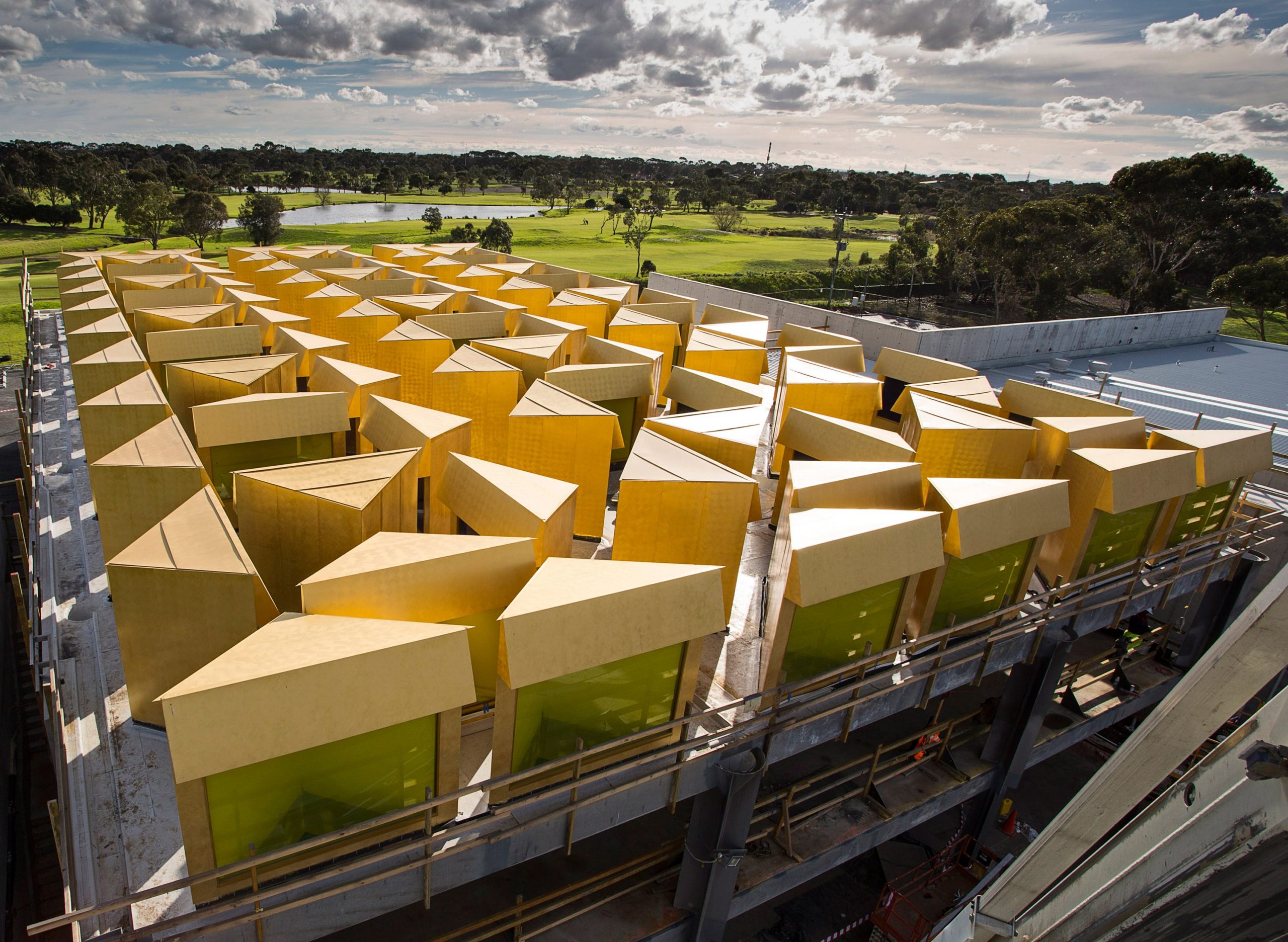 Australian
Islamic Centre
Thursday, 16 July at 6pm – Virtual Tour
For this year's program, Open House Melbourne has commissioned a virtual tour of the Australian Islamic Centre – a comprehensive complex with worship, educational and recreational facilities and the first truly contemporary Australian mosque.
In designing this building, Pritzker Architecture Prize–winning architect Glenn Murcutt has drawn on modernist principles while responding to the project's community and traditional contexts.
Modscape
Thursday, 16 July at 6pm – Virtual Tour
Saturday, 25 July at 11am – Q&A
Tune in for a live-streamed Q&A at 11am on Saturday 25th July with Jan Gyrn, Modscape founder and founding member of PrefabAUS. Jan is one of Australia's leading experts in modular construction and DfMA principles, with a wealth of knowledge sourced from over 25 years of innovating modern construction to increase the speed, efficiency, sustainability, quality and beauty of the built environment.
The Q&A will cover the modular building process in both Australia and the rest of the world, how it is changing the way we build our communities and the methods Modscape has taken on in order to create the most sustainable building practice possible.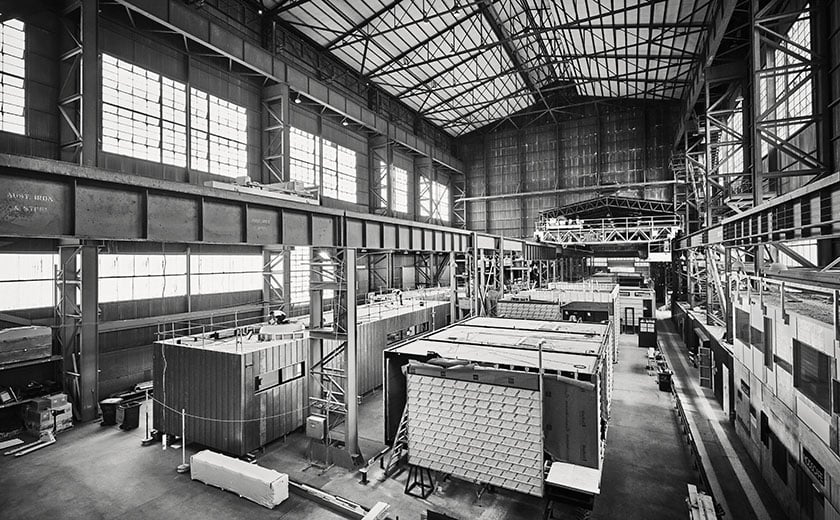 Williamstown Town Hall
Thursday, 16 July at 6pm – Video & Virtual Tour
A beloved public building restored to former glory.
As the largest building of its kind in Melbourne's west, Williamstown Town Hall, built-in 1927 by prolific architect Joseph Plottel, is an original example of an interwar municipal complex. It is an important part of Williamstown's identity and was recently restored and upgraded.
Tune in on Thursday 16th July, for a video tour with Theodore Kerlidis, k20 Architecture Director, and Jonathon Marsden, Hobsons Bay Councillor, as they discuss a heritage restoration project. You'll also be able to virtually tour the Williamstown Town Hall for the first time, from the comfort of your own home.
PARK LIFE
Park Life is a highly contextual extension in Williamstown North. This contemporary design responds to the principles of the 'garden city', integrating home, garden and streetscape. In doing so, it continues the vision for the area as laid out by the Housing Commission of Victoria in the 1940s.
Visitors can go on a live virtual tour, from the street into the house and courtyard.
The SUBSTATION
Thursday, 16 July at 6pm – Virtual Tour
Displaying an exceptionally high level of integrity not seen in any other examples of substation design.
The SUBSTATION in Newport is one of the oldest substations in the metropolitan systems, and also one of the largest, comparable to the North Fitzroy substation and slightly smaller than the Newmarket substation. The building will be available for virtual reality tours from Thursday 16th July.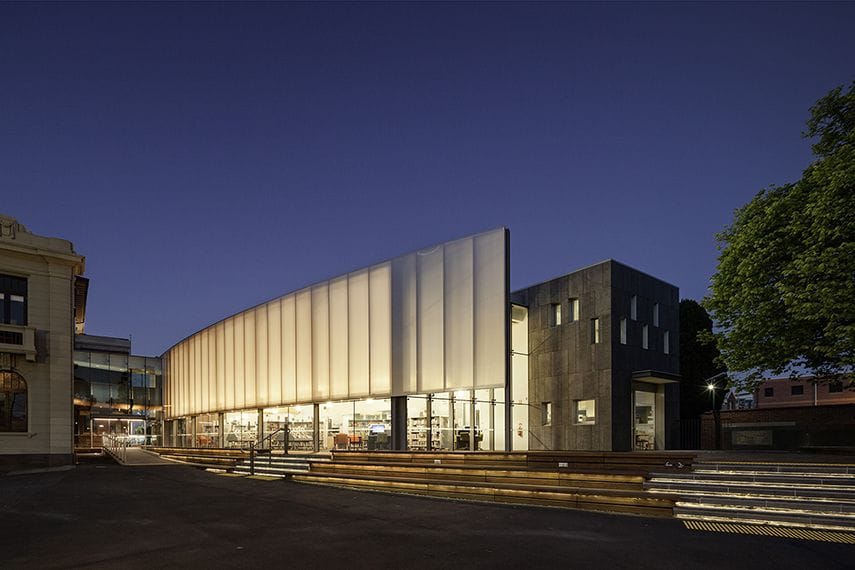 Williamstown Library
The design of the Williamstown Library is based on an understanding of Williamstown as a unique place within Melbourne characterised by a strong sense of identity and community.