Collaborator: City of Maribyrnong
Due to recent developments, the City of Maribyrnong will feature in Open House's extended campaign featuring extra events and new virtual reality footage realised across July and into August.
We'll be announcing an extended program of inner west buildings—with virtual tours—as well as more special events in August.
The Heavenly Queen Temple
In July, virtually visit Australia's largest Taoist temple and hard-to-miss 50-foot statue of Mazu that rises above our highways and train tracks. The Heavenly Queen Temple is an impressive community-led build and development constructed in a traditional Chinese temple style showcasing a red-brick wall and golden rooftop.
Explore the temple with a virtual reality tour launching Thursday 16 July.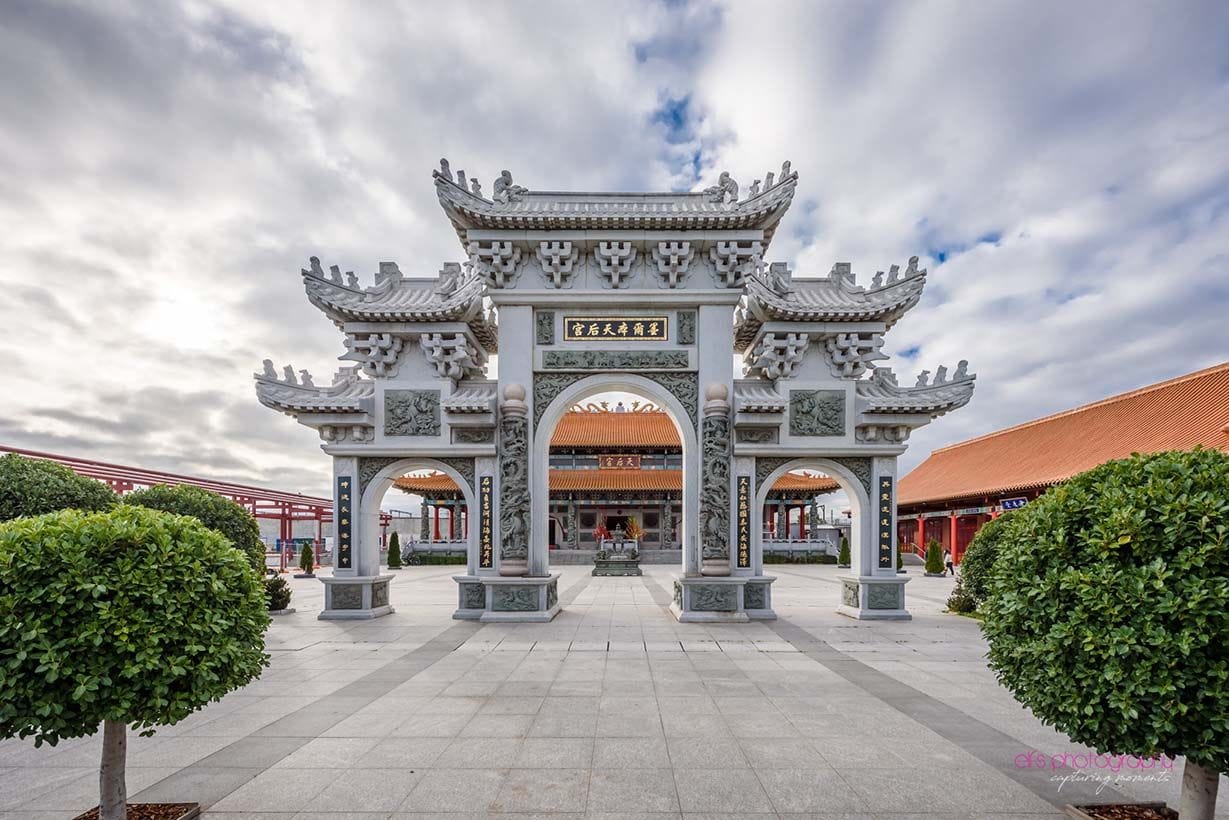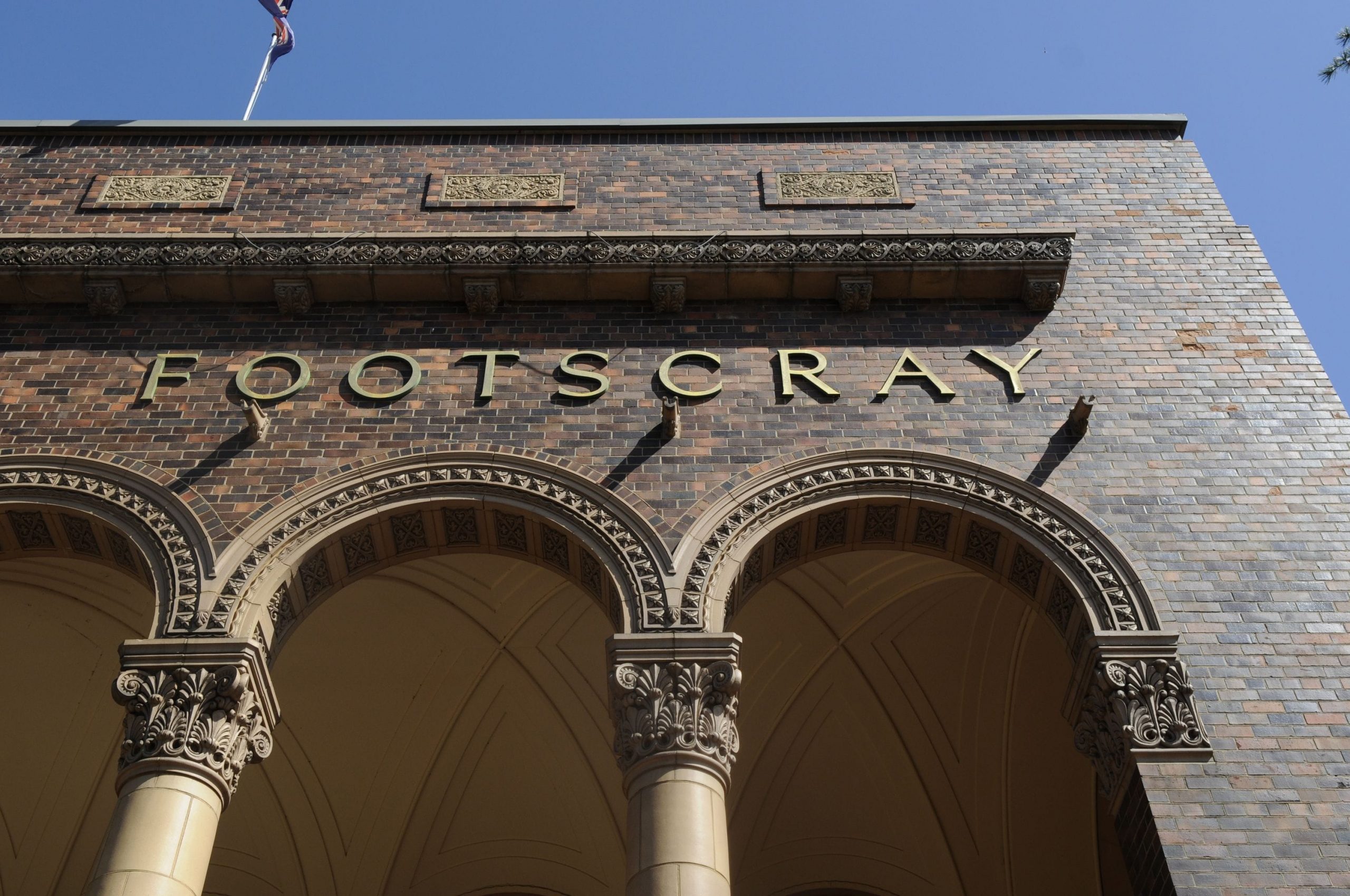 Footscray Town Hall and Ercildoune

During August immerse yourself in a virtual tour of the magnificent Footscray Town Hall, merging Art Deco, Moderne, Celtic, Spanish and Medieval motifs. From the dominant entrance loggia to the suspended elliptical staircase consisting of an exceptionally intact council chamber – the historic building epitomises progressive ideas in municipal office building and planning. Bill Horrocks, former Mayor of the City of Maribyrnong (2000, 2002) who will virtually guide visitors around the Town Hall, while answering questions live.
Photo: Jerry Galea
Jack's Magazine
Jack's Magazine, an intriguing former explosives store by the banks of the Maribyrnong River, opened in 1878, and has been locked up and unused since the 1990s. Built into an escarpment, and concealed behind a bluestone perimeter wall, it is largely hidden from view.
Explore Jack's with a special event and virtual tour coming to you in August 2020.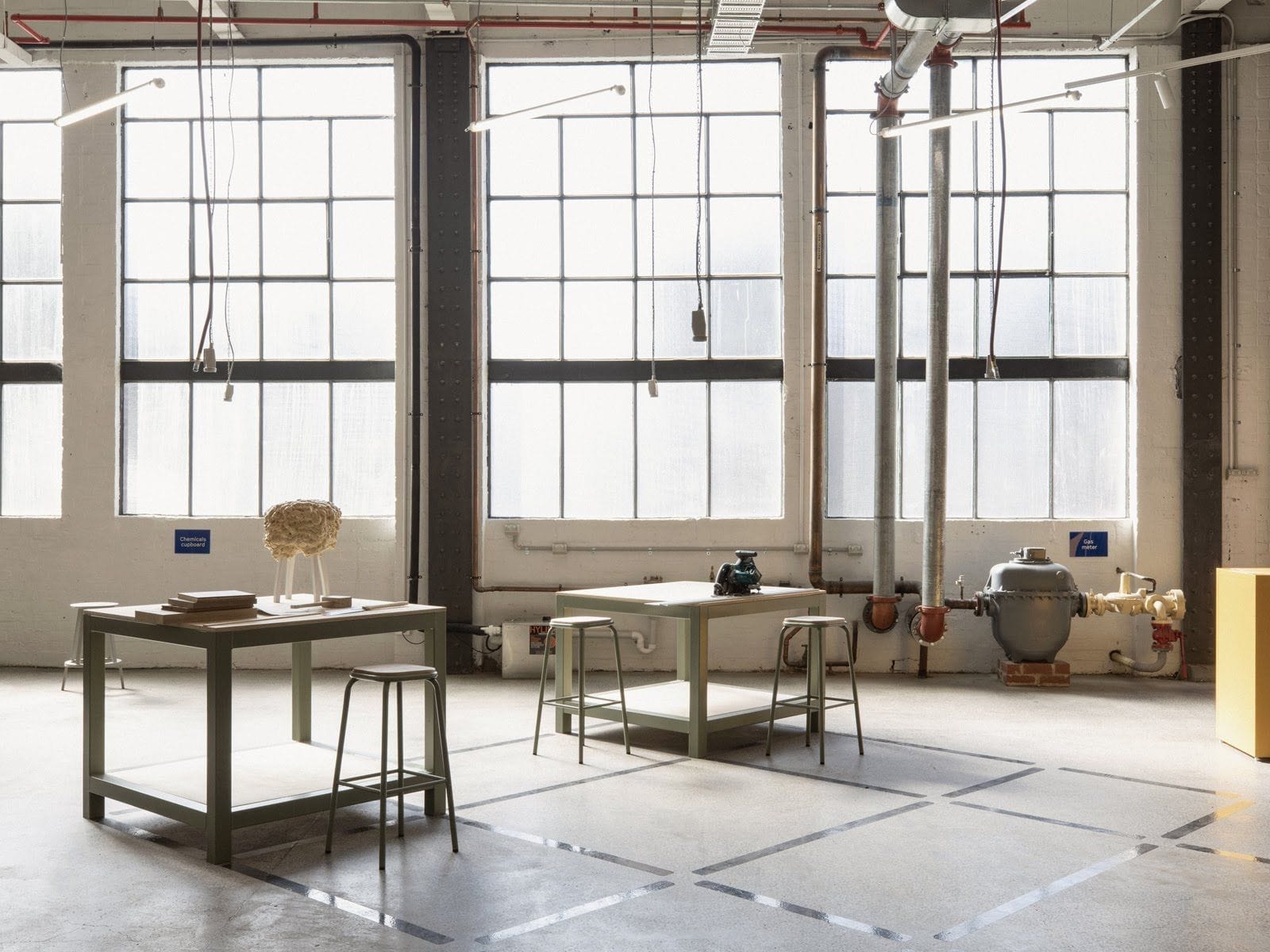 Fab9
Makerspace
Take a deep-dive into the design story of FAB9, with virtual tours of the workshops and contemporary makerspaces.
Housed in a heritage building which forms part of the Barnet Glass Rubber Factory in Footscray, FAB9 uses openness, transparency and flexibility to create a workshop that focuses on visibility of equipment and between making areas encouraging collaboration and learning between members. Bespoke elements have been developed that respond to the key requirements of users and can be manufactured using the equipment on site. A robust material pallet has been employed throughout that rethinks the use of typical industrial elements to create an inspiring and imaginative space.
West Gate Tunnel Project
The West Gate Tunnel Project will end Melbourne's reliance on the West Gate Bridge by building twin tunnels under Yarraville and new links to the port, CityLink and the CBD.
Join the engineers commentates live on an exclusive flythrough of the Footscray Road construction site, running through the latest works as well as an explanation of how the elevated road-building machine works.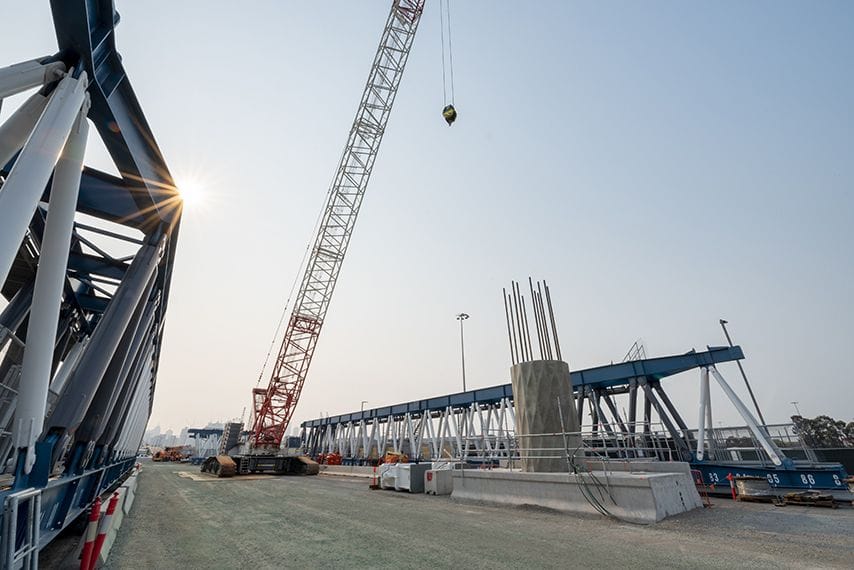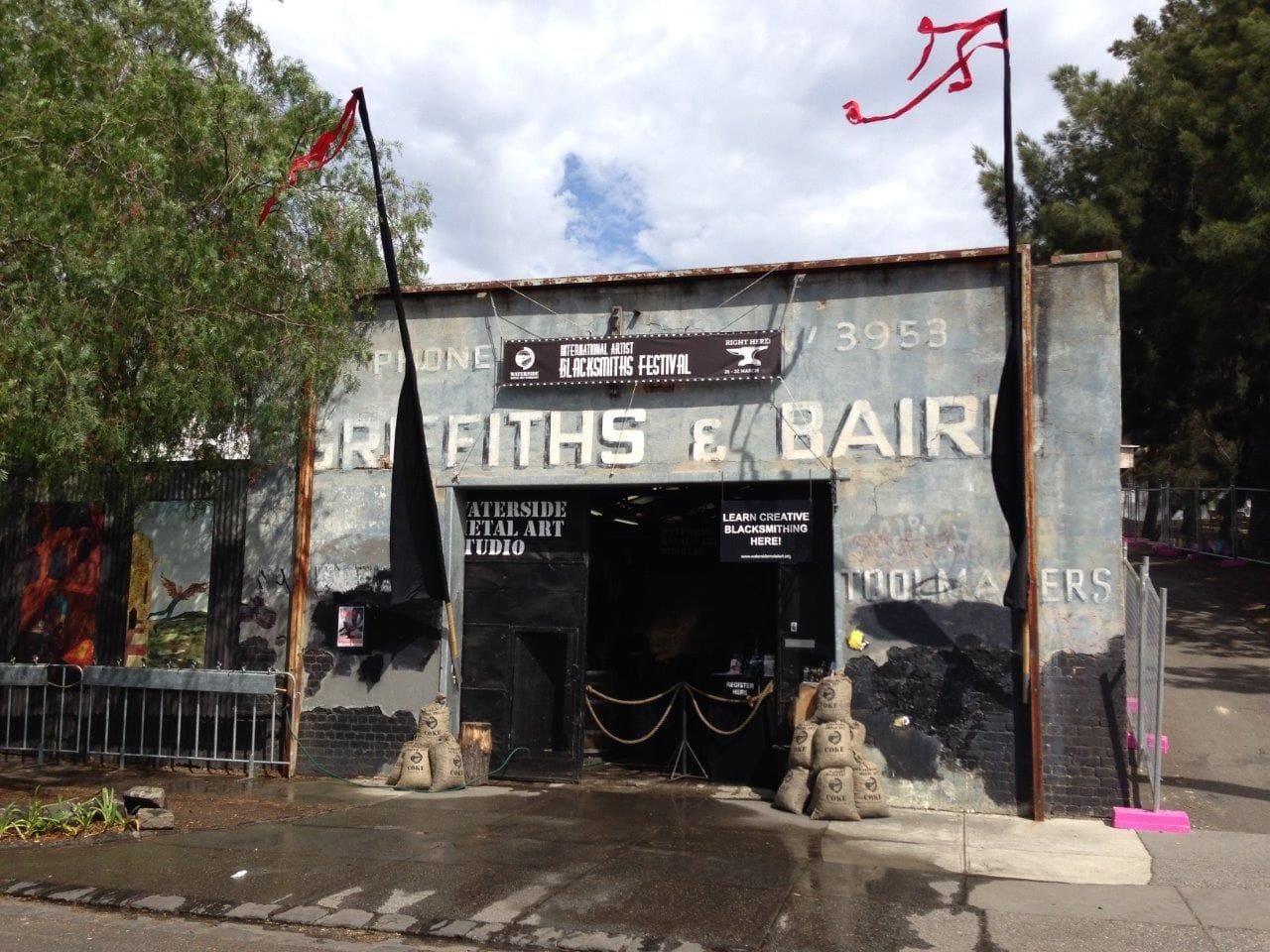 Waterside Metal Art Studio
New to the program in 2020, the building hosting Waterside Metal Art studio forms one of the few remaining structures of the heritage-listed Henderson House complex. This extensive quadrangle complex was built by Samuel Henderson in 1872-73 and included the estate home, a factory for ham curing and the studio building, which was originally used as a piggery.