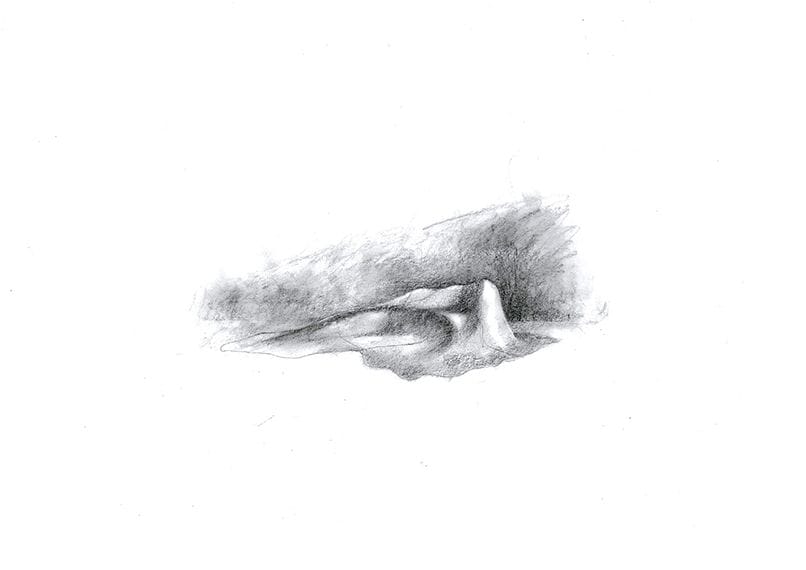 Collaborator: Denton Corker Marshall
The Denton Corker Marshall Studio embraces the unique opportunities and challenges inherent when a practice designs its own space, with a quiet confidence and unwavering clarity. The pivotal move from a long-standing office spread over multiple storeys, into a single floor in one of IM Pei's Collins Place towers, has enabled the practice to eloquently articulate it's agenda in material and form. The raw, reductivist palette, minimal gestures and rigorous details result in a rich interior architecture experience.
The arrival experience deliberately lacks any transitional lobby space typical of offices in commercial towers. This allows an immediate, clearly delineated, and almost completely enveloping sensory experience that starts at the lift doors, and continues, consistently and uncompromisingly, throughout the studio.
Walls, storage and services are wrapped in hard edged galvanised steel sheets to form a seamless surface that winds its way through the studio. The seemingly weightless aluminum reception is contrasted against the soft forms of the aluminum reception seat that speaks of the ductility of the metal. Pervading through all aspects of the design, the ethos of the practice is evident, distilled and expressed with a unifying singularity and strength.
Winner of the 2019 AIA Architecture Award for Interior Architecture.