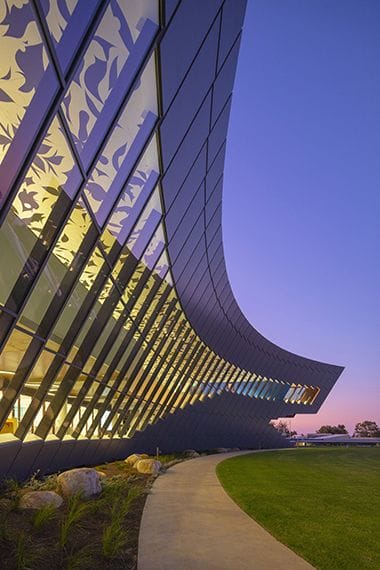 Collaborator: McBride Charles Ryan
McBride Charles Ryan (MCR) is an award winning architecture and interior design practice based in Prahran, Melbourne. Known for their bold, iconic and striking designs, MCR's spread of projects ranges across educational, health-care, public, residential, cultural and commercial. MCR have a reputation for creating some of the most exciting and engaging designs in Australia. In every project they undertake, MCR believes that architecture can delight and enchant, change mind-sets and change lives.
Since its founding in 1988, MCR have delivered some of the most reputable and striking buildings in Melbourne. Notably MCR was involved in the design of the Victorian Comprehensive Cancer Centre, a world-class research, education and clinical facility. It's iconic, unique and ambitious design resulted in the project being awarded the Victorian Architecture Medal in 2017.
MCR are also known for their imaginative residential designs. In 2009, MCR received the World Architecture Festival award for the 'Best House' category for the Klein Bottle House.
Led by Debbie Ryan and Rob McBride, MCR brings an energy and enthusiasm to all their projects. The results are always unpredictable and inspiring, unexpected and exciting.
Wynnstay House
Debbie Ryan and Rob McBride, founders of MCR, lead a live tour of their striking and unique Wynnstay house via Instagram Live.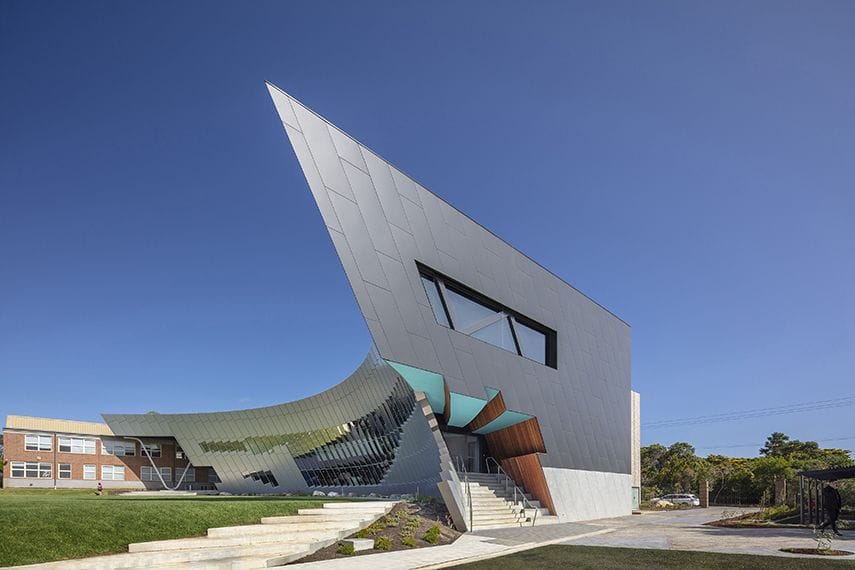 The Swift Science and Technology Centre
Hear more about how the STEM disciplines and the school's history influenced the project's geometry and interior design.