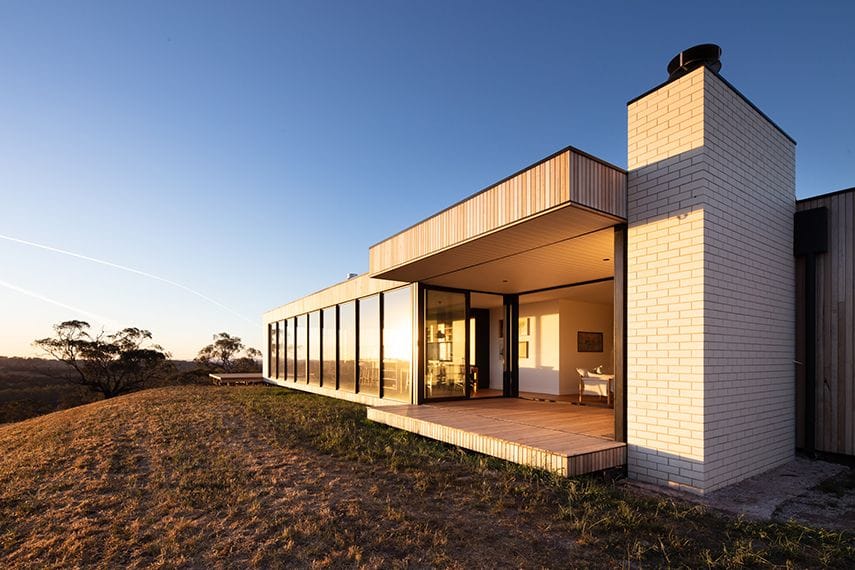 Collaborator: Modscape Manufacturing Hub
Modscape is Australia's leader in modular construction, designing and building beautiful modular homes and commercial projects across a range of industries. Prefabricated houses, schools and public buildings are built within its impressive, open five-storey factory and transported across the country. With a number of projects in various stages of construction, the digital tour will provide a unique insight into the modular construction process. Open House Melbourne digital visitors will also be able to tour the display suite, explore the design office and peruse the range of finishes available.
Visit our Instagram for a live Q&A with Jan Gyrn, Modscape founder and founding member of PrefabAUS. Jan is one of Australia's leading experts in modular construction and DfMA principles, with a wealth of knowledge sourced from over 25 years' of innovating modern construction to increase the speed, efficiency, sustainability, quality and beauty of the built environment. The Q&A will cover the modular building process in both Australia and the rest of the world, how it is changing the way we build our communities and the methods Modscape has taken on in order to create the most sustainable building practice possible.
Photos: John Madden 1 – 7,  Tobias Titz 8 – 10
Important Details
WHATS ON
VIRTUAL TOUR
Thursday, 16 July at 6pm – virtual tour
Live Q&A
Unfortunately due to the impact of current COVID19 restrictions in Victoria, the scheduled live Q&A session has been cancelled. Please take some time to enjoy the virtual tour below.