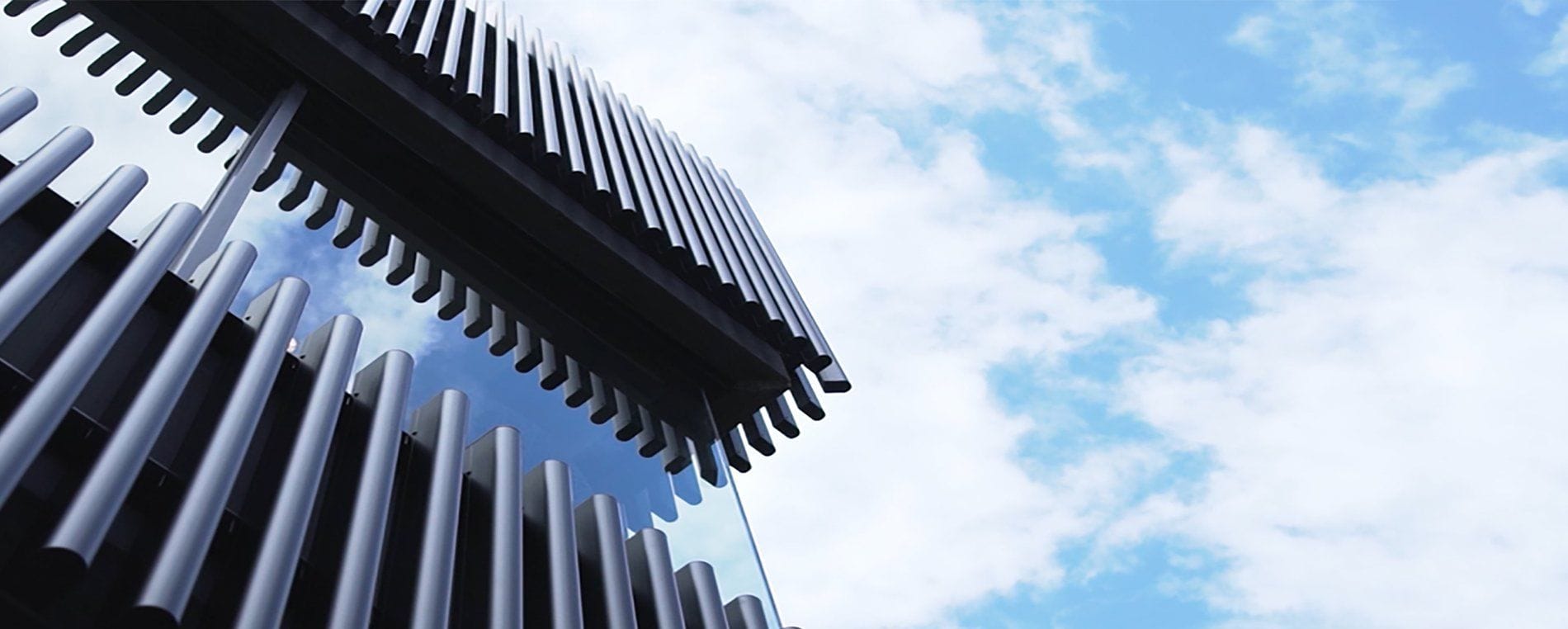 Collaborator: Space Furniture Melbourne Showroom
Woods Baggot,1999, DesignOffice, 2020
Our Melbourne clients have a very sophisticated understanding of design and their incredible support for the design community has been instrumental in making such a success of the Melbourne showroom. – Christina Owyong, Space & Poliform Group CEO, Asia Pacific When Space launched its Melbourne flagship in 1999, the brief to architecture firm Woods Bagot was to create a destination for the world's best furniture brands inside an architecturally dynamic building with beautifully designed interiors.
It was a vision then developed for Sydney, Brisbane, Singapore and Kuala Lumpur too, and it would define the way Space's design brands would be experienced outside the design showrooms of Europe. Space showrooms have become places for the design community to meet and mingle with international guests and clients, and experience first-hand the latest products and ideas from around the world.
After 20 years, the need to rethink aspects of the Melbourne showroom's interior translated into a brief to Melbourne practice Design Office that would carefully weave in respect for the original design, while adding new material layers and services within the building's architectural framework. The newly renovated Space Melbourne showroom is now open to the public.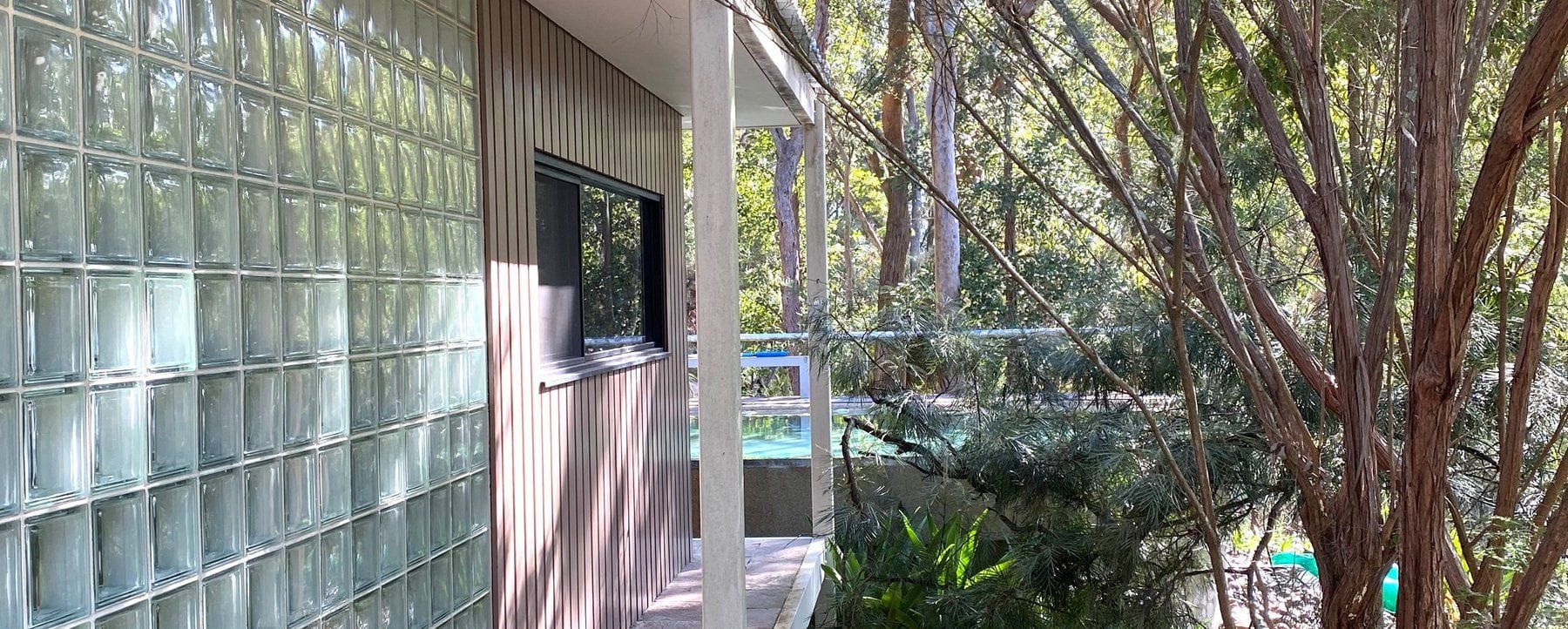 READ
#hometogether
We're all adapting to our 'new normal', staying home, but trying to stay connected. To help keep our community together we have invited our clients and friends to share what they are doing. How they are working, their tips, thoughts and ideas, and if you're up for it, a few fun secrets too.
Cathy Jameson
Gensler's design director Cathy Jameson talks to more space about the beauty and calming force of the bush that surrounds her new workplace and the wallabies she watches from her dining room office, a growing collection of 1960s glass and furniture, and how thankful she is to have spent time over the past few weeks with her much-missed cat Joshy…
READ
#futuretogether
Following the More Space series #hometogether, that went inside the homes of designers to find out how they were working during Covid-19, #futuretogether looks at where to next.
We are talking with thought leaders around the world from design, architecture, manufacturing and retail, to find out what the pandemic has taught them, how the crisis might reshape cities and the way we do things, and their hopes for the future.
In the first of the #futuretogether series, we look at the challenges in the wake of the global pandemic, the way industries are adapting, and the shape of things to come.