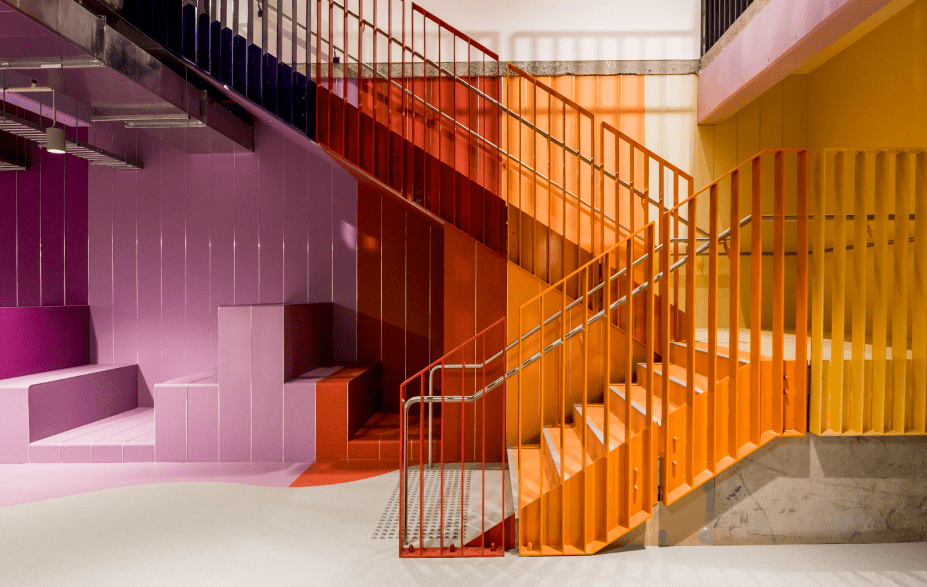 Design Files: Open House Melbourne this Weekend
Posted Wed 26th Jul 2017 | efront
The Open House Melbourne Weekend has arrived! On Saturday 29 and Sunday 30 July, 200 iconic buildings will open to the public, 87 of which are in the central city area of Melbourne (making for the architecture/history buff's dream walking tour!).
This wonderful cultural event aims to empower Melbournians to be active participants in the building of their city, and to explore, first-hand, the challenges and success stories of our built environment…
Read the rest of the piece here.