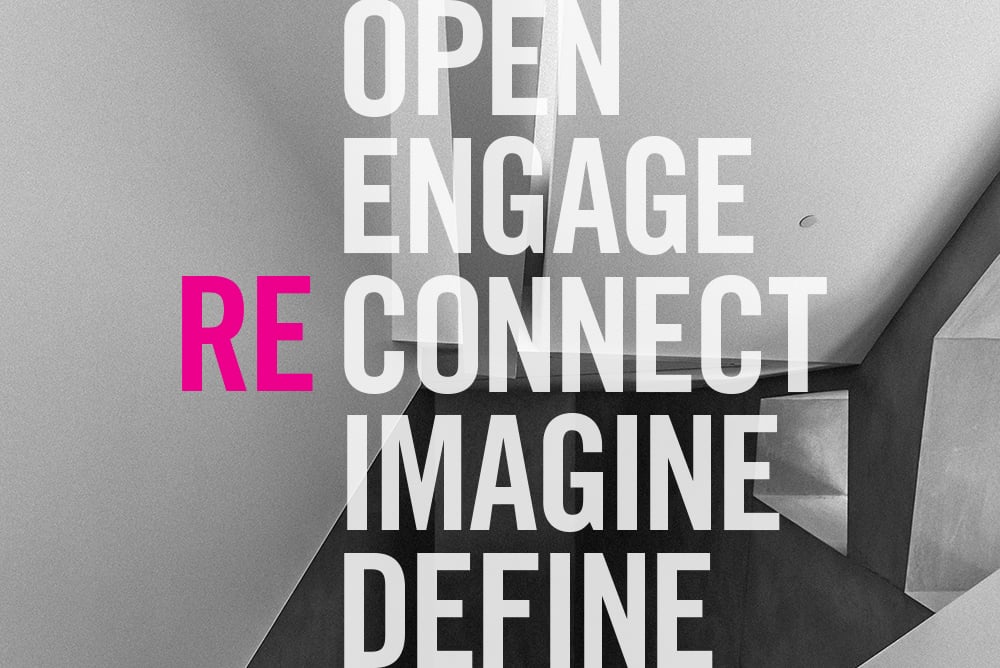 Reflecting on 2021 and looking ahead to 2022
Posted Wed 8th Dec 2021 | Isabella Radevski
As the year draws to a close, it is uplifting to witness our city, suburbs and regional centres emerging from extended isolation and restrictions with renewed energy and optimism. 
Open House Melbourne is pleased to confirm the following new and continuing appointments to the Open House Melbourne Management Committee (Board) for 2022. 
We are delighted to have architect, design advocate and former host of Renovation Australia, Stuart Harrison, as OHM's incoming President who joins Emma Telfer as Vice President. We also congratulate Amy Muir (Secretary), Naomi Stead and Mark Davis to the Board – a warm welcome to Stuart, Amy, Naomi and Mark! 
A sincere thank you to outgoing President and OHM co-founder, Shaun Newing, Vice President Shelley Penn and Quan Payne of Studio Payne for their valuable leadership and ongoing contribution to the Management Committee and organisation over many years.
As we reflect on our continuing experiences through the pandemic, we are discovering new priorities for designing our cities, spaces and landscapes and the critical role that the built environment plays in our community's collective wellbeing. 
Certainly, 2021 proved another challenging year for Open House Melbourne's public programs due to lockdowns and restrictions; however, the Open House Melbourne team were quick to adapt and deliver a diverse range of programs, talks, tours and workshops in our new 'hybrid' world. 
We simply couldn't have done this without your engagement, support and passion for all things 'Open House' – a heartfelt thank you from the Open House Melbourne team and Board.
We have a fantastic line-up of programs, tours, talks, walks and events planned for 2022.
We look forward to seeing you in the new year!
Fleur Watson
Executive Director
Open House Melbourne