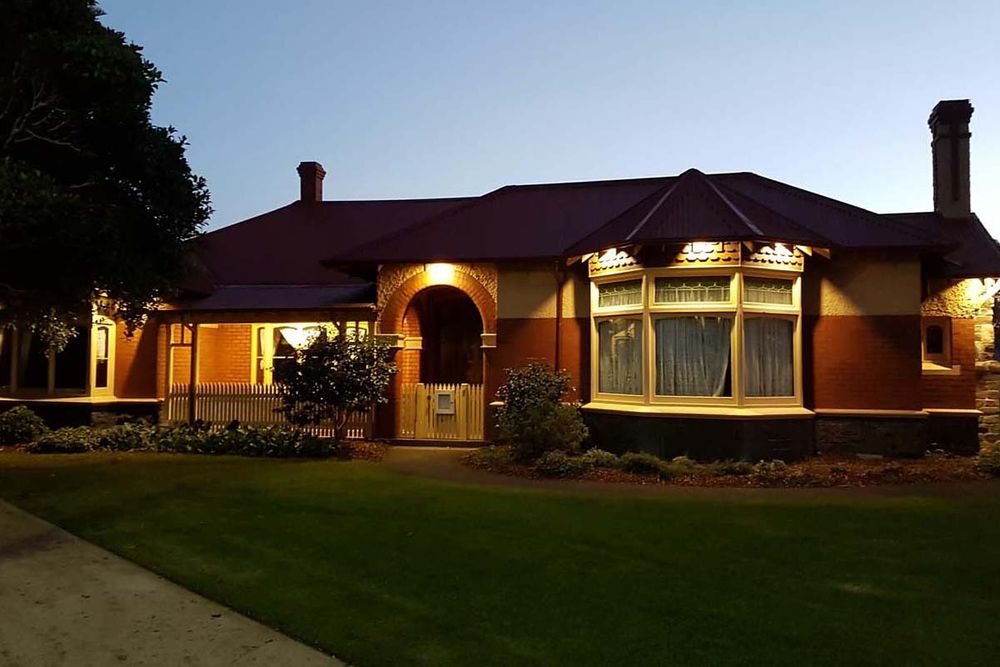 Altona Homestead
Description
The Altona Homestead was originally named Laverton Homestead when it was built in the mid-1840s by Alfred and Sarah Langhorne. It was the first homestead built on the foreshore of Port Phillip. The Altona Homestead provides visitors of all ages the opportunity to step back in time to when early settlers first came to the region. Located on Logan Reserve, close to Altona beach, it is a unique and treasured part of Altona's heritage.
On display are objects, pictures, paintings and collections that reflect everyday life from 1840 through to the mid 1900s. The property has been utilised by a number of families as a residence, was used as holiday accommodation, was the council office and meeting place for the Altona Shire before Altona gained city status and moved to new chambers, and was used by a number of community organisations as well as Altona Historical Society.
Restoration works commenced in 1988. Careful planning and funding provided by the then Altona City Council ensured preservation of the homestead for the people of Altona and visitors to enjoy and learn about Altona's and the western suburb's past.
What's On
Visitors of all ages are invited to take a step back to the time of the early settlers to the region of Altona. Located overlooking the tranquil Logan Reserve and in close proximity to the Altona foreshore, the homestead is a unique and treasured part of Altona's heritage.
Images: (1-3) Exterior of the historic Altona Homestead, Queen Street, Altona. Photos: Altona and Laverton Historical Society
Important Details
Time & Date
Saturday 30 July
Open 11am-2pm
Age Requirements
All Ages
Accessibility
Accessible parking nearby
Partially wheelchair accessible

Contributors
Presented by Altona and Laverton Historical Society.