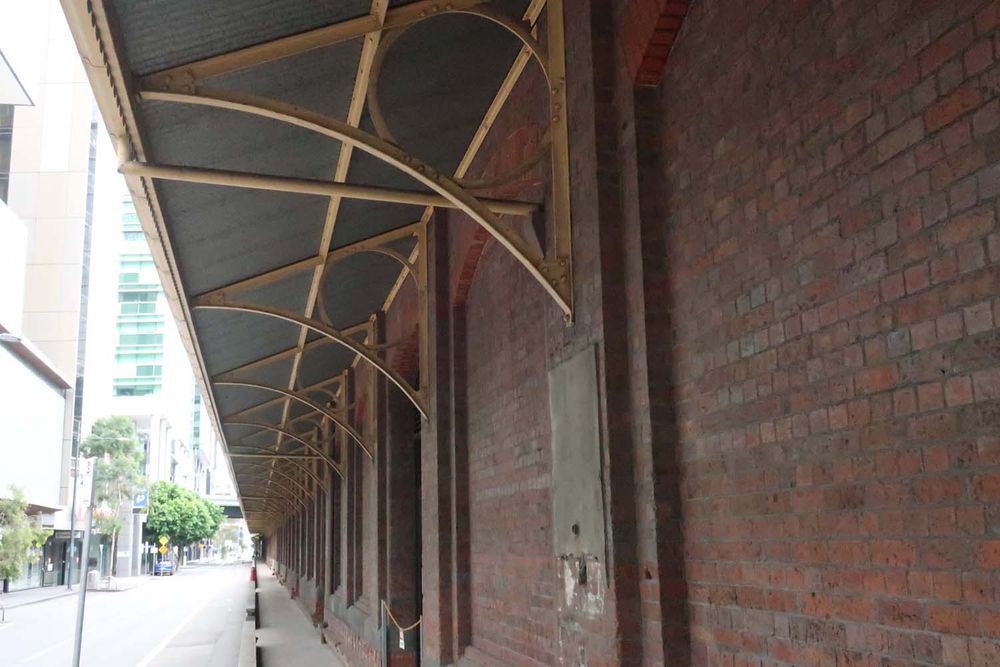 Around the block in Docklands – layers and levels
Description
This Jane's walk explores the layers – physical and historical – of Docklands, including the adaptive re-use of No 2 Goods Shed and the opportunities this has created for new shared streets. The walk culminates at sunset at Civil Twilight End, a public artwork by Kate Daw and Stewart Russell.
What's On
This Jane's walk will ascend the new Wurundjeri stairs between Flinders and Collins streets and return to ground level to walk the reconfigured Village Street. Led by historian Janet Bolitho, the walking tour will examine the green wall on the Medibank building and culminate at the public artwork, Civil Twilight End.
Images: (1) No 2 Goods Shed. (2) Civil Twilight End and Green Wall at 720 Bourke Street. Photos: Janet Bolitho
Important Details
Time & Date
Sunday 31 July
Walking Tour 4pm-6pm
Bookings required.
Age Requirements
16 years and above
Accessibility
None of the above

Location
655 Collins St, Docklands 3008