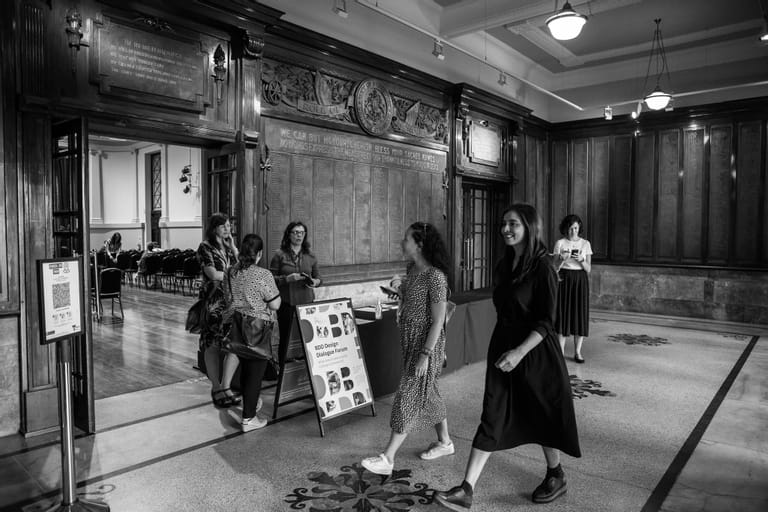 BDD: Brunswick Design District Open Studios
Building Description
The Brunswick Design District (BDD) connects people, places and partnerships to support and strengthen Melbourne's creative community.
A shared initiative of RMIT University, Moreland City Council and Creative Victoria, the BDD facilitates opportunities which support business, innovation, ideas and collaboration; all aimed at strengthening the creative ecosystem and economy, and Melbourne's position as a key design destination.
It builds upon Brunswick's creative heritage, positioning the area as a hub for creativity, innovation and design: supporting businesses, start-ups, designers, artists, makers, musicians, venues, and world-class education.
The BDD Open Studios as part of OHM 2021 aim to connect Melbourne's creative community to the BDD: bringing stakeholders together to engage, learn and share, and allowing creative practices, spaces and businesses within the District, to open their doors, showcase their work and consider opportunities to collaborate.
Explore Brunswick's creative heritage
Image: 'BDD – A Place to Create' Design Forum at Brunswick Town Hall, March 2021. Photo: John Tsialos Photography.
Important Details
Time & Date
COMING SOON

This event has been postponed and will take place at later date. Be the first to find out more by signing up to our newsletter in the footer below.
Location
Various locations within the loose Brunswick Design District (BDD) area.