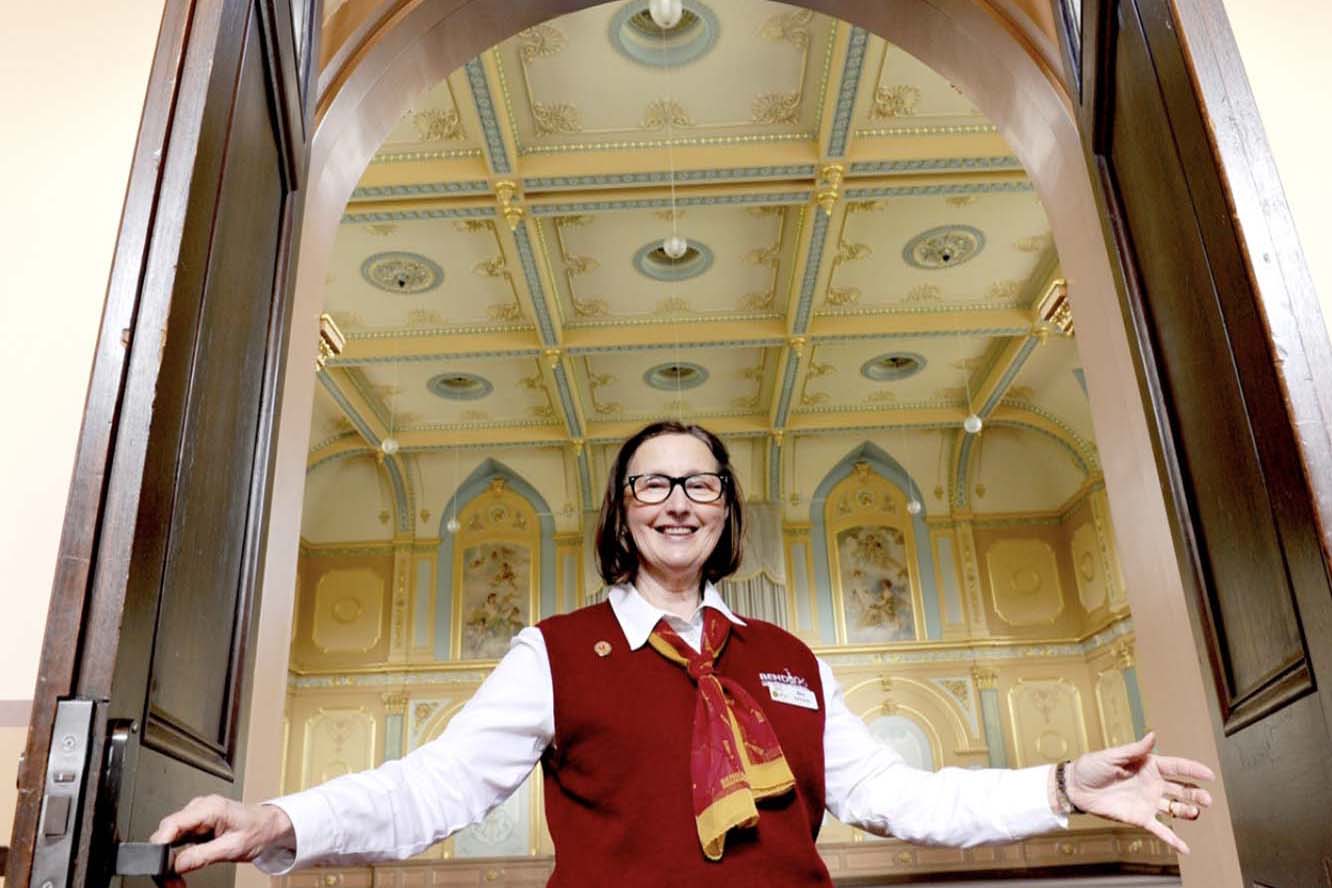 Bendigo Town Hall
Description
During the height of the gold rush, Bendigo's civic leaders decided that the appearance of the municipal building did not reflect the wealth and splendour of Bendigo's 'golden age'. Designed W.C Vahland the Town Hall interiors feature decorative plaster adorned with 22-carat-gold leaf, reflecting the stories of a city built on gold. In 2003 The Bendigo Town Hall returned to the elegance and beauty of its 19th century heritage after an extensive restoration and renovation program including plasterwork, murals and gold leaf worked by skilled artists and artisans.
What's On
Self-guided tours available during the opening hours of the Old Council Chambers and Town Hall Reception Room.
Images courtesy of City of Greater Bendigo.
Important Details
Time & Date
Saturday 22 + Sunday 23 October
Self-guided tours
10am–4pm
Bookings not required
Age Requirements
All Ages
Accessibility
Fully wheelchair accessible

Location
189-193 Hargreaves St, Bendigo VIC 3550