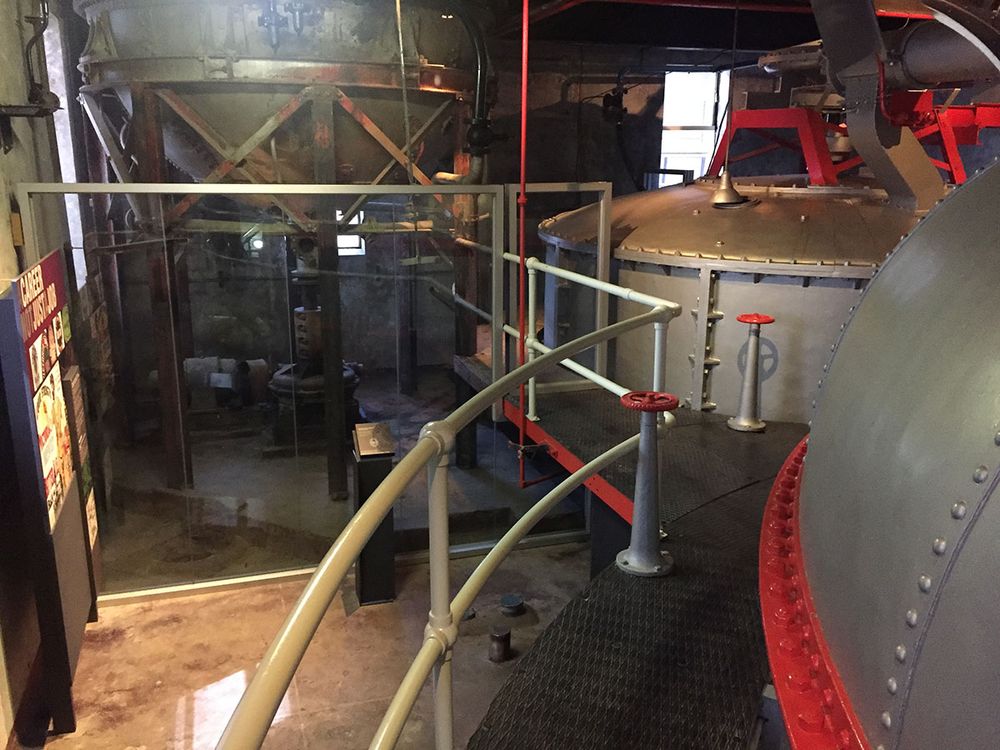 Brew Tower Museum at Tribeca
Description
Founded in 1854 by a Scottish brewer, Victoria Brewery was a leader in the technological and scientific development of Australian brewing. Although the brewery closed down in 1983, and has since been enveloped into a residential development, architecturally it is the most significant and longest surviving brewery complex in Victoria.
The Brew Tower Museum is spread over three levels of the original brew tower. Signage throughout explains the production processes that took place and much of the history of brewing in the complex.
The heritage protected street frontage features red brick arched facades capped in a distinctive castellated style. First introduced by architect William Pitt the arches are repeated in later extensions, creating an architecturally unified complex.
What's On
Visitors will be escorted to the top level of the museum tower, to descend at their own pace. Take in the history information displayed and explore some of the remaining brewing equipment.
Images: (1) The mash and the lauter tuns (brewing equipment) in the museum. (2) The heritage protected street frontage features red brick arched facades capped in a distinctive castellated style. All photos: Stuart Tolliday
Important Details
Time & Date
Saturday 30 July
Tours on the hour
Running for approx. 40 minutes in groups of 15 people
Age Requirements
12 years and above
Accessibility
None of the above

Location
412 Victoria Parade, East Melbourne VIC 3002