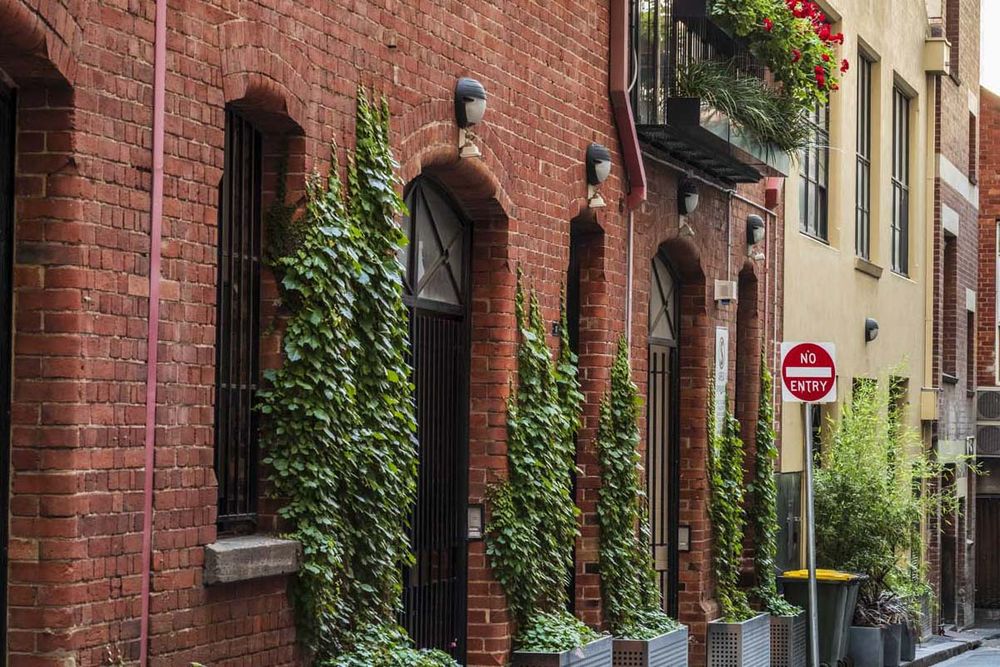 City of Melbourne Design Excellence Tour
Description
Design excellence is essential to nurturing civic and cultural life in our public spaces. Hosted by the City of Melbourne's in-house design studio City Design, the Design Excellence Tour will explore how City Design public realm projects and private developments contribute to Melbourne's unique character and urban culture. The walking tour will focus on the city's distinctive laneway culture, heritage preservation, contemporary architecture and fine-grain street activation. The tour will also engage in the ongoing advocacy and multidisciplinary design work undertaken by City Design to shape our city into a functional, sustainable and equitable place for all Melburnians. You are invited to come along and engage with a cross-section of design projects and explore their contributions to our dynamic city
What's On
Join a walking tour led by the City Design team which explores a cross-section of the City of Melbourne public realm projects and recently built private developments that contribute to Melbourne's global reputation as a unique design city.
Images: (1) Coromandel Place. (2) Punch Lane. (3) Meyers Place. (4) Crossley Street. All photos: courtesy City of Melbourne.
Important Details
Time & Date
Saturday 30 July
Guided walking tour 10.30am
Running for approx 60 minutes in a group of 16 people.
Bookings not required. Tour group capacity is limited and operates on a first come, first in basis.
Age Requirements
16 years and above
Accessibility
Partially wheelchair accessible

Location
218-240 Little Collins Street, Melbourne VIC 3000
Contributors
Presented by City of Melbourne.