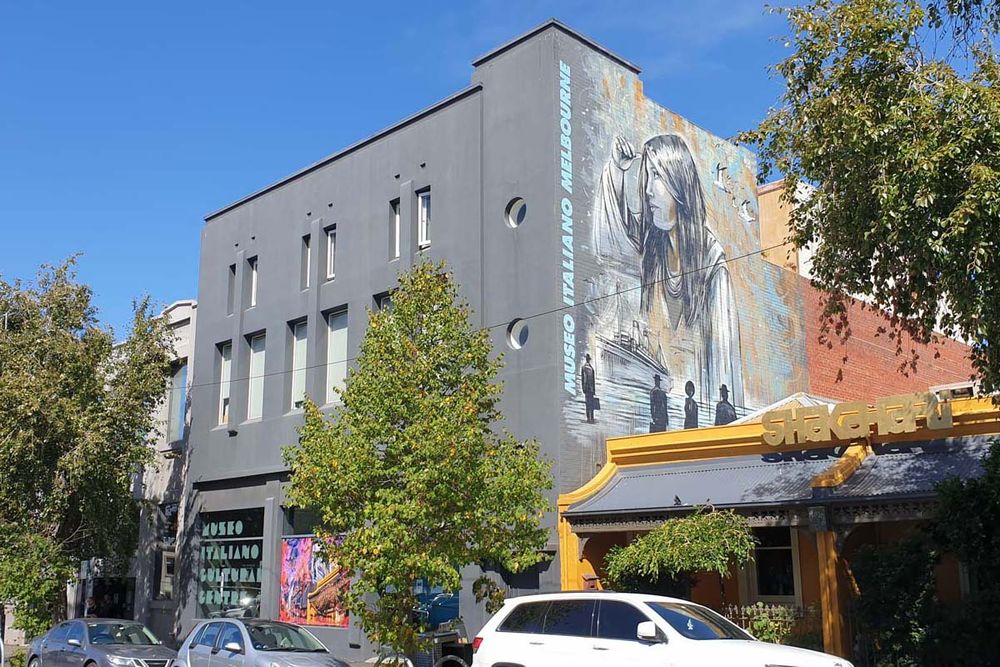 CO.AS.IT. Museo Italiano Virtual Reality Tour
Description
CO.AS.IT.'s new online Museo Italiano Virtual Reality Tour offers a unique opportunity to experience a personal tour of Carlton's renowned Museo Italiano Exhibition at your convenience and from the comfort of your computer or personal device. Wander through the exhibition spaces at your own pace and discover the special stories behind some of the Museo's fascinating objects. Special features of this personalised tour include highlights from the1962 film, The Spag by highly acclaimed Italian-born Director Giorgio Mangiamele. Recognised as one of the first films made in Victoria by a migrant about the migrant experience, The Spag was filmed in the local streets of Carlton and tells the story of a newspaper boy working to support his widowed mother. The film is Neo-Realist in style and features the Australian actor Terry Donovan when he was a young boy.
Established in 2010 and located in the heart of Carlton, Museo Italiano is the only permanent exhibition of its kind in Australia. Rare objects, images and stories from CO.AS.IT.'s Italian Historical Society, and engaging multimedia presentations celebrate Italian immigration and its invaluable contribution to the development of Melbourne, Victoria and Australia.
What's On
Be one of the first to experience the new online CO.AS.IT. Museo Italiano Virtual Reality Tour which will be available on demand via the CO.AS.IT. website during the 2022 Open House Melbourne House Melbourne Weekend. This is the first time that this special online experience will be available to the public.
Images: (1) CO.AS.IT. Museo Italiano, 2022. (2) CO.AS.IT. Museo Italiano Exhibition, "Settlement", 2022. (4) CO.AS.IT. Museo Italiano Screening of highlights of G. Mangiamele's "The Spag". All photos: CO.AS.IT.
Important Details
Time & Date
Available 24/7 from 30 July 2022

Age Requirements
All Ages
Location
CO.AS.IT. Museo Italiano, 199 Faraday Street, Carlton 3053