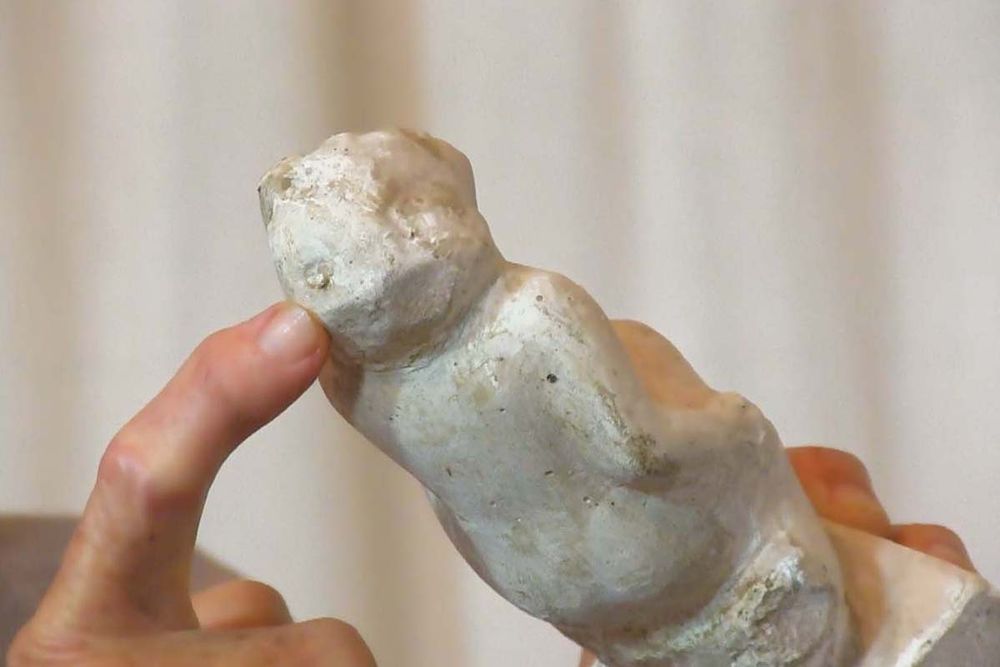 Date-A-Sculpture: Speed Dating at the Duldig Studio
Description
The Duldig Studio museum and sculpture garden is the former home and artists' studio of the internationally recognised sculptor Karl Duldig (1902-1986) and his wife – the artist and inventor Slawa Horowitz-Duldig (1901-1975).
Together with Slawa and their baby daughter Eva, Karl left Austria in 1938. After a short period in Switzerland the family arrived in Singapore in 1939. In 1940 the Duldigs were evacuated to Australia and interned in Tatura, Victoria, before eventually settling in Melbourne.
Having left their Austrian life behind, the Duldigs recreated a piece of Vienna in their Melbourne home. The house which the family purchased in 1955 is in the typical Australian suburban Californian Bungalow style. It was opened as a museum in 1996 and in 2002 it became incorporated as a public museum and art gallery. At this time a gallery space was added to the original house so that the changing exhibitions could be mounted, while several rooms are maintained as they were during the family's residence.
Built in 1962, Karl's studio with kiln, tools, and work across all periods of his career has been kept as it was left by the artist. In the adjoining garden the bronze and terracotta sculptures also remain in situ.
What's On
The Duldig Studio will come to life with knowledgeable presenters offering a rare look into the modernist sculptor's working processes and impact on Victorian and Australian cultural heritage. Each speed dating session will introduce participants to three of Karl Duldig's maquettes (model for a larger piece of sculpture). Stay for tea and coffee afterwards, and explore the original home, the 1960s addition of the artists' studio, and the more recent gallery extension.
Images: (1) Eye of the potato (detail), Mother and Child c. 1942, Karl Duldig. Photo: Duldig Studio. (2) Dawn Maquette c. 1967, Karl Duldig. Photo: Duldig Studio. (3) Karl and the sculpture 'Dawn' in his studio. c. 1967. Photo: Duldig Studio. (4) 'Maquette for Echo', c. 1954, Karl Duldig. Photo: Lizzie Graham.
Important Details
Age Requirements
8 years and above
Accessibility
Quiet rooms
Accessible parking nearby
Partially wheelchair accessible

Location
92 Burke Rd, Malvern East 3145