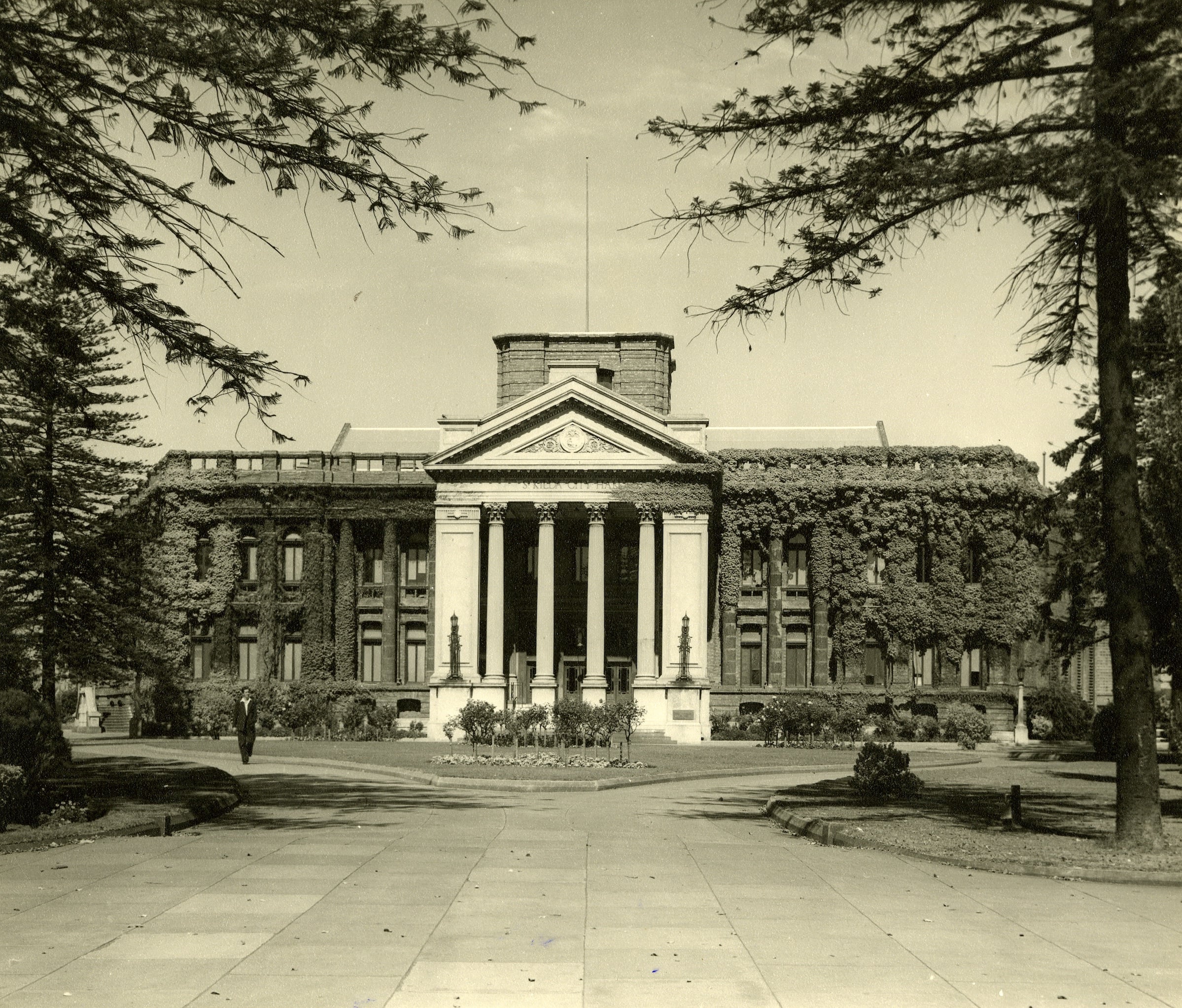 Design After Fire: Rebuilding Civic Spaces
St Kilda Town Hall: William Pitt 1890, Ashton Raggart McDougall 1994
In April 1991 the St Kilda Town Hall was engulfed in flames, with much of the historic building lost.
Since 1890, the William Pitt-designed building had hosted events of personal significance and civic pride. The hall – the heart of the building – with its polished timber floor and grand organ, had held music, dances and drama, lavish dinners, political rallies, sporting events including the 1956 Olympic Games, community vaccinations, formal ceremonies and community action. In 1994 the building reopened revealing the creative design of Ashton Raggart McDougall.
This event commemorates the 30th anniversary of the fire and its aftermath, and celebrates ARM Architecture's approach which traces the fire's impact and the building's history.
This online event commemorates the St. Kilda Town Hall fire and its aftermath, and celebrates its renewal by ARM Architecture.
Get your questions ready and tune in online!
Newly appointed Open House Melbourne President of the Open House Melbourne Board, Stuart Harrison, will host a series of presentations by:
_Fleur Watson (Executive Director, Open House Melbourne)
_Councillor Marcus Pearl (City of Port Phillip Mayor)
_Presentation 1: Ian McDougall (Founding Director, ARM Architecture)
_Presentation 2: Louisa Scott (Curator, City of Port Phillip)
_Audience Q&A: Stuart Harrison, Ian McDougall and David Helms (Heritage Advisor, City of Port Phillip)
Presented by City of Port Phillip and Open House Melbourne, with thanks to ARM Architecture.
Images: Archival images of the old St Kilda Town Hall and photos of the fire damage, photos: courtesy of the Port Phillip City Collection, photographer unknown; ARM's restoration of St Kilda Town Hall, photos: courtesy of ARM Architecture, photographer John Gollings.
Important Details
Scroll below to watch the presentation
Want to submit a question?
Head to YouTube to comment in the chat!
Time & Date
ONLINE EVENT

Thursday 9th December 2021
6pm – 7.30pm

FREE, no bookings required