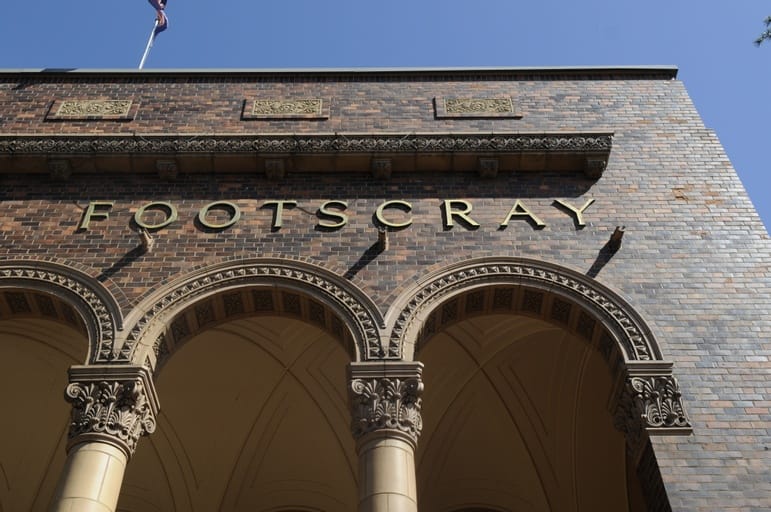 Footscray Town Hall
Building Description
Take a virtual tour through the Footscray Town Hall. The building is a magnificent and rare example of American Romanesque architecture designed by Joseph Plottel in 1936, and is listed on the Victorian Heritage Register.
Originally built in 1936 as the Municipal Offices, Court House and Post Office, Footscray Town Hall was extended over several stages, with the last construction works completed in June 1984. Still home to the Mayor, Councillors and Council Staff along with Customer Service, the building is scheduled for a redevelopment that will mean both the interior and exterior space is more available to the community.
What's On
VIRTUAL TOUR
Take a digital walk through the Footscray Town Hall from the comfort of your own armchair. Visit the heritage part of the building, climb the grand staircase and read the honour wall. You'll be able to stand on the balcony and zoom in on the exquisite detail of the ceilings, columns and stonework. If you have never walked up the Town Hall's corridor or stood in Council Chambers this is your opportunity to discover their history.
Footscray Town Hall sign – Jerry Galea
Napier St view – Nico Keenan
Northerly façade – Jerry Galea
Important Details
Time & Date
Saturday 24th + Sunday 25th July

VIRTUAL TOUR
Explore the building virtually for Open House Melbourne, scroll below.
Location
61 Napier Street, Footscray 3011