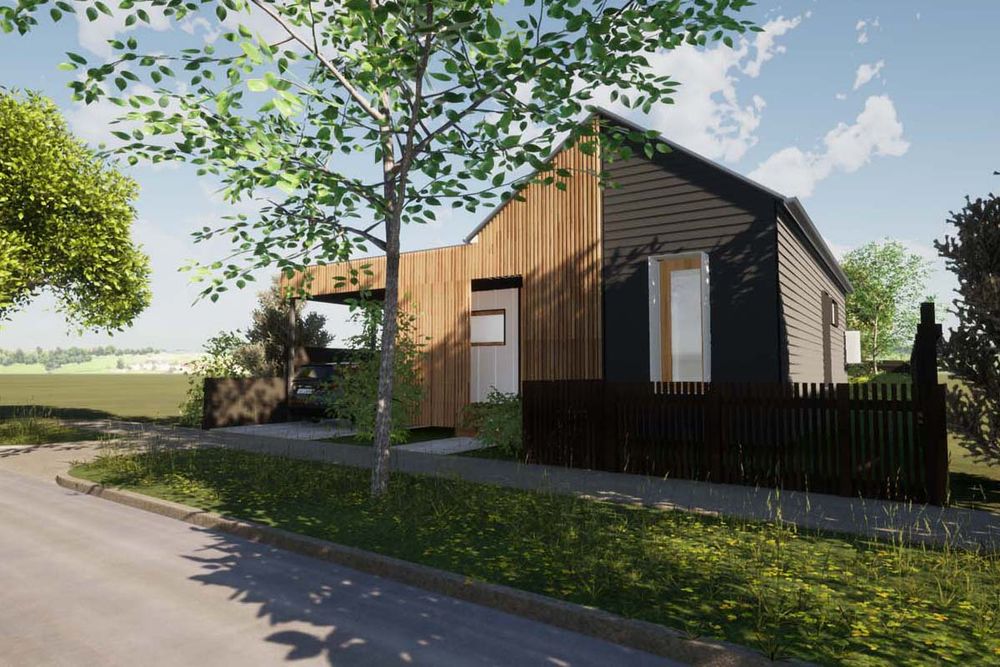 Forrest Street Passive House
Description
This certified passive house in Spotswood is currently under construction. Join one of two "in construction" tours led by the the builder and architect and learn about the sustainable design principles of Passive House and what they mean.
While everyone looks at a finished product, what happens behind the scenes and under the plaster can be just as sexy. This "unbuilt" approach will uncover why and how things are done and the reason behind them.
The tour focus will be on intricate details such as correct water management, mechanical ventilation, airtightness and triple glazed upvc windows.
What's Passive House?
Passive House is an internationally recognised construction concept that practices the highest standards of building. It focuses on the construction of a highly efficient healthy home that can save up to 90% on heating and cooling demands when compared to a standard home.
What's On
Join a tour led by the builder and architect with experts on windows, mechanical ventilation and the importance of quality membranes – key components of Passive House. Touch and feel a range of products and see how they perform. Don't miss the live blower door test on-site testing the air exchange rate of the home.
Speakers:
Matthew Carland – Carland Constructions
James Goodlet – Altereco Designs
Joel Seagren – Fantech/Zendher
Drew Krocker – Passive Tech
Images: (1–3) Visualisation of the Passive House under construction. Courtesy Carland Constructions.
Important Details
Time & Date
Saturday 30 July
Open 8.30am-12noon

Tours run 9am, 10.30am. Running for 1 hour, for up to 75 people.
*Please note – bookings are now required for these tours. We apologise for any inconvenience caused.
Age Requirements
All Ages
Accessibility
Accessible parking nearby

Location
13 Forrest Street Spotswood