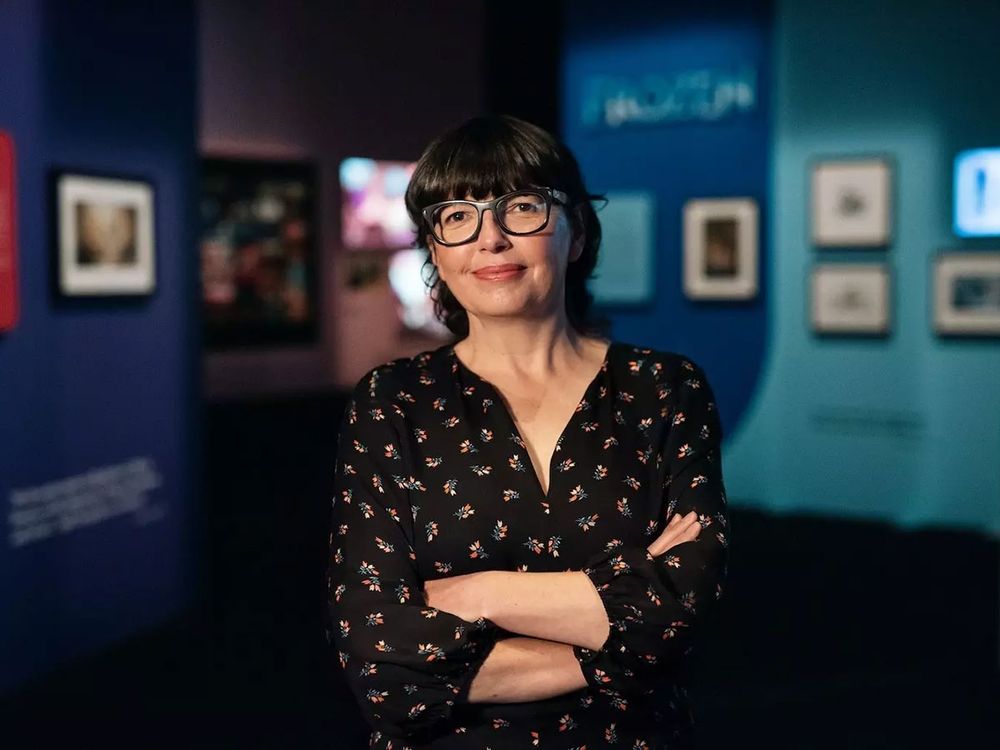 Future Heritage: 2022 Heritage Address with Katrina Sedgwick
Description
As a special closing event for the Open House Melbourne July Weekend, themed Built/Unbuilt, newly appointed CEO of the Melbourne Arts Precinct Corporation (Map Co), Katrina Sedgwick, will deliver the Heritage Council of Victoria's annual Heritage Address with the support of Fed Square.
The Heritage Address is an annual lecture given on matters relating to our heritage. It is presented by the Heritage Council of Victoria as part of the Open House Melbourne 2022 July program.
What's On
In this illustrated talk, Katrina Sedgwick will reflect on her experience as a leader in shaping Melbourne's cultural landscape and on the concept of 'future heritage' in response to the following key questions: Many of the world's most visited and significant art galleries are situated in heritage buildings. How does art interplay with heritage? What are the joys and burdens of creating heritage for tomorrow? And how does 'future heritage' inform the significant sites planned under Map Co's remit? How can heritage and art be integrated into rapidly growing cities and regional centres and how do we recognise the heritage values in places before they are possibly lost?
Katrina's address will be followed by a conversation facilitated by Stuart Harrison – architect and Open House Melbourne Board President – with the opportunity for audience members to ask questions in response to the presentation.
This talk is also streamed live on our YouTube channel at 6pm Sun 31 July. Watch here.
Image: Katrina Sedgwick, supplied.
Important Details
Time & Date
Sunday 31 July, 6pm-8pm
Free, bookings required

Also live-streamed via the link below.
Age Requirements
All Ages
Accessibility
Fully wheelchair accessible
Accessible bathroom
Accessible parking nearby

Location
Federation Square, The Edge, Swanston St & Flinders St, Melbourne 3000