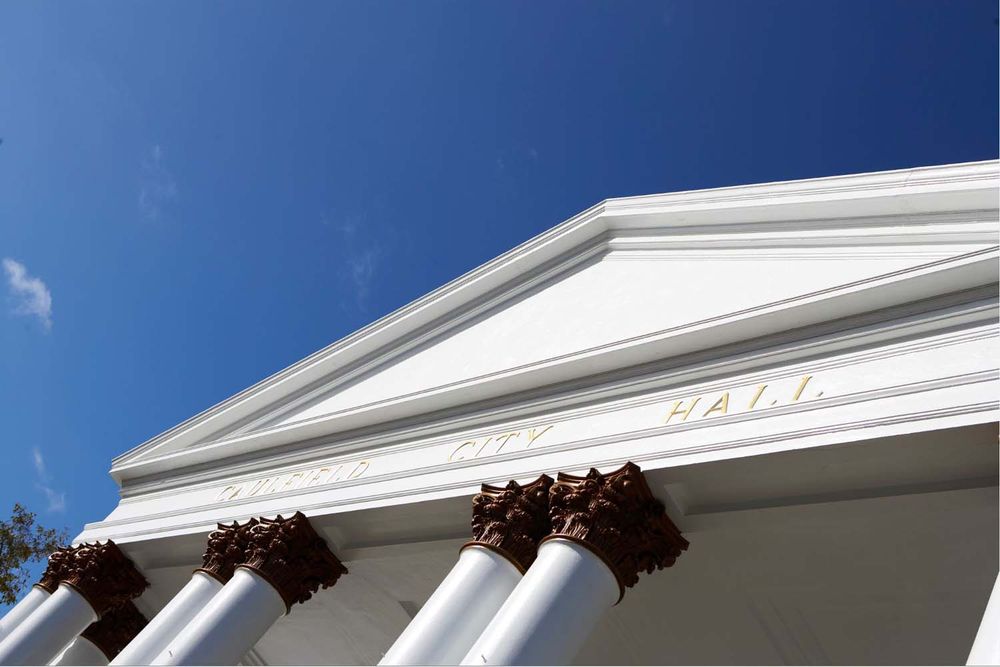 Glen Eira Town Hall
Description
The former City of Caulfield (now City of Glen Eira) municipal offices were constructed in 1884. The building has undergone significant changes over the years, including major alterations in the early 1930s, a reprieve from demolition in 1974 and additions in the 1980s and 1990s.
What's On
Online premiere of the digital Glen Eira Town Hall tour. Followed by a live Q&A with the Council's history and heritage officer and a very special guest. Event will be streamed on YouTube from 2pm.
Images: (1-3) Glen Eira Town Hall. Photos: Courtesy Glen Eira City Council.
Important Details
Time & Date
Sunday 31 July
Online event 2pm-3pm
Registration required
Age Requirements
All Ages
Accessibility
Closed Captions

Location
Corner Glen Eira & Hawthorn Rd, Caulfield 3162
Contributors
Glen Eira City Council