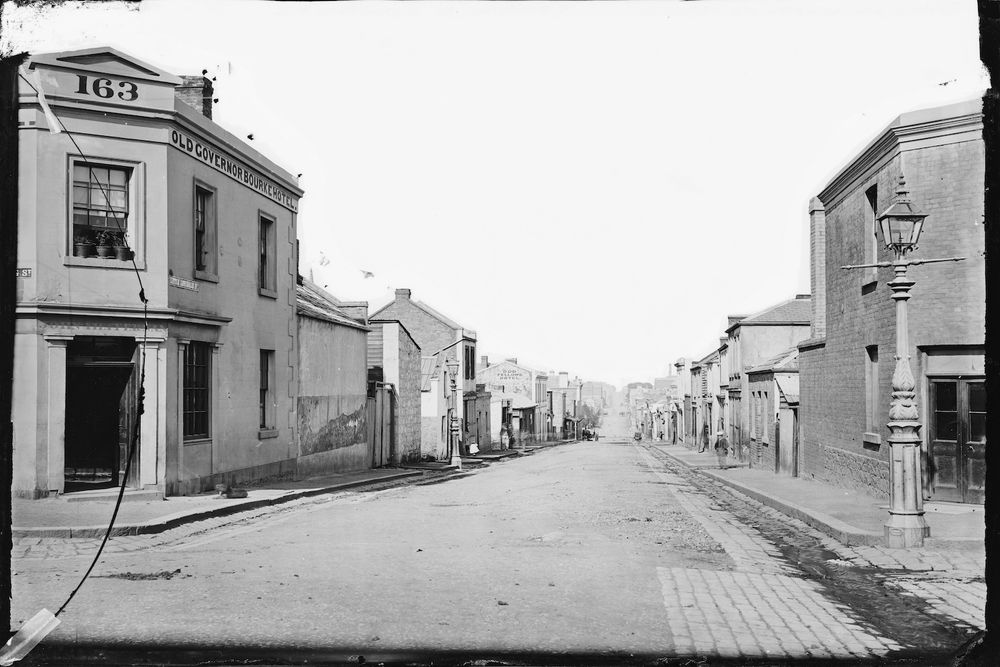 Heritage tour of Spring Place
Description
Join heritage specialist Suellen Hunter, who leads the City of Melbourne's Hoddle Grid Heritage Review to protect heritage in the CBD, for a fascinating tour of the once notorious red light district 'Little Lon'.
On the tour, discover the buildings and archaeological artefacts that form now Spring Place, including:
·         Black Eagle Hotel (1852)
·         Archaeological displays at 50 Lonsdale Street
·         Rare surviving cottage (1876)
·         Archaeological displays at 271 Spring Street
·         Mission to the Streets and Lanes (1894/1913)
·         Elms Family Hotel (1925)
·         Oddfellow Hotel (1853)
What's On
Join heritage specialist, Suellen Hunter, for a fascinating tour of Spring Place's heritage and archeological sites.
Children's activities
Precinct scavenger hunt – The children will be able to use a map to locate historical and culturally important features and mark them off their sheet.
Images: Little Lonsdale Street from the Old Governor Bourke Hotel, corner Spring Street, Melbourne. Photo: courtesy of Mitchell Library, State Library of New South Wales.
Important Details
Time & Date
Sunday 31 July
12.15pm - 1pm
Heritage tour with Suellen Hunter.
Bookings not required. Tour group capacity is limited and operates on a first come, first in basis. Anyone who misses out can take a self-guided tour through the building.
Age Requirements
All Ages
Accessibility
Fully wheelchair accessible

Location
Spring Place, 50 Lonsdale St, Melbourne 3000