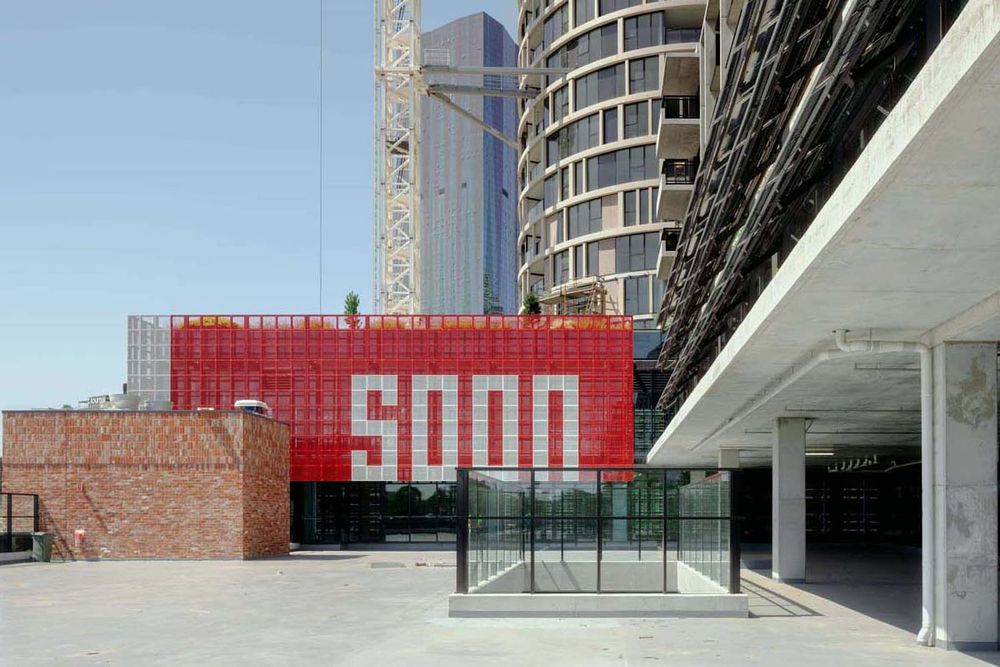 Making Home: Housing with Care: Queen Victoria Market Munro Precinct | Affordable Housing and the City
Description
What is affordable housing and what role does it play in our city?
The City of Melbourne's Affordable Housing Strategy recognises the importance of delivering affordable housing as part of City's commitment to supporting an inclusive and diverse community. As well as apartments, a boutique hotel, parking, hospitality and retail, the new Queen Victoria Market Munro Precinct also contains a new library, family services and affordable apartments. The mixed-use development of this site showcases the complexity of public and private programming required to create a vibrant and inclusive city.
Facilitated by Tania Davidge, this is one of a series of 'Making Home' events for Open House Melbourne, shining a light on social and affordable housing.
What's On
Join Six Degrees architects, Housing Choices, the Community Housing Industry Association and the City of Melbourne as they discuss the new Queen Victoria Market Munro Precinct.
Gain a greater understanding of the City of Melbourne's vision for the site, how the architectural design of the project supports and enhances this vision and why the development of affordable housing is so important to the City of Melbourne and Victoria.
Panel
– James Henry – Housing Choices
– James Legge – Six Degrees
– Sarah Toohey – CEO Community Housing Industry Association
– Jo Cannington – City of Melbourne
– Tania Davidge – Facilitator
(1) Public Art Installation by Rose Nolan – Screen Works (ENOUGH-NOW/EVEN/MORE-SO). (2) Solar panels on external façade, from internally. Photos: Dan Preston.
Important Details
Time & Date
Sunday 31 July
Panel discussion 1pm-2.30pm

This event is booked out. Sign up to the waitlist through the booking link below. 
Age Requirements
All Ages
Accessibility
Fully wheelchair accessible
Accessible bathroom
Social Story

Location
Munro Site, corner of Therry and Queen streets (opposite Queen Victoria Market)