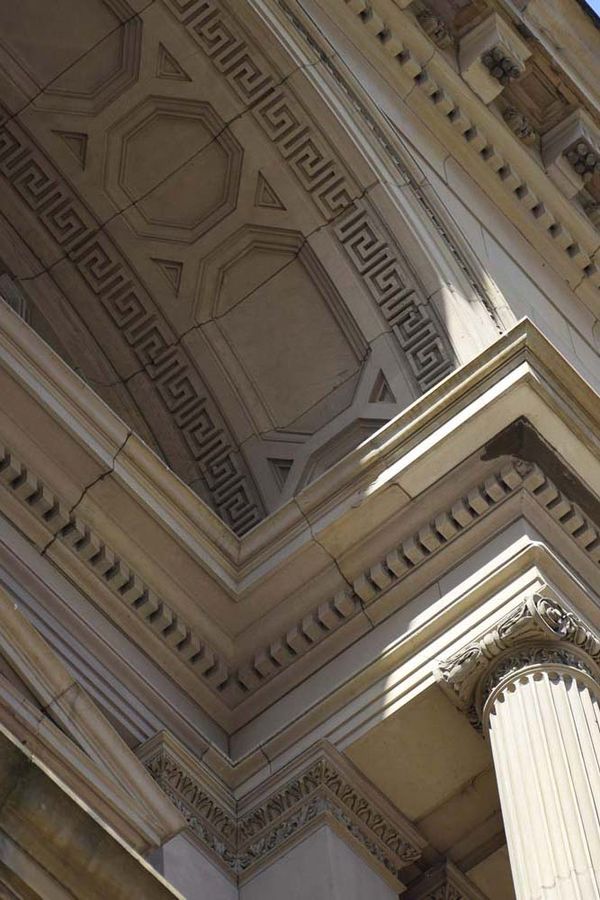 Old Treasury Building
Description
One of Australia's finest 19th century buildings, the Old Treasury Building's construction between 1858 and 1862 was symbolic of the city's rapid development. The design by the 19 year old architect JJ Clark is in the Renaissance Revival style, derived from the 'Italian palazzo' form. The recently restored terraces and lamps were constructed in 1867.
In 2022, the Old Treasury Building celebrates 160 years.
What's On
Exhibition spaces open, discover the history of Melbourne. Volunteers will be on hand to answer questions.
Images: (1) Old Treasury Building, exterior detail. (2) Old Treasury Building, interior hallway. (3) Old Treasury Building, under construction. (4) Old Treasury Building, exterior. (5) Old Treasury Building, exhibition space. All images courtesy Old Treasury Building
Important Details
Age Requirements
All Ages
Accessibility
Fully wheelchair accessible
Accessible bathroom

Location
20 Spring Street, Melbourne 3000