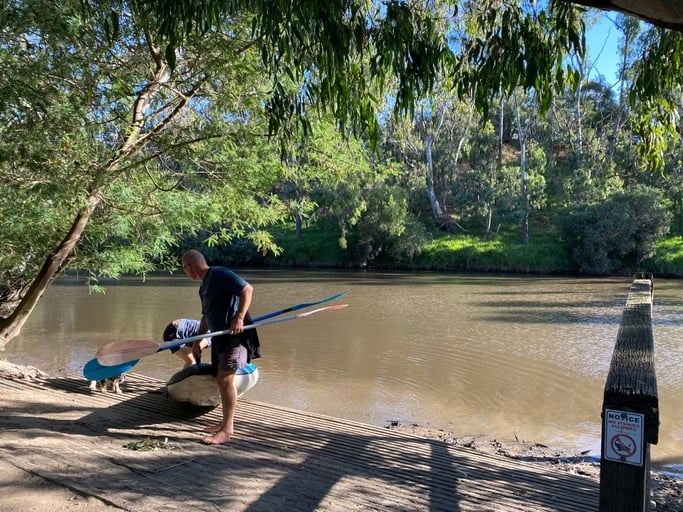 Open Nature: Bat Colony Kayak Tour
Description
In the flowering trees of the Yarra Bend lives a bat colony of national significance.
Paddle the Yarra River Birrarung on this kayak tour and discover how 'Friends of the Bats' advance the conservation of the grey-headed flying fox and how you can help maintain the place this species calls home. Gain unique access and a new perspective on the impact of our built environment and how ecologically responsive design practice can improve shared habitat for both humans and non-humans alike.
Presented by Friends of the Bats, Paddle Victoria.
Open Nature is part of ,Melbourne Design Week 2022, an initiative of the Victorian Government, Creative Victoria in collaboration with the NGV.
Image: Bellbird Park, courtesy of Open House Melbourne.
Important Details
Time & Date
Saturday 19 March 2022
2pm – 3.30pm
$58, booking required
Location
Commencing from Bellbird ParkBellbird Rd, Kew 3101