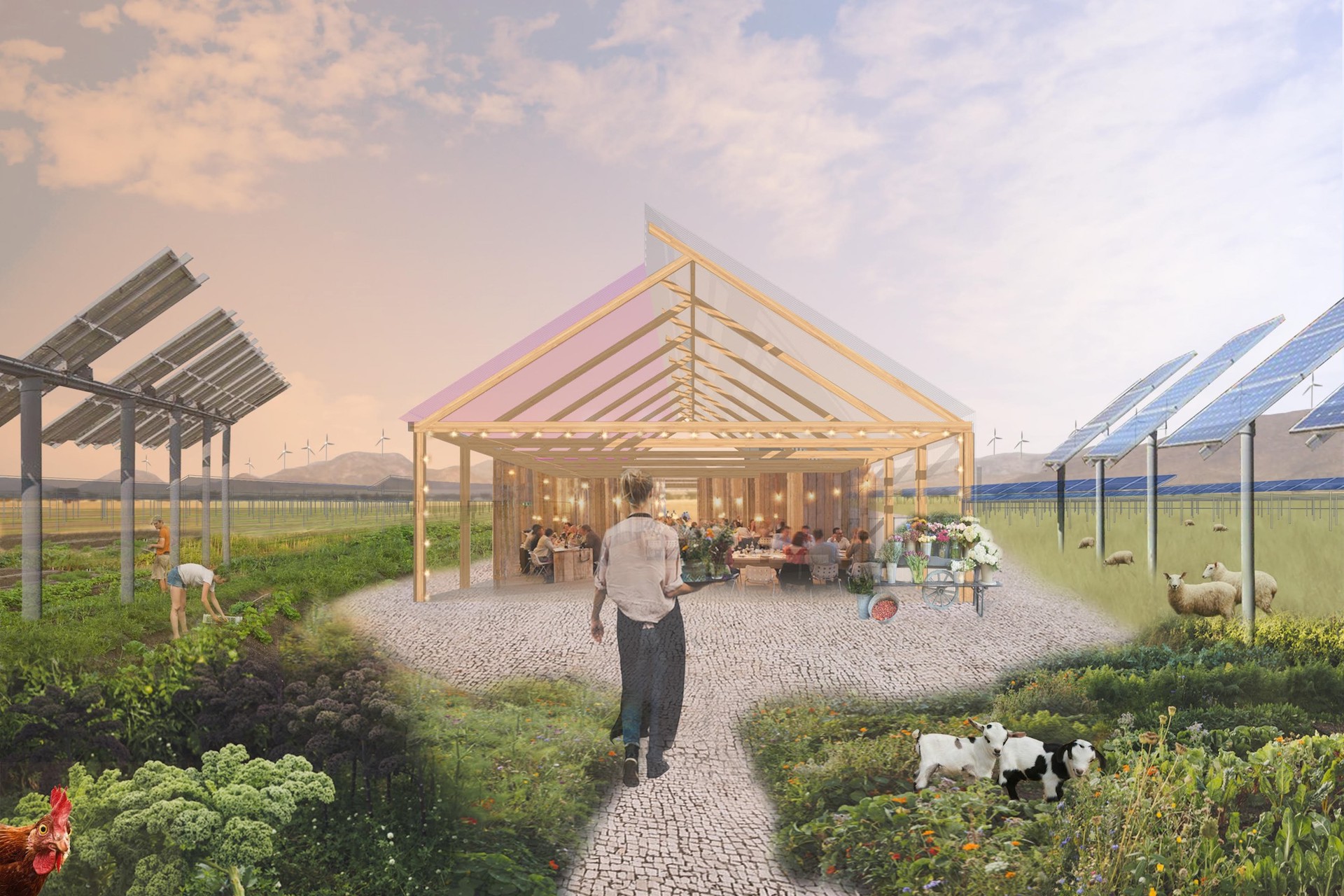 Open Nature: Gippsland Design Day
Description
Take a mini break with us to the brand-new Gippsland Performing Arts Centre (GPAC) in Traralgon. Explore ecologically responsive and 'more than human' design and creative production practices, the potential of solar engineering and agriculture, the Latrobe Valley as a clean, green and trusted food producer and the power of creative entrepreneurship in driving innovation. The curated day will open with a Welcome to Country and smoking ceremony from Gunaikurnai Land and Waters Aboriginal Corporation (GLaWAC), which represents Traditional Owners from the Brataualung, Brayakaulung, Brabralung, Krauatungalung and Tatungalung family clans. GLaWAC is tasked with actively protecting culture, lands and waters, bringing strength, knowledge, skills and innovation to this role.
Sessions include 'Creative Entrepreneurship and the Latrobe Valley' with Ross Harding presenting the milestones to a self-sustaining city and region developed through Finding Infinity's 10-point strategy A New Normal. Ha Architecture's Valley of the Sun project further contextualises this vision, prototyping the potential for solar agriculture in the Latrobe Valley. Paul Katsieris will offer possibilities for the future of sustainable engineered timber construction in the region, before the three presenters broaden their discussion on a panel led by Myf Doughty, Assistant Curator, Contemporary Design and Architecture, NGV. 
EXPLORE SPECULATIVE VISIONS FOR OUR COLLECTIVE FUTURES WITH A SERIES OF TALKS ABOUT ECOLOGICALLY RESPONSIVE AND 'MORE THAN HUMAN' DESIGN PRACTICES.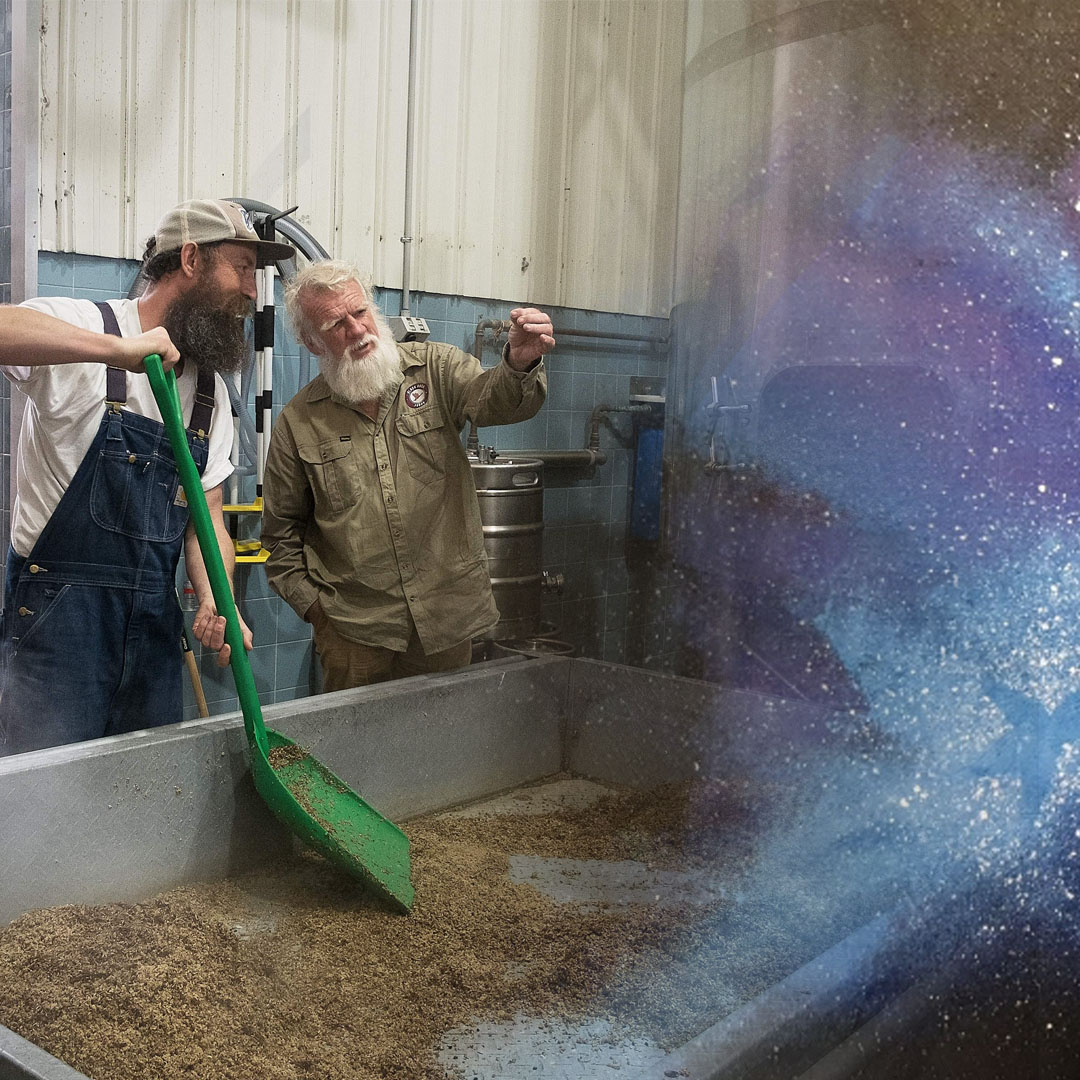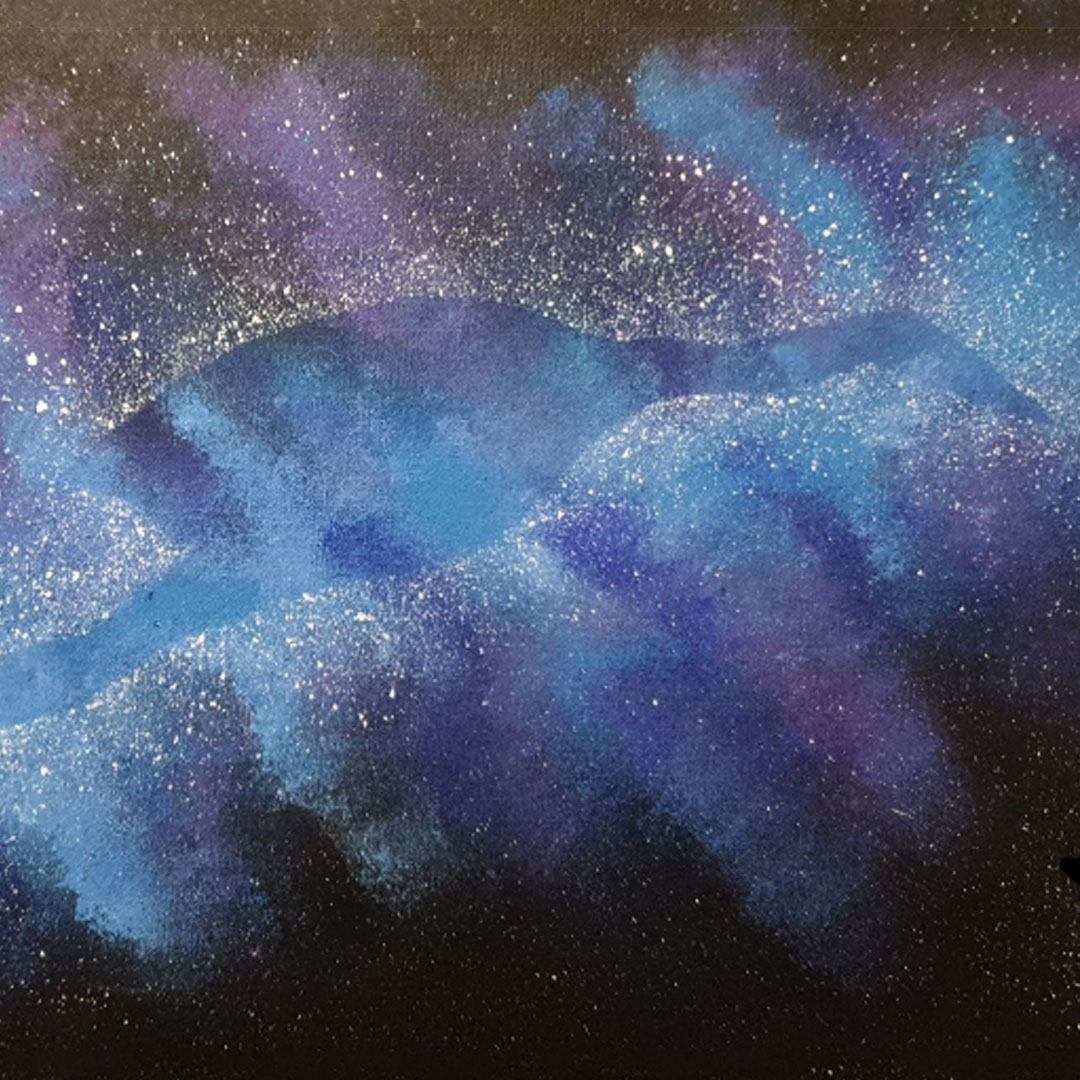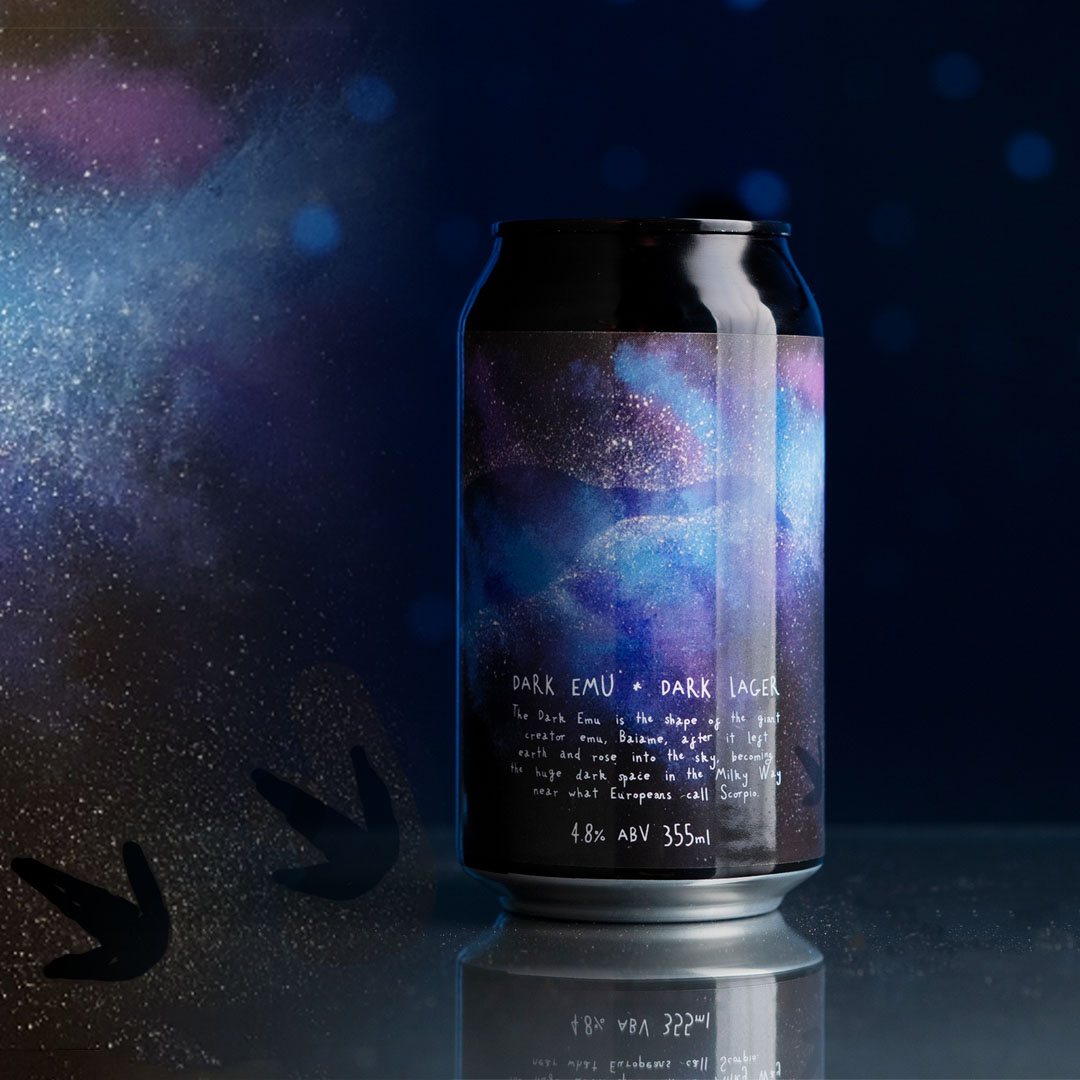 'Gippsland as a clean, green and trusted food producer' forms the theme of a second session of talks presented by creative entrepreneurs from the Gippsland region. John Calabro, director of the Traralgon-based design practice The View From Here will discuss motivations for co-founding the non-for-profit publication Gippslandia, its rapid success engaging community members and catalysing awareness around clean, green and trusted consumables production in the Gippsland region. Gippsland craft brewers Gabrielle and Chris Moore will share their story of creative entrepreneurship at their Orbost brewery, Sailor's Grave. Bruce Pascoe joins them to unfold the journey behind their collaboration on the Dark Emu Dark Lager brew. Together they will elaborate on their considered approach to merging seasonal ingredients from local producers with foraged Indigenous botanicals from the banks of the Snowy River. These presentations will be followed by a panel discussion hosted by Mim Cook, presenter and producer ABC Radio Gippsland.
Speakers:
Ross Harding, Finding Infinity –  The New Normal
Paul Katsieris, Katsieris Origami – Architect, GPAC
Bec Cole, Latrobe City Council – GPAC
John Calabro, The View From Here – Gippslandia
Gabrielle and Chris Moore, Brewery – Sailor's Grave
Bruce Pascoe, Writer – dark lager collaboration
Flooding Creek Fungi – Urban Mushroom Farm
Mim Cook, Journalist – presenter ABC Gippsland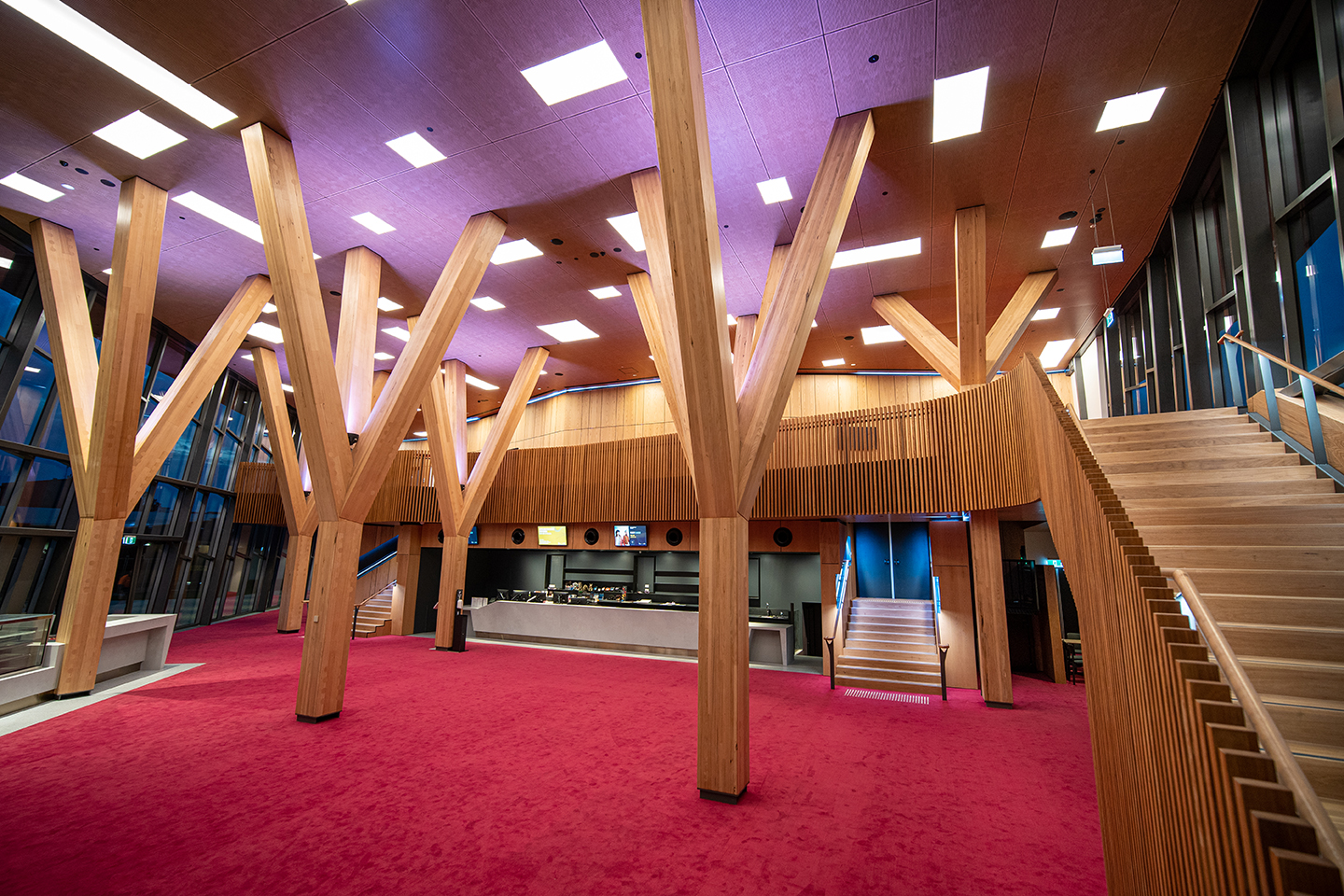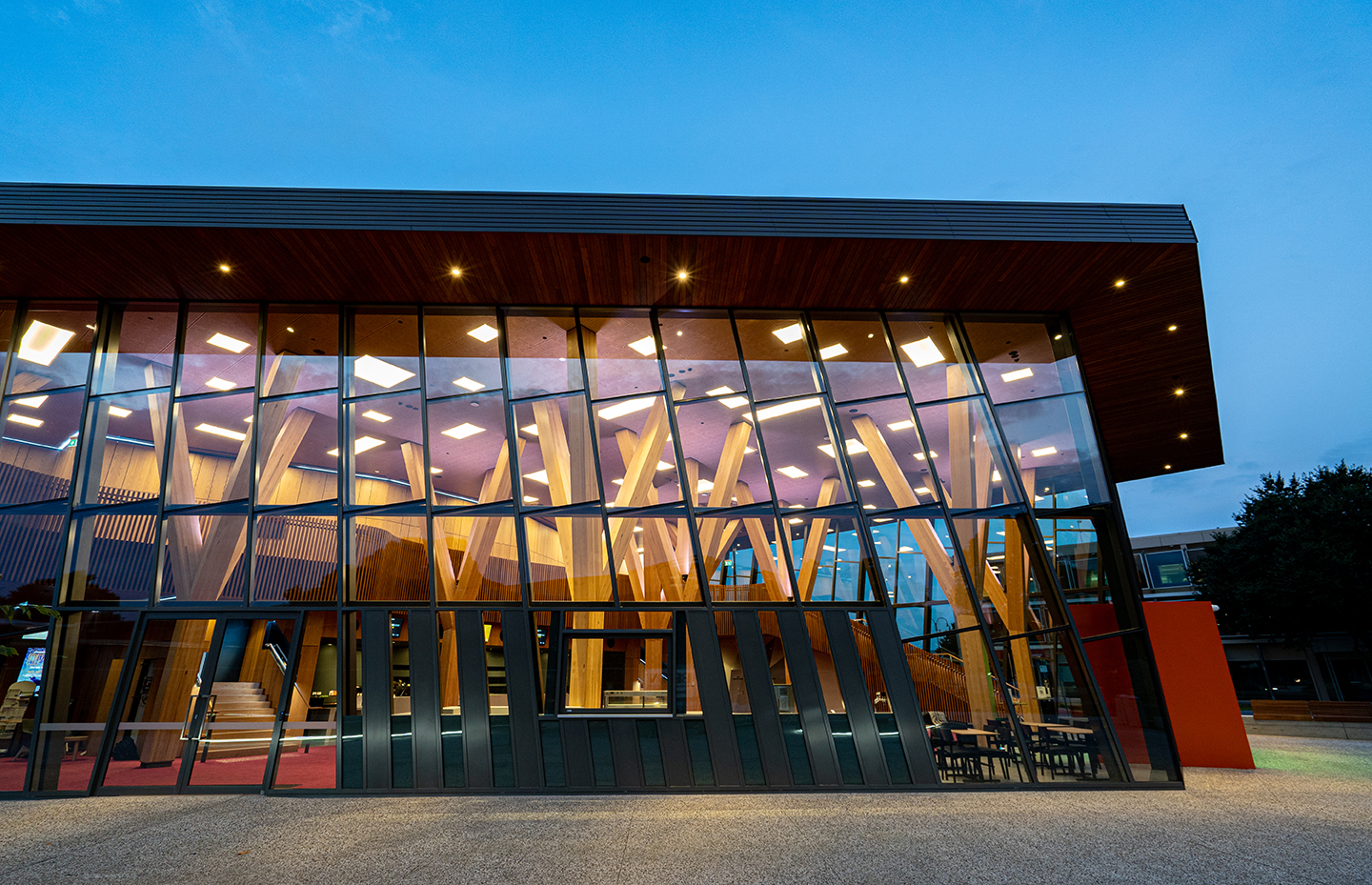 Presented in collaboration with Gippsland Performing Arts Centre, Latrobe Creative Precinct – Latrobe City Council.
Open Nature is part of Melbourne Design Week 2022, an initiative of the Victorian Government, Creative Victoria in collaboration with the NGV.

Images top: [1] The New Normal, Valley of the Sun – Solar and Wind, image by Ha Architecture.
[2–5] Gippsland Performing Arts Centre, 2022. Photography courtesy of Latrobe City.
Above: [6–8] Sailors Grave collaborate with Bruce Pascoe on a Dark Brew, images courtesy Gab Moore. [9–10] Gippsland Performing Arts Centre, 2022. Photography courtesy of Latrobe City.
Important Details
Time & Date
Friday 25 March 2022
10am – 2pm
FREE, booking required
Accessibility
Fully wheelchair accessible

Location
Gippsland Performing Arts Centre Latrobe Creative Precinct, 32 Kay St, Traralgon VIC 3844