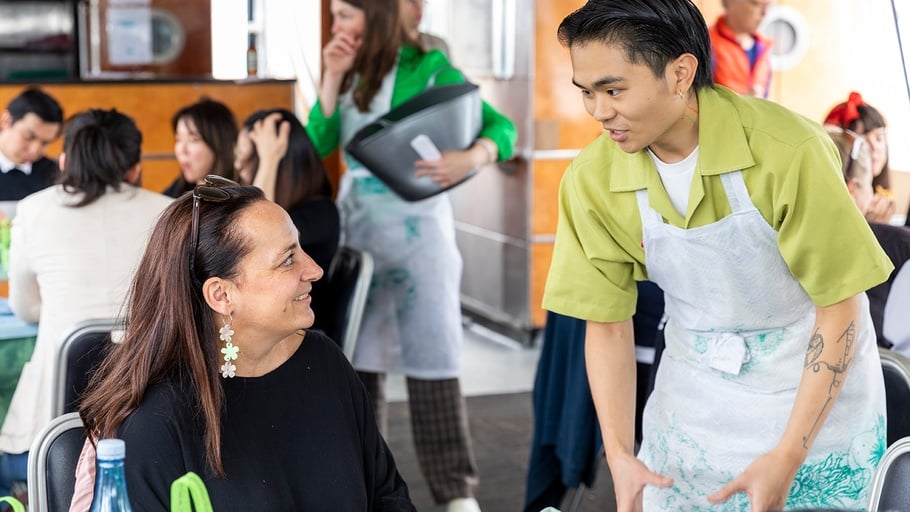 Open Nature: Shuck Structures and Biomimicry
Description
A designers talk and workshop looking at how we can support our marine ecosystems by considered acts of design, eating and waste utilisation. Open House Melbourne invites guests to a participatory, informative and enlightening river float hosted by deep food thinkers Long Prawn and designer Alex Goad. The workshop looks to inform and excite people about shucking their own oysters. Participants will hear about the cyclical and sustainable value of the oyster before making their own oyster knife from melted and recycled ocean plastic.
Alex Goad's research and practice Reef Design Lab looks to help mitigate the increasing effects of human activity on marine ecosystems by creating 3D-printed Modular Artificial Reef Structures (MARS). The damage to coral reefs globally is a well-documented reality caused by a myriad of environmental pressures. MARS is designed for constructing reef habitats in tropical and temperate waters.
Long Prawn, through its ongoing research into creative and thoughtful eating, will share how some human activity can also benefit our marine ecosystems. Specifically, this workshop will arm the audience with incredible benefits of the oyster and other bivalve molluscs.
Just like the Reef Design Lab installations, everyone can positively contribute to the marine eco-structures by the choice of seafood they seek and through their actions following consumption.
A biomimicry design talk, sustainable skills workshop, sea snacks and oceanic refreshments all await you on board this very special boat cruise around the Bay!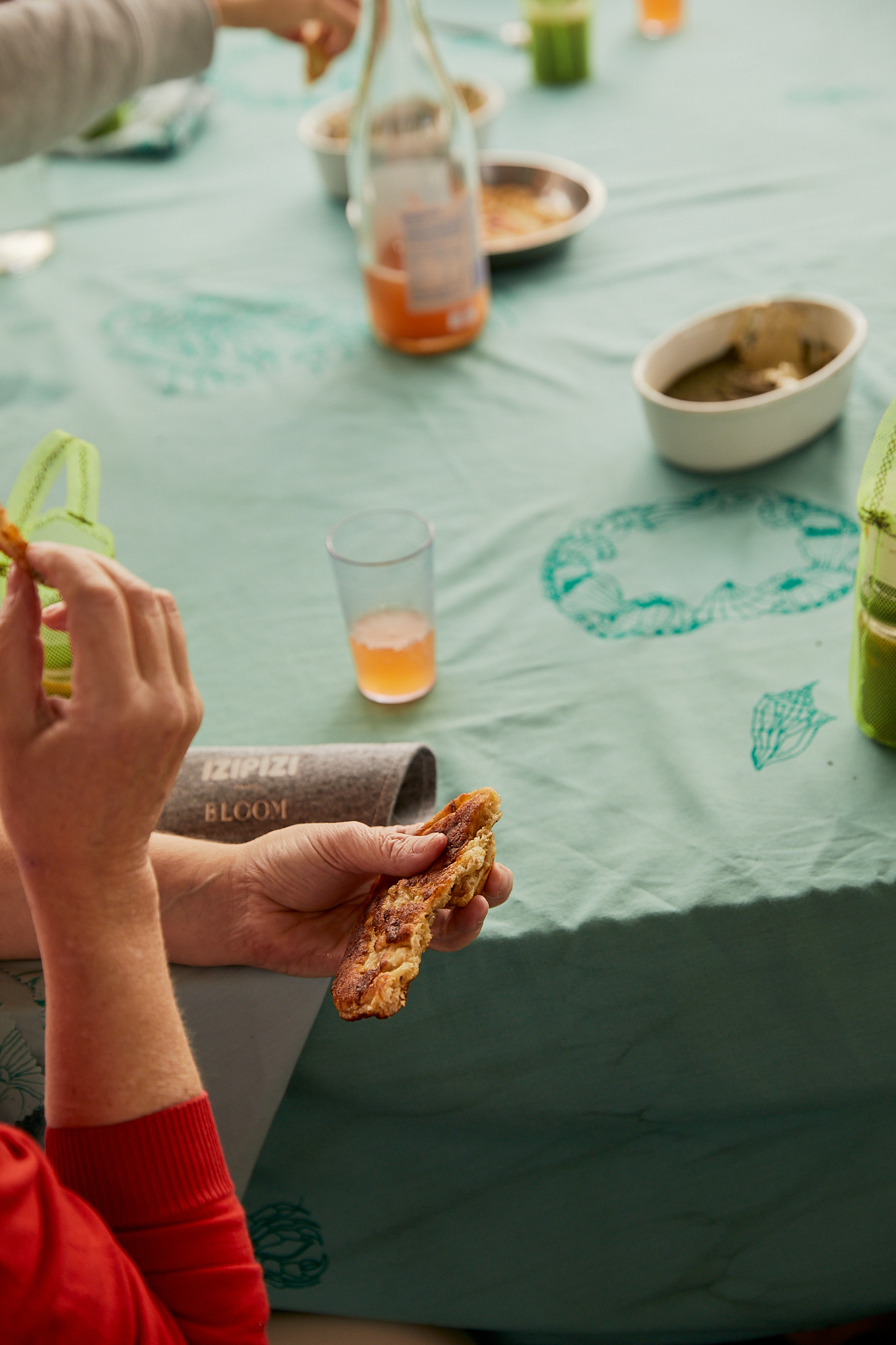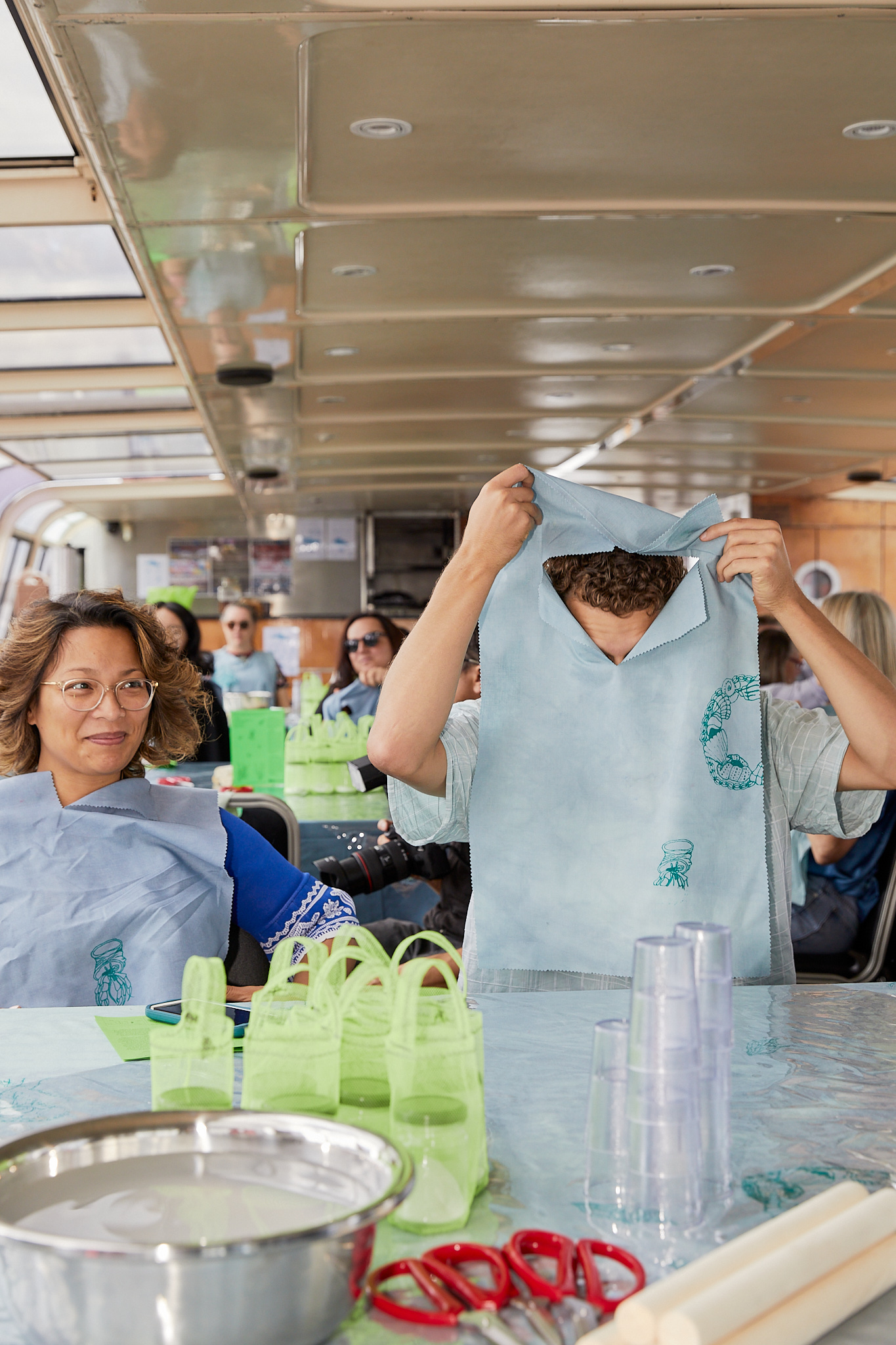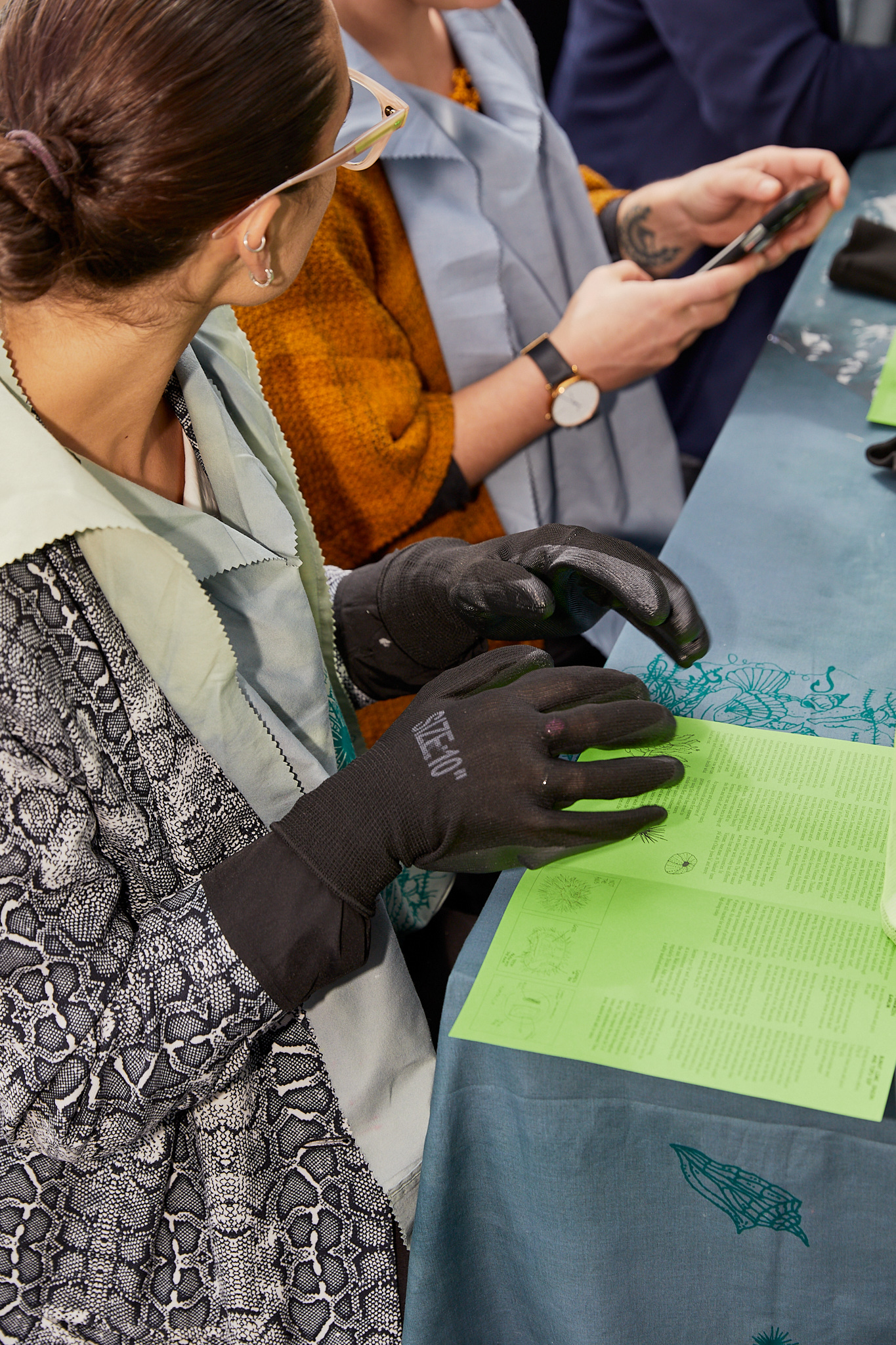 Breaking Down the Urchin, Melbourne Design Week 2021. Photos: Ben Clement
Alex Goad
Alex Goad is a Melbourne-based designer and artist. In 2013 he developed the award-winning Modular Artificial Reef Structure (MARS), a ceramic 3D printed modular system for constructing reef habitat without the need for heavy duty equipment. Through this project came Reef Design Lab, where Alex continues his research into constructed marine habitats, working closely with marine research organisations.
Watch an interview with Alex Goad at the recent NGV exhibition 'Sampling the Future'
Long Prawn
Long Prawn is an artistic food practice that delivers rigorously researched food expertise, heavily seasoned with creative event design. Food enveloped in props and performance, from buffet tables to elegant silver service. Responsive, rewarding and resourceful eating and ideas.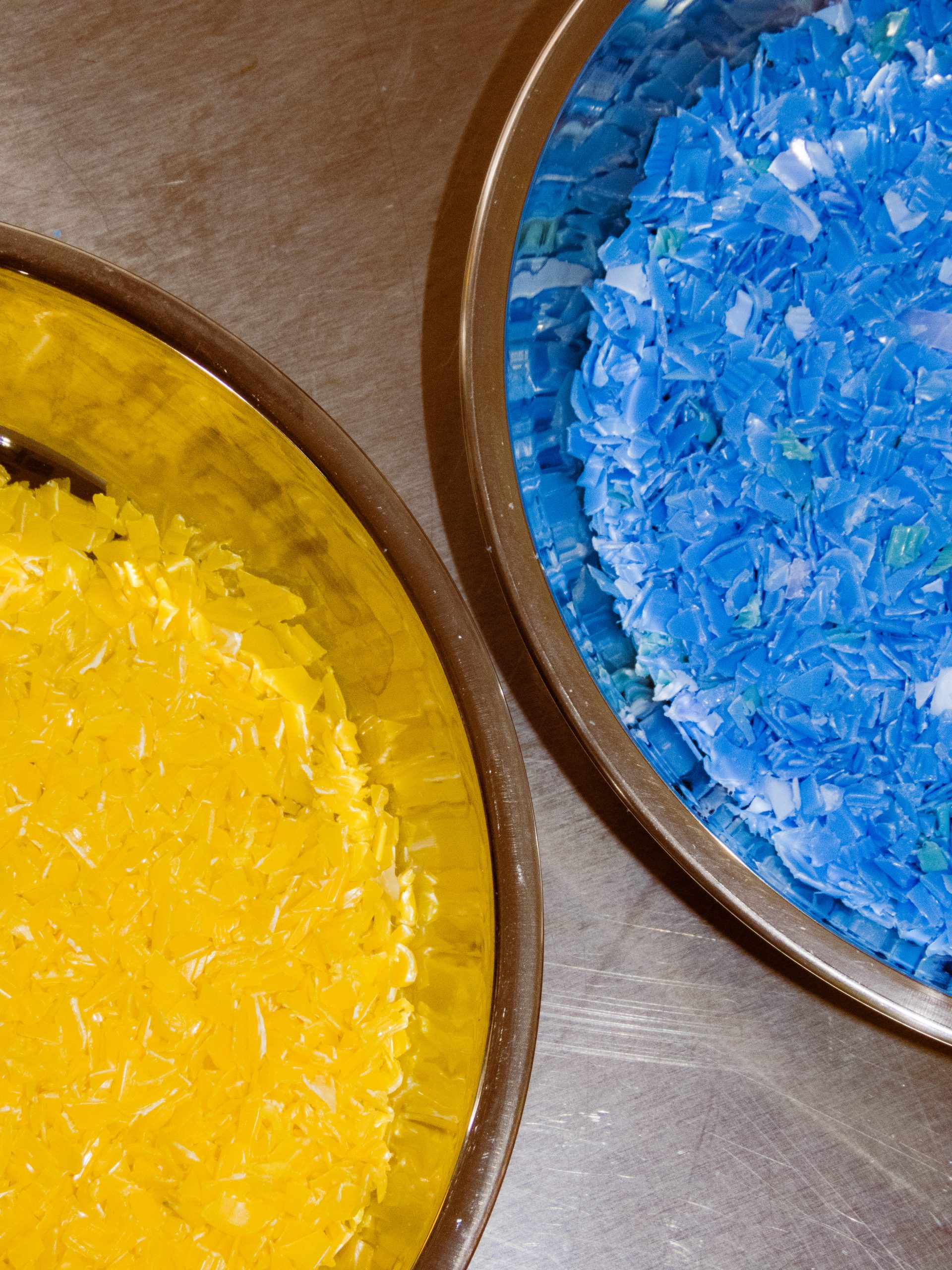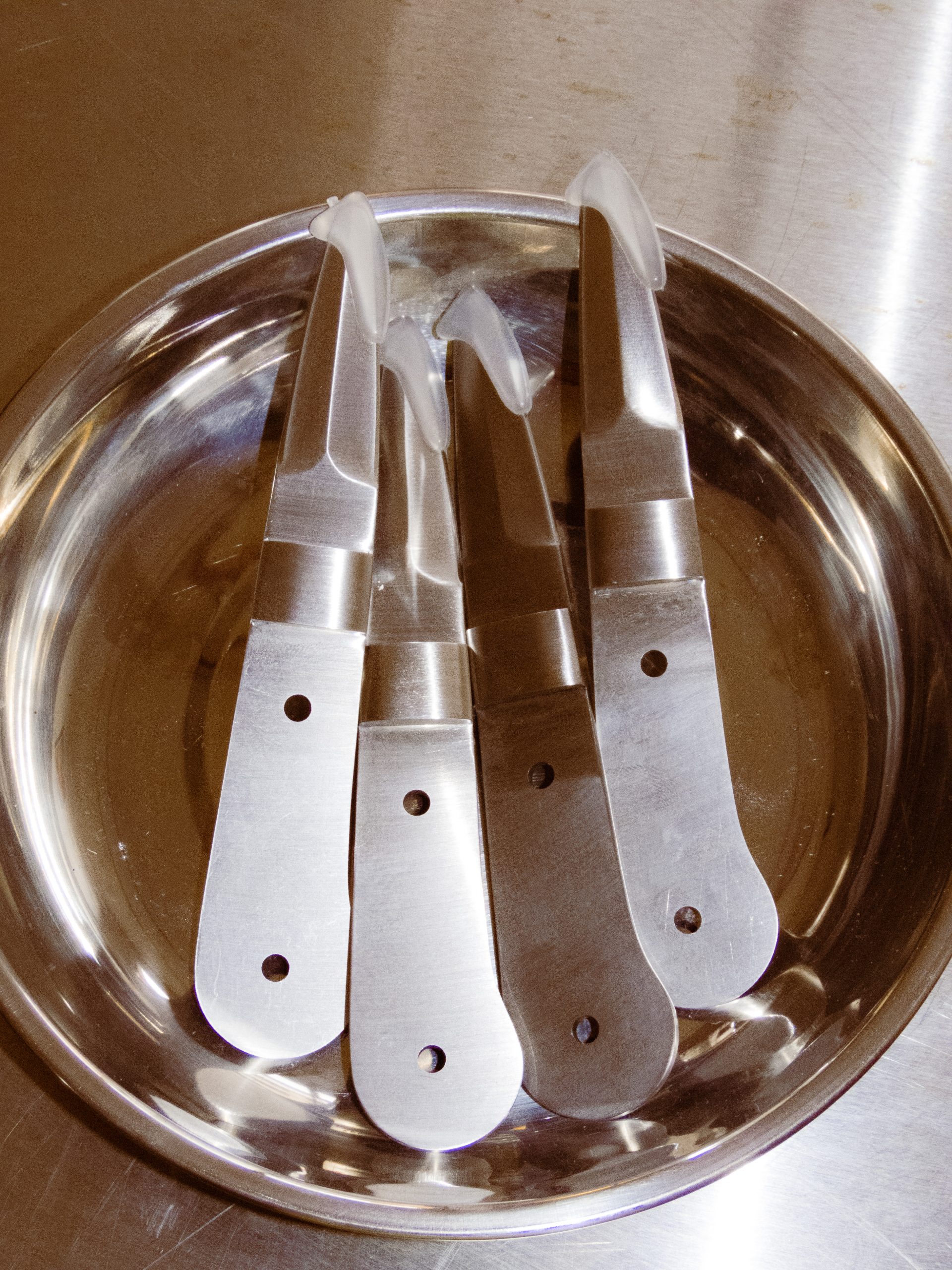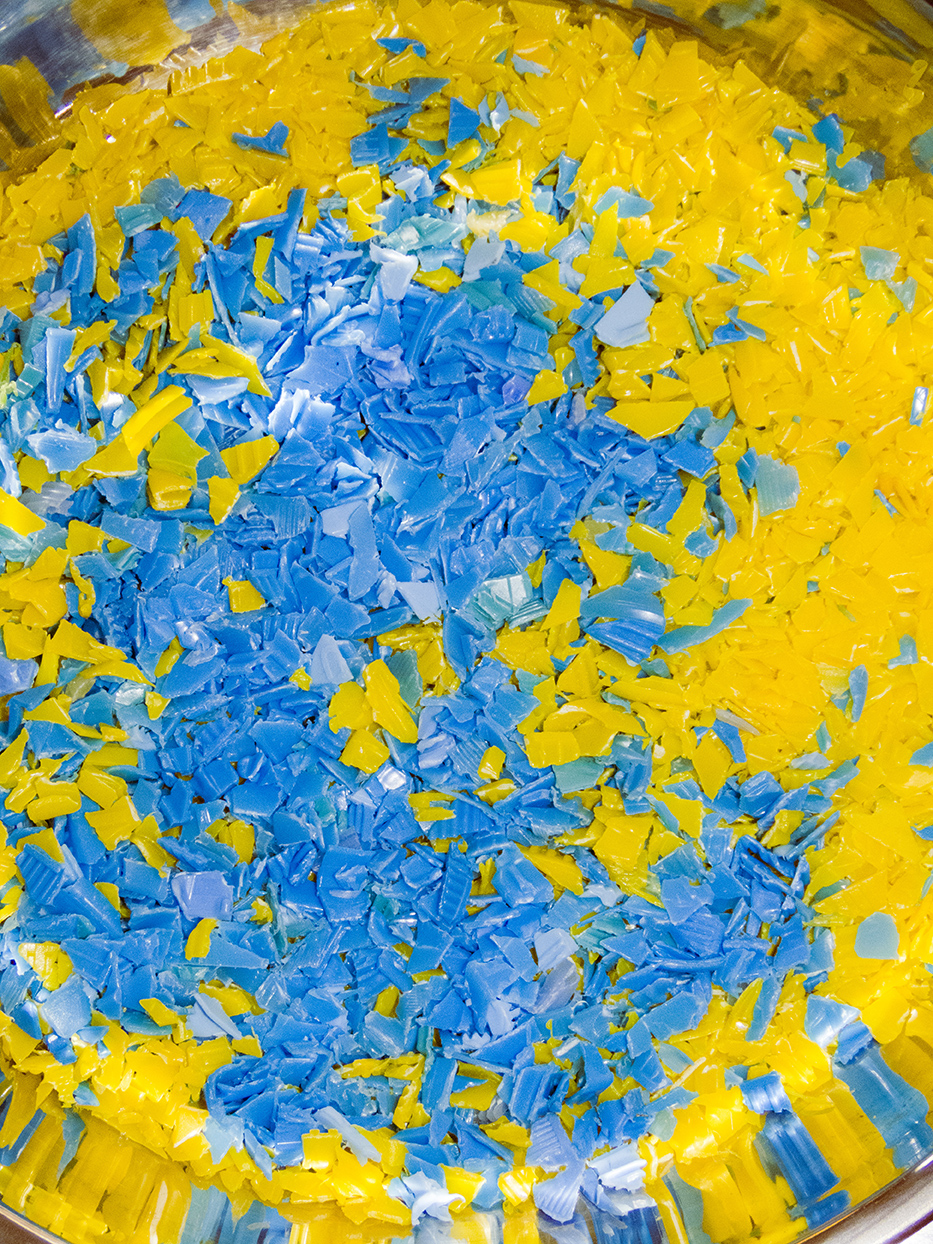 Long Prawn research and development, MDW 2022. Photos: Ben Clement.
Open Nature: Shuck Structures and Biomimicry is presented with Reef Design Lab, Long Prawn and supported by OysterLux. Open Nature is part of Melbourne Design Week 2022, an initiative of the Victorian Government, Creative Victoria in collaboration with the NGV.
Images top: [1–2] Waterfront, Breaking Down the Urchin, MDW 2021. Photos: Tobias Titz. [3–6] Long Prawn research and development, MDW 2022. Photos: Ben Clement. [7–10] Waterfront, Living Shorelines installation by Alex Goad, MDW 2021. Photos: Tobias Titz.
Important Details
Time & Date
Friday 18 March 2022
12.30pm – 2.30pm
$95, booking required
Ticket includes:
Return river cruise, Docklands to Williamstown
Artist talk by Alex Goad
Introduction to unshucked oysters
Workshop: Make an oyster shucker from HDPE recycled plastic with Long Prawn
Oysters and shucking demonstration by OysterLux
Additional sea snacks by Club Kitchen
Oceanic refreshments by T.I.N.A.
Take-home item 1: custom oyster shucker
Take-home item 2: Screen printed shucking cloth designed by Britta Rouse & Alexandra Nemarič
Take-home item 3: Booklet including recipe, method and further information
Location
Commencing from Victoria Harbour, 45 NewQuay Promenade, Docklands 3008